The game company has received over 30 honors since coming stateside 10 months ago.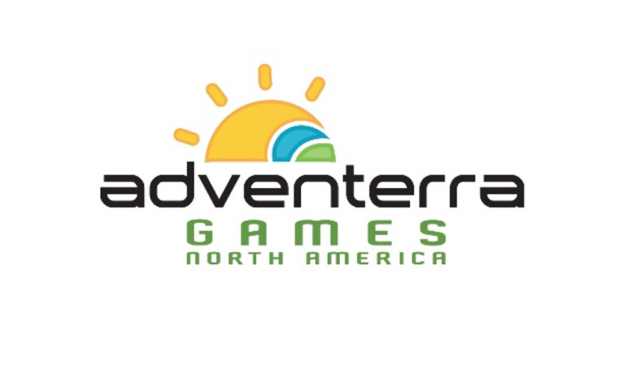 Toy industry experts Petrie Hahn and Iris Solomon, together known as Hahn/Solo Consulting, have been hired by Adventerra Games to expand its U.S. market share.
The family-owned company based in Switzerland is known for its award-winning board games that help kids learn to conserve natural resources and save the planet. Popular game titles include WaterGame and Recycle Rally, as well as products from its new preschool line.
Hahn/Solo will be working with a network of independent sales reps, distributors and online channels to boost Adventerra's online presence.
"We are delighted to be working with Hahn/Solo and are looking forward to having their help in accelerating Adventerra Games North America to warp speed," says Sue Mundell, the new North American company's CEO. "Their sales and operational expertise will be key to a successful launch of our adorable eco games and puzzles for preschoolers!"
Designing, developing and merchandising for many different sales channels, Petrie Hahn has experience managing all phases of the product development process. Idea generation, brand design, financial modeling, sustainability, operations, sales support, distribution development and more are in his toy industry toolbox.
Iris Solomon is celebrating over two decades in the toy, juvenile, gift and education industries. She has increased sales for clients through retailers like Barnes & Noble, Hudson Group, Whole Foods, Bed, Bath, and Beyond, Nordstrom, TRU, Buy Buy Baby, Yankee Candle, Wegmans, Neiman Marcus, Michaels and Pottery Barn Kids.
In the last 10 months since this European-based company has entered the American market, Adventerra Games has been recognized by the toy industry with over 30 honors.