Sooner or later, virtually everyone needs to purchase a present for a child. While customer tastes may range from syrupy sweet to extremely eclectic, retailers can tick off certain qualities that make for a foolproof gift sale. Here, Earnshaw's outlines exactly what thou shalt put on the shelves to ensure every customer discovers an item […]
Offer Items Worth Saving
From silver rattles to heirloom quilts, retailers say keepsake items hook consumers who want their gift to tug on heartstrings. Butler of Swaddle & Coddle said these types of items—from handprint kits to memory boxes—are one of her favorite gift suggestions. "[They're] something the recipient will never want to get rid of. It's never going to the Salvation Army, it's never going to the trash, but rather is something that will be handed down." If an item evokes a sentimental response, it passes her litmus test, she explained.
New baby photo frames, first curl or tooth boxes and baby blankets (which may get carried all the way to college) are mainstays. Thomas said Elegant Baby photo albums do well at Milk Money, and she devotes a display area in her gift section to baby's first cups, silverware, banks and other such items. While these products often play to traditional shoppers, some vendors have brought a modern aesthetic to the keepsake category, hooking a new consumer group by giving a trendier slant to goods that play to a parent's emotions.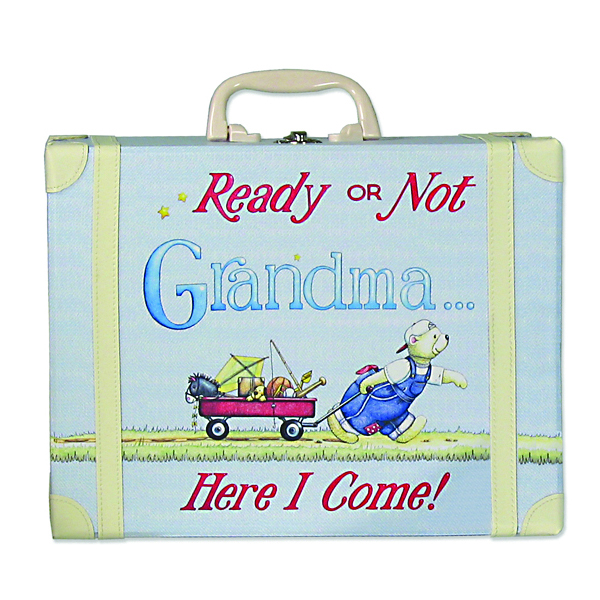 Make It An Easy Pickupi
For the customer who blows through your store en route to a party, products pre-packaged in gift-ready bags, boxes and wrapping can provide that extra incentive to buy. "Packaging is everything," said Kristen Hughes, owner of Lullaby Baby in Columbia, Md. "Some companies do a really good job of packaging and others do not."
Zeff of Ragamuffin added that while her store offers gift wrapping and thus the grab-and-go factor isn't her No. 1 concern, great product packaging does go a long way when it comes to building in-store displays. Boxed sock sets from Mud Pie and Trumpette are great pick-me-up gifts, she said, especially in themes that suit various occasions—from holidays to girl/boy colorways to striped everyday styles. Likewise, matching raingear pieces are a simple way for customers to pick and choose according to their budget, and Zeff said holiday themes always make for a seasonally appropriate gift.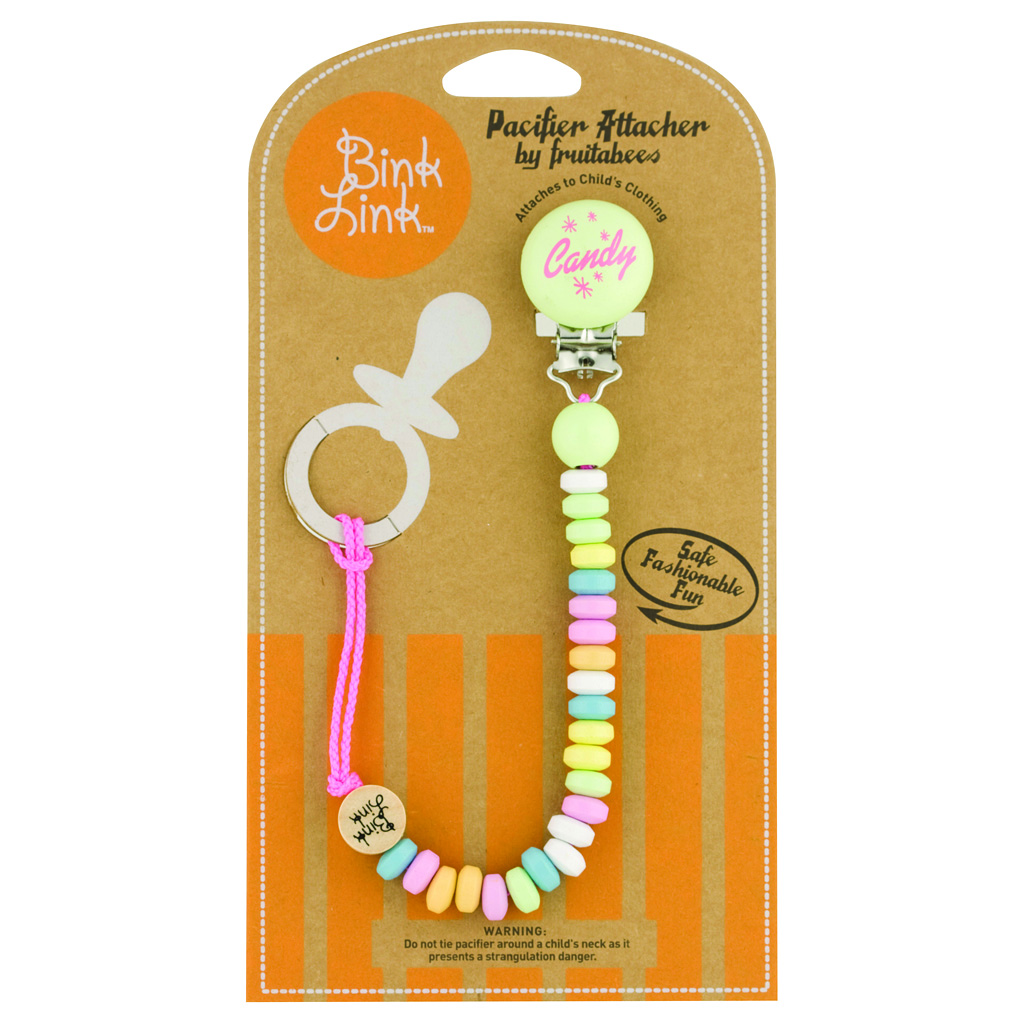 Know Where Your Bread Is Buttered
Try as you might, you can't ignore baby pinks and blues. Traditional gifts still have a place, both with conservative shoppers and one major consumer group: grandmothers. At Baby Willows Petit Boutique in Gardnerville, Nev., owner Judy Lynn Procaccini baits this bunch with beautiful jewelry (think crosses, lockets and pearls), brush-and-comb sets and christening gifts. While more modern boutiques might not concentrate on the older demographic, Procaccini has noticed it's this group that buys often and early, so they're well worth considering.
Ziober noted it behooves mod, edgy boutiques to keep some grandma-friendly basics on hand—not only in terms of color, but those staple products as well. "You don't want someone to walk through your door and you don't have a pink chenille blanket," she mused, noting she likes classic designs from Little Giraffe and Baby Jar. These are no-brainer buys, she added. "You'll always sell through them."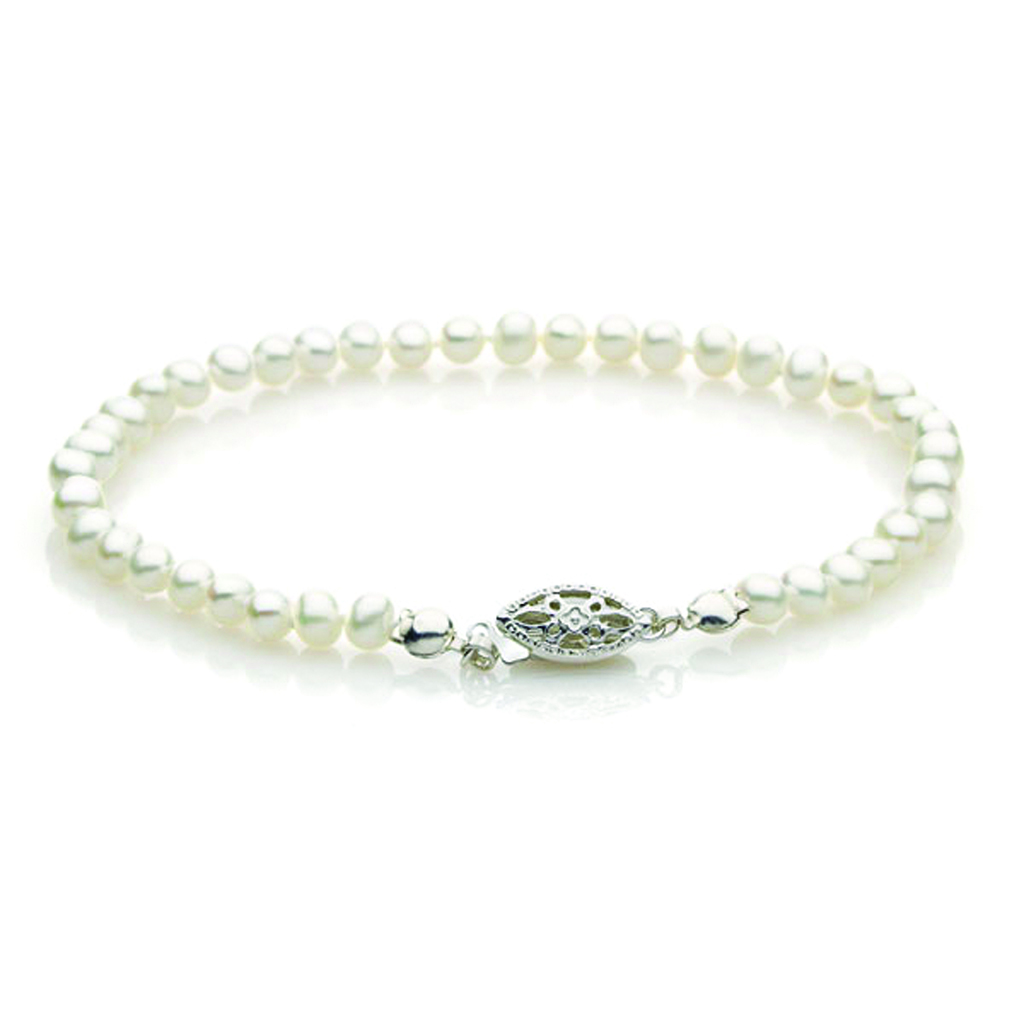 Don't Underestimate Novelty Items
Retailers also agree that fun, whimsical gifts are true hits—just think of the selling power inherent in a laugh-out-loud message tee or a new parent survival kit. Thomas of Milk Money said consumers want to give presents that will be memorable, and Baby Aspen's doctor-themed layette sets are a favorite in her store. She noted it's also easy to upsell a customer on small, inexpensive items—such as rattles or Bink Link's wooden pacifier clips—to attach to the top of a wrapped present.
If customers want just a little something, Ziober will steer them toward funny message pacifiers or Pacimals' pacifier/plush animal combos. Charm bracelets, children's books, and big brother/sister T-shirts make for easy sibling gifts for the hospital- or party-bound. And while Hauck said Tadpole tries to avoid "plastic-y, mass-produced stuff," he noted novelty items such as classic Slinky toys and 99-cent erasers in animal and food shapes offer a low barrier to purchase and incite kids to come back for more.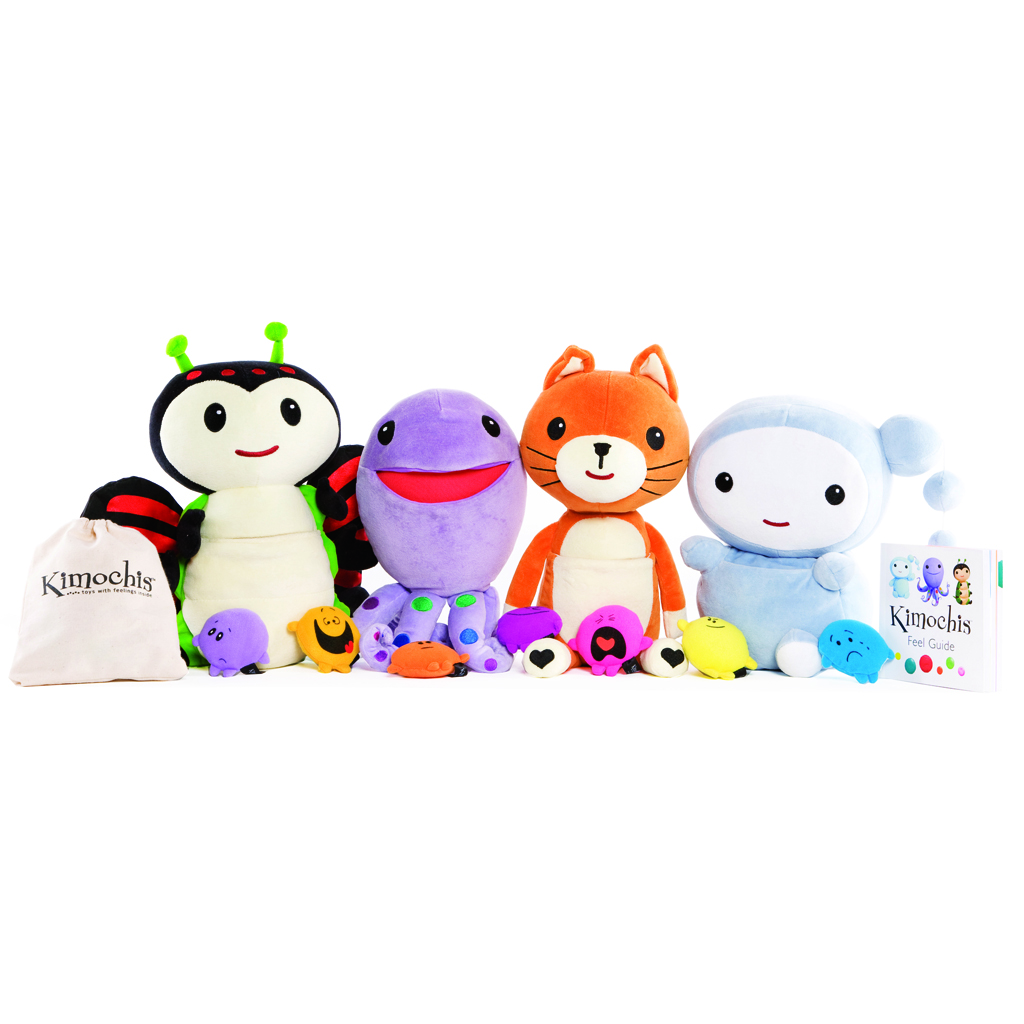 Appeal To the Eco-Minded
"Some of our better-selling items are the eco-friendly type," Hauck said. But while many people like to receive earth-friendly gifts, he noted greenness alone won't sell an item; it must also be durable and cool- looking. Tadpole sells Green Toys—a company that makes trucks, tools and play sets out of recycled milk jugs in California—because they pass the kid test and attract parents who insist on U.S.-made toys that offer a lot of value.
Lewis said organic Egg Baby and Nest items and eco-friendly push toys from Manny & Simon are doing extremely well at Bébé Babble. "People are being a lot more socially responsible," she said. "They ask questions like 'What is this fiber?' and 'How is this dyed?'" Just so long as the price of eco-friendly goods isn't too far off of that of standard products, retailers affirm that the consumer interest is there.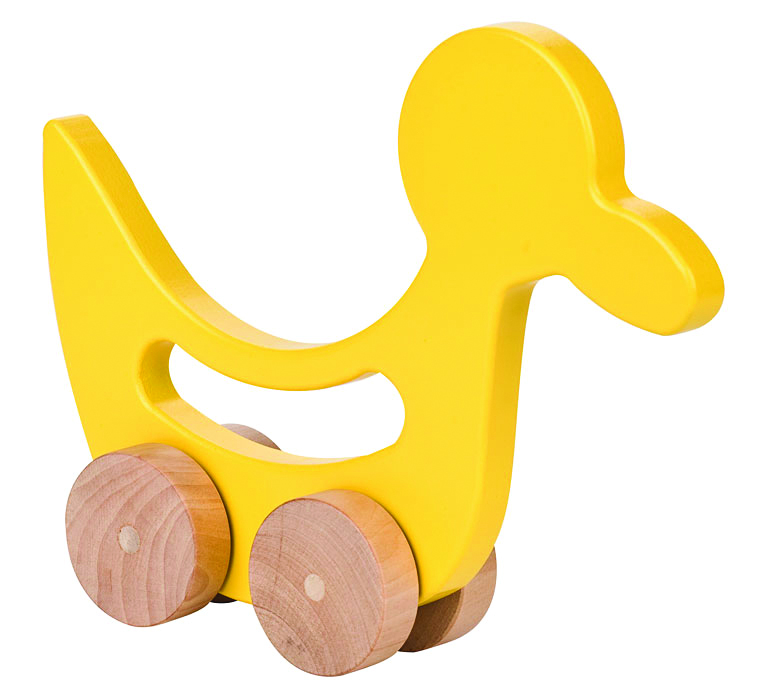 Play It Smart
An educational aspect will woo consumers who are loathe to add yet another plaything to a child's overflowing pile. Developmental toys, cloth books, classical music mixes, learning games, DIY kits for tweens—tons of products target those who want to give the gift of knowledge.
"People do like this aspect," agreed Zeff, who carries alphabet puzzles, books and soft dolls that help children master buttons, zippers and other types of closures. Hauck lauds the PlanToys line of trucks, blocks and games as well as others that encourage kids to put their imagination to use. After all, he said, these are gifts that a shopper can feel good about giving.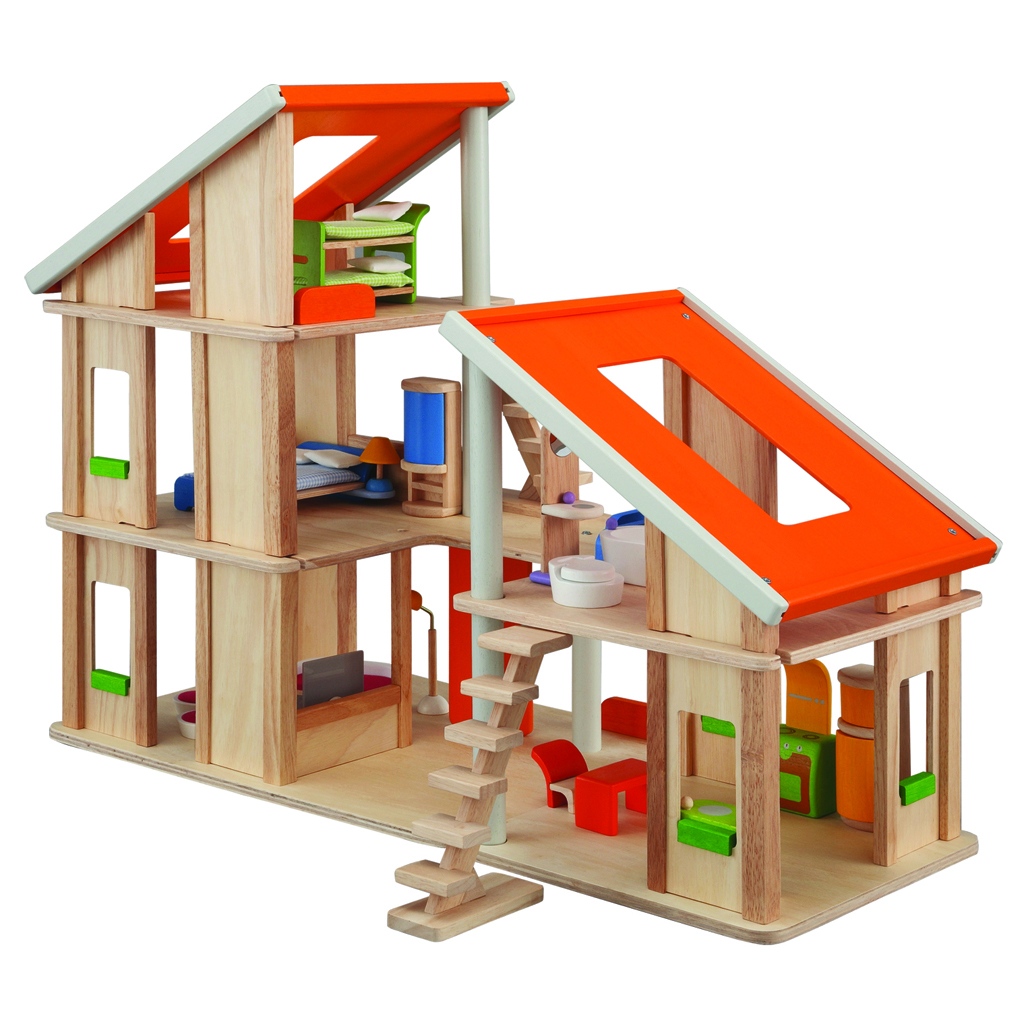 Offer Affordable Options
[Gifts] have to be a sharp price point," stressed Kendra Lewis, owner of the Bébé Babble boutique in Edina, Minn., who said her customers are seeking items under $50 of late. Stocking a range of price points is important, since consumers will be willing to spend more or less depending on their relationship to the recipient and the occasion. While grandparents have a sky's-the-limit reputation when it comes to their children's children, don't overlook smaller items that could perk up the person scouring for goodie bag items, stocking stuffers, a big bro/big sis gift to take to the maternity ward or just a little something for the boss' sister-in-law's nephew.
"With the economy, it's all about the price," said Sherita Thomas, owner of Milk Money in Charlotte, N.C. While disposable incomes may have tightened, lower-priced options still can't scream "cheap." David Hauck, co-owner of the Tadpole children's store in Boston, noted the retail environment has motivated him to tweak his merchandise based on price while keeping the value equation steady. "Where we [used to have] a $90 wood dump truck, we were able to find other cool dump truck options that are just as great in the $30 or $40 range," he reported.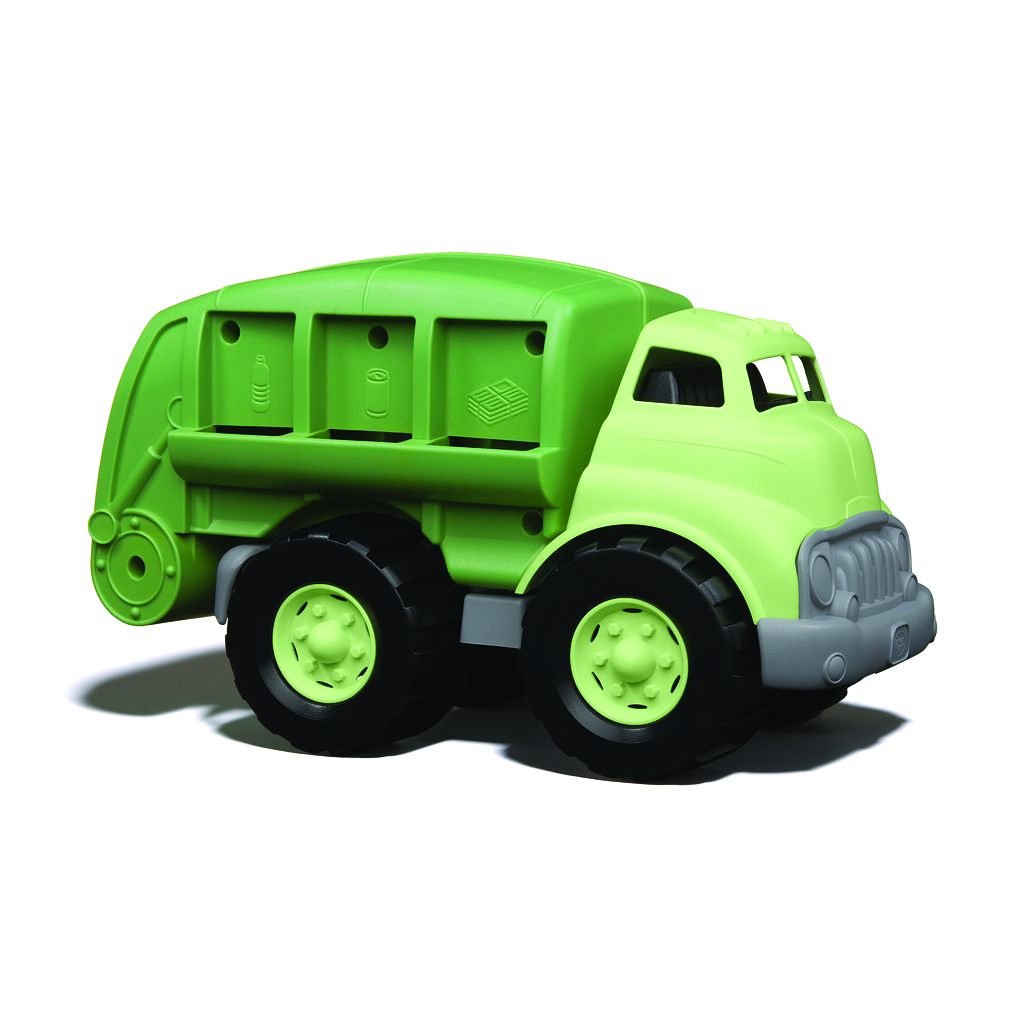 Give It a Name
A great gift has a personal touch, so what better way to let the recipient know it's meant especially for them than adding their name or initials? "Monogramming is huge right now," Ziober declared, noting many of her customers routinely personalize blankets or burp sets to welcome a new baby while others are adding the detail to holiday apparel—even for boys. "It adds that extra bit of sentimentality to a gift," added Lisa Butler, owner of Swaddle & Coddle, a Dallas-based e-tailer.
Another persuasive gift is one the parent or child can personalize his or herself. Whether a pillowcase or memory book that tweens can take to camp for their friends to autograph or a baby album or growth chart with spaces for parents to fill in as their child grows, presents that the end user can mark as his or her own set the stage for making memories. For more personalizable product ideas, turn to page 18.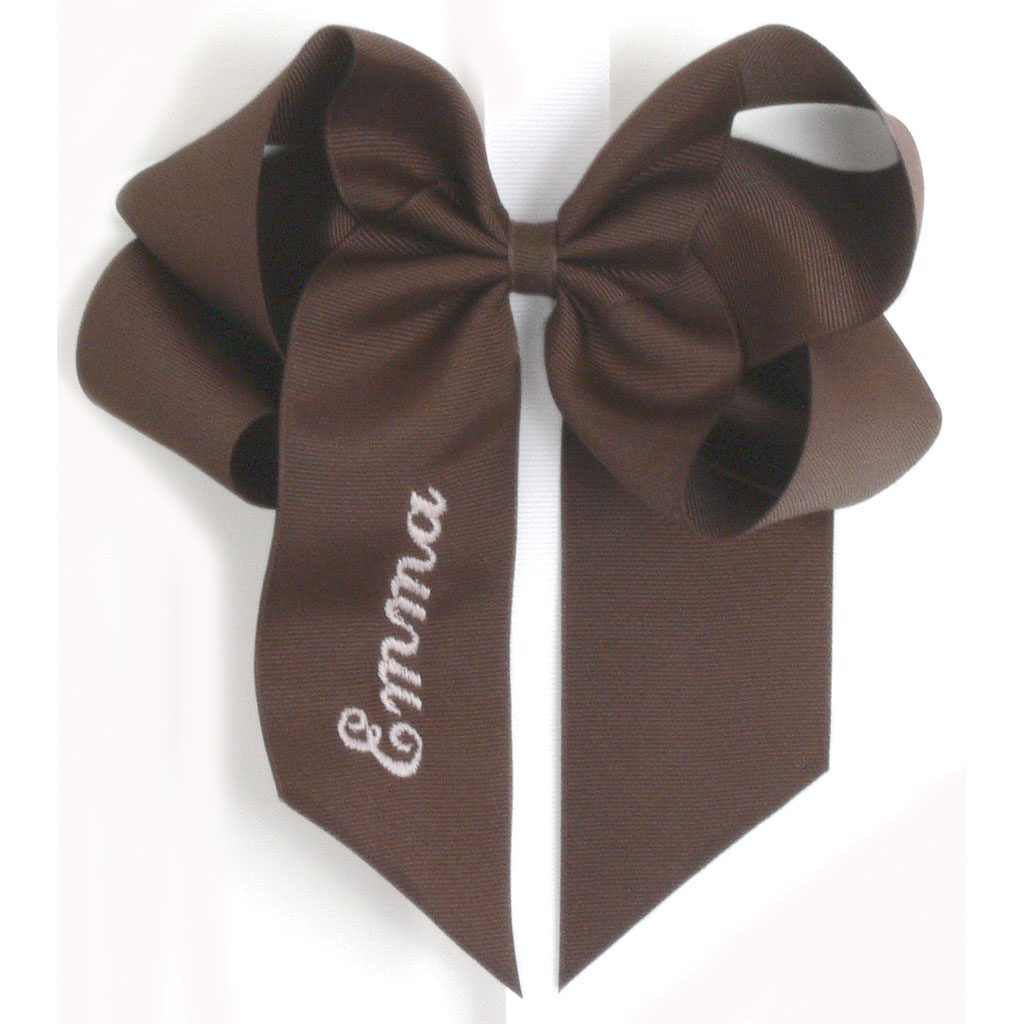 Stock Rare Finds
There's no point in offering what consumers can find down the block. Differentiation is always key, which means doing your homework and searching high and low for gifts that can't be found at Target or Babies 'R' Us. Ziober sources items with a twist, such as unique, high-quality hair clips and headbands and super-soft, luxurious blankets. Several boutique owners said they bring in giftable creations by local artists and under-the-radar designers to up the "special" factor—which will tempt consumers who don't want to risk bringing a duplicate gift to the party.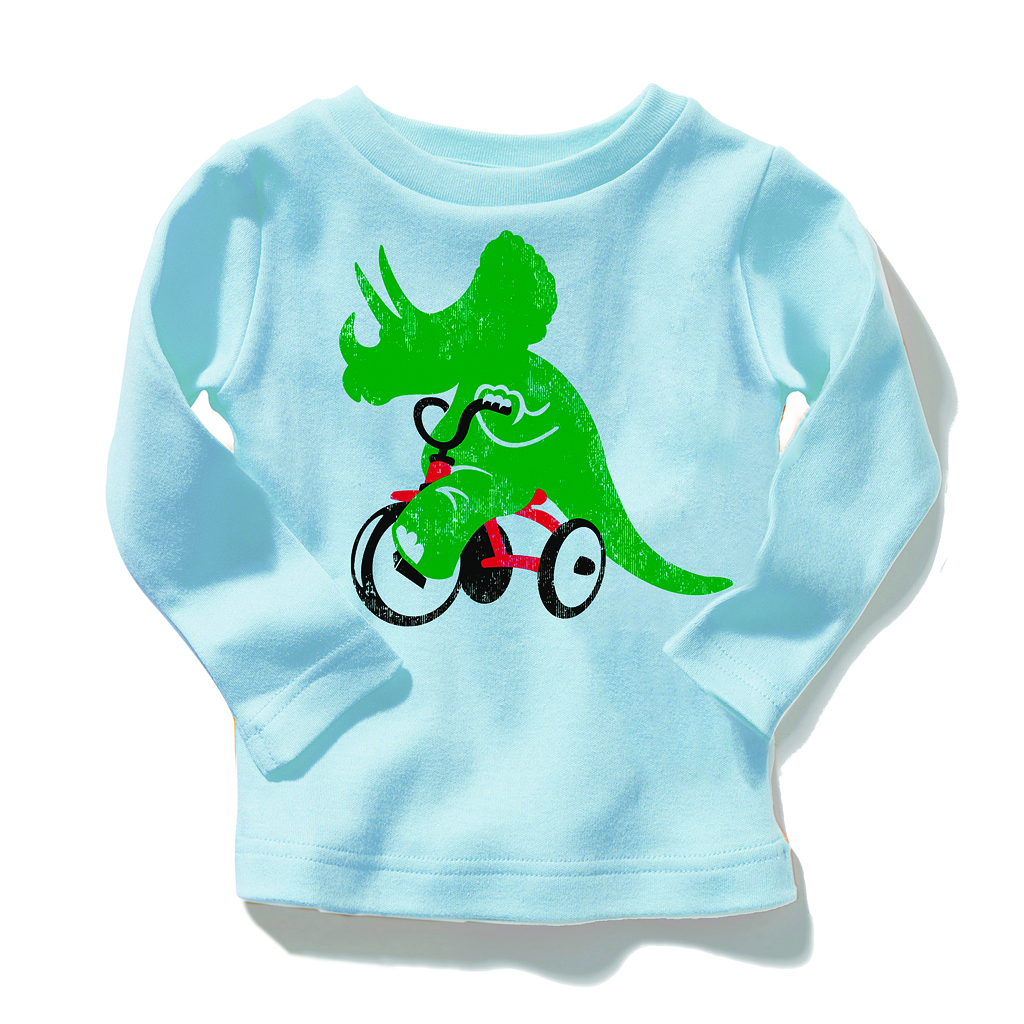 Make It a Slam-Dunk
Sure, there are products new parents, new babies and growing children truly need. But those items tend not to be the jaw-droppers at the baby shower or birthday party. For consumers who pride themselves on giving the favorite gift of the day, make sure to stock products guaranteed to stop the show. "You want people to remember your gift," said Chris Ziober, owner of Ella Bella, a boutique in Southlake, Texas. "No one cares about the Diaper Genie. [Choose something that] will make people ooh and ahh."
Maggie Zeff said tutus have become a top gift for girls at Ragamuffin, the Modesto, Calif., boutique she co-owns. In fact, Zeff noted anything related to dress-up or fantasy will light up the room, so she also stocks fairy wings, feather boas and other whimsical accessories. If Zeff gets a kick out of a product when she first spies it at market, she feels confident her customers will have a similar reaction—and the end user will, too. "If it makes you laugh or tickles you in some way, if it makes a cute sound or is so sweet they can't stand it," she mused, that's the ticket for a rock-star gift.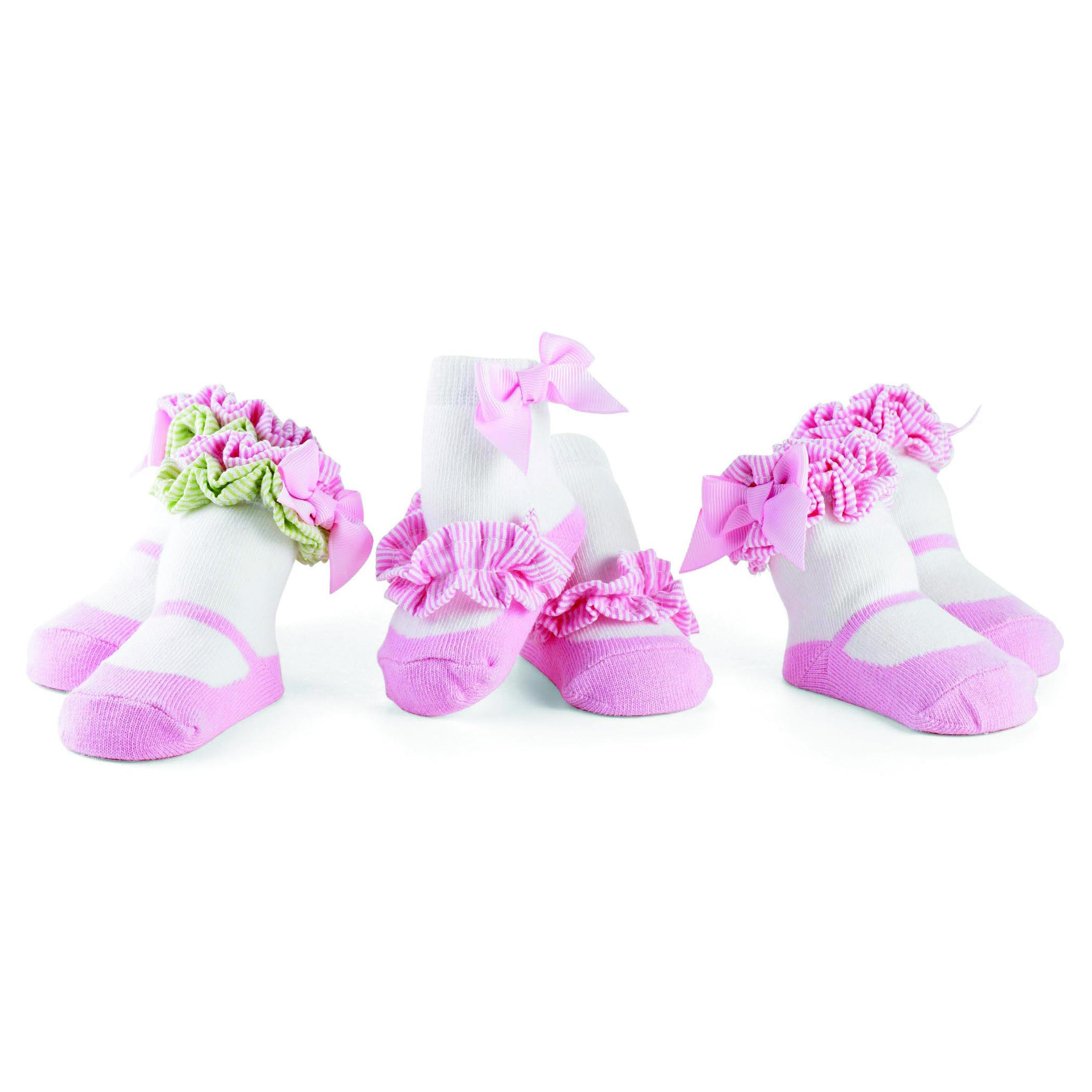 Sooner or later, virtually everyone needs to purchase a present for a child. While customer tastes may range from syrupy sweet to extremely eclectic, retailers can tick off certain qualities that make for a foolproof gift sale. Here, Earnshaw's outlines exactly what thou shalt put on the shelves
to ensure every customer discovers an item worth giving. —Leslie Shiers