Breaking through today's saturated baby market is not for the faint of heart.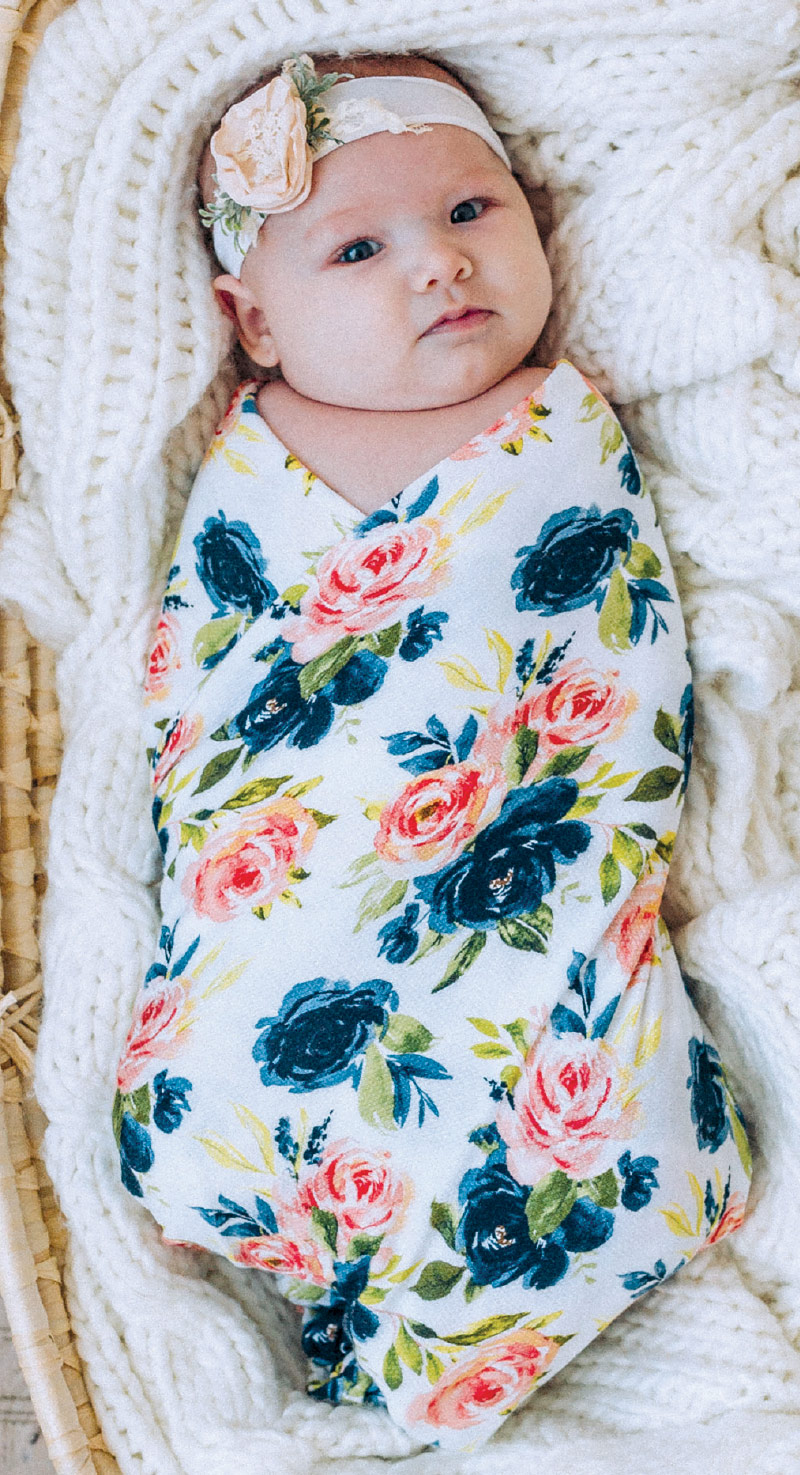 It takes a tremendous patience, innovation and grit—as industry veterans Ashley Andrews and Chris Mazurola know firsthand.
Taking the helm at Tiny Twinkle in 2019, Andrews, CEO, and Mazurola, creative director, harnassed their combined 30 years of design, development and marketing experience to revamp the two-year-old label. With the ability to satisfy past powerhouse clients, like Disney and Warner Brothers, the duo instinctly knew where to put their focus first. "Our products aren't just made from whatever material happens to be trending," Andrews says. "We do a lot of research around what will give us the best quality, only using materials proven to withstand the wear-and-tear of babies and toddlers."
Best known for its Kaffle fabric, Tiny Twinkle uses this unique material in its signature swaddle blankets. The special weave is more absorbent, faster-drying and softer than muslin. Andrews adds that Kaffle prints retain their color and get even cozier with each wash."Too many times muslin will gray or pill, get too thin and tear," she says. "That's why we wanted to make a swaddle blanket that could truly grow with Baby and be a comforting keepsake beyond their toddler years."
Retailing for $56, the brand's swaddles are available in three-packs, featuring coordinating prints of florals, polka dots and nature scenes. Andrews and Mazurola also upgraded the brand's packaging for a "giftable" aesthetic. "Everything needs to be 'Instagram-worthy' these days," Andrews says. "The details count!"
The Arizona-based company's mess-proof bibs are another notable offering, made with Repeltex, a water-repellent, lightweight and quick-drying material. "Not only does it protect Baby's clothes, but it's easy for Mom to wipe clean and even machine wash, if necessary," Andrews says.
Other bestsellers from Tiny Twinkle include its silicone training utensils, apron bibs and roll-up bibs. But how does this dynamic duo know how to best invest their time and ingenuity? "We take trend forecasting very seriously," Andrews says, relating how the baby category typically falls about two to three years behind trends happening in the adult market. "We look at what's cutting-edge at the moment and then time it just right for our customer—not too early, not too late."
Tiny Twinkle is also very particular about how it interprets trends, straddling the fine line between cool and cute. "We want to make diverse offerings that satisfy all demographics," Andrews says. "Grandma should like Tiny Twinkle just as much as a twentysomething mom."
In the next five years, Tiny Twinkle anticipates global expansion, with Asia being its next target market. "Our mission is to help little ones shine from the start," Andrews says, noting a recent collaboration with a charity, Vitamin Angels. The partnership provided over 40,000 children in need with vitamins for healthy development. "Every day is about doing all we can as a brand to make the future just that much brighter," Andrews adds.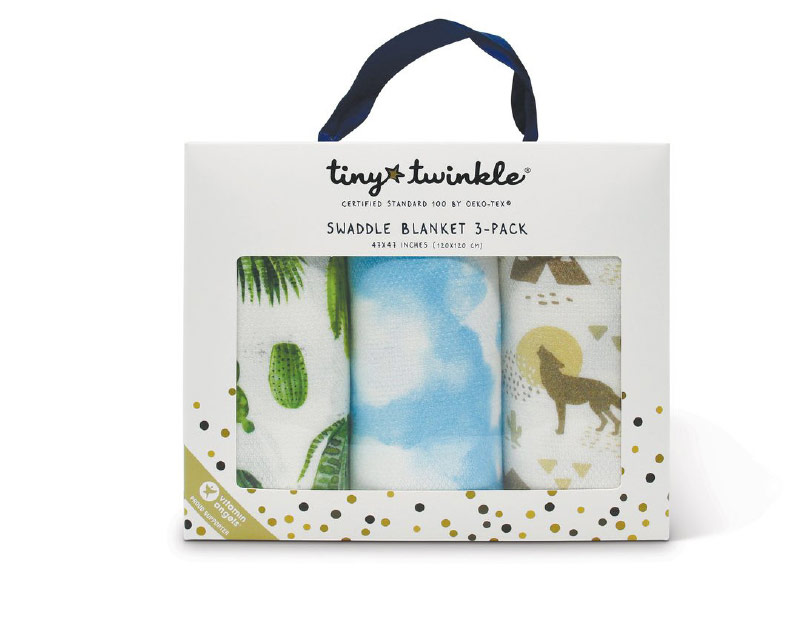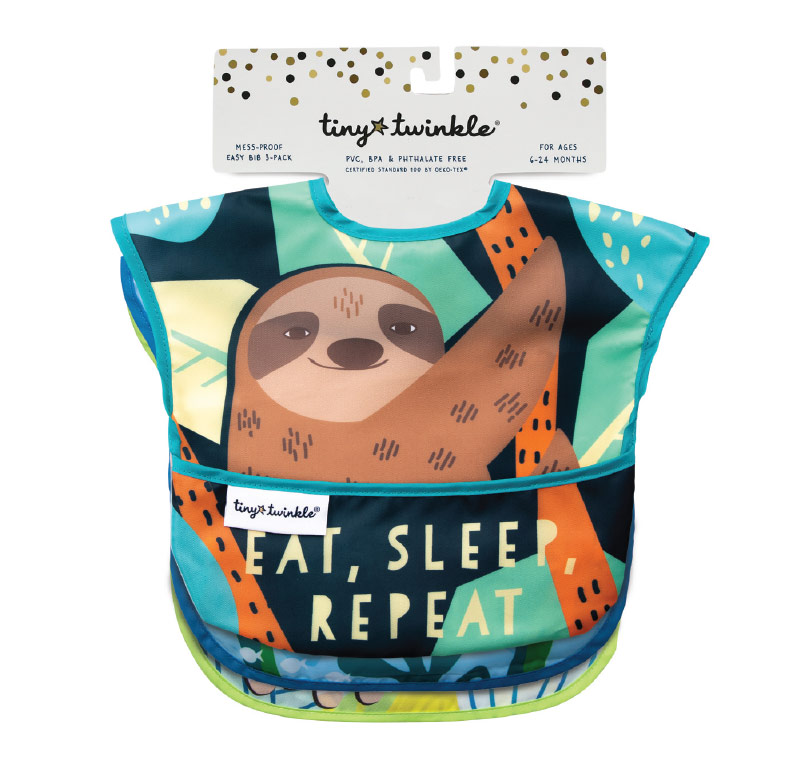 Pick Your Print: Fun fashions that never sacrifice function.