Ilovegorgeous
Ilovegorgeous' sequin-embellished dress is perfect for festive occasions.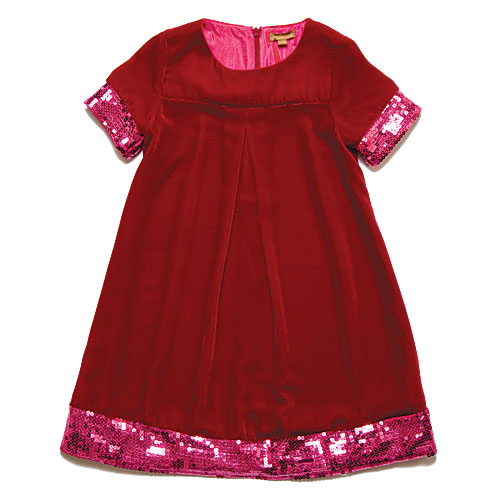 Rachel Riley
Soft knot: Rachel Riley's belted dress offers a lush look.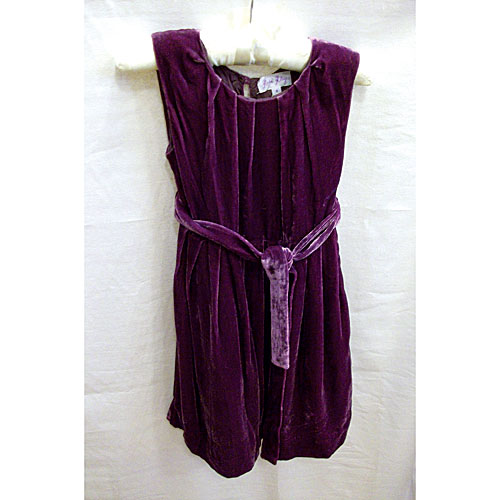 Tiny Pants
Tiny Pants' buttoned-up blazer lends a smart accent to any ensemble.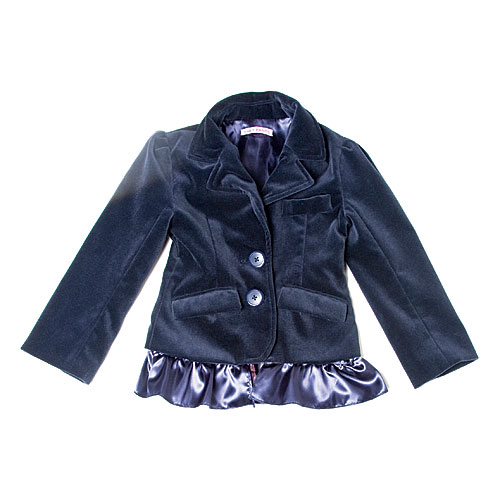 Mack & Co.
A cute cap tops off Mack & Co.'s drop-waist coat.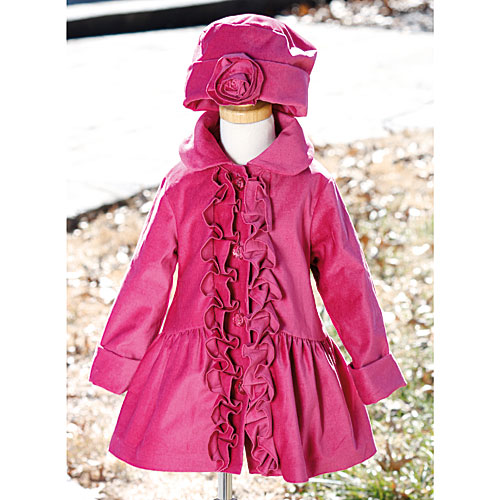 Applesauce Designs
Applesauce Designs builds modern dresses out of vintage fabrics.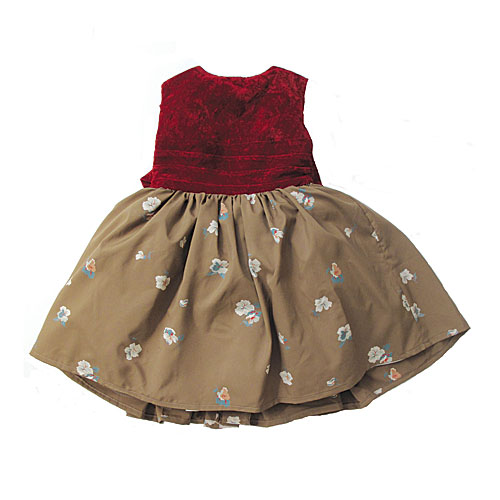 BabyNoir
BabyNoir captures the cape trend with this luxurious piece.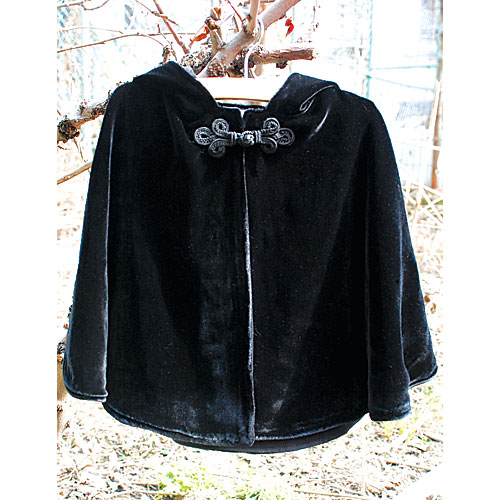 Ismodern
Ismodern softens up straight-leg pants.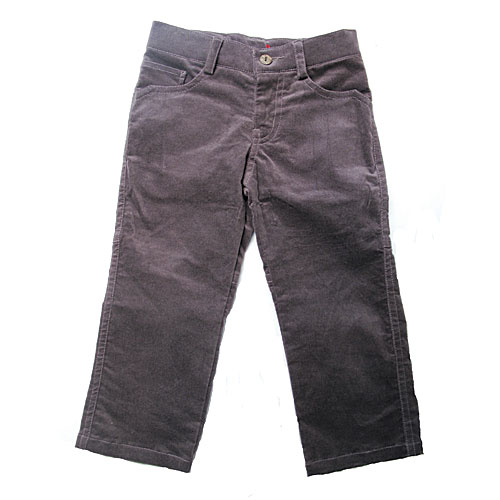 Wati
Cascading ruffles add swing to Wati's sleeveless tunic.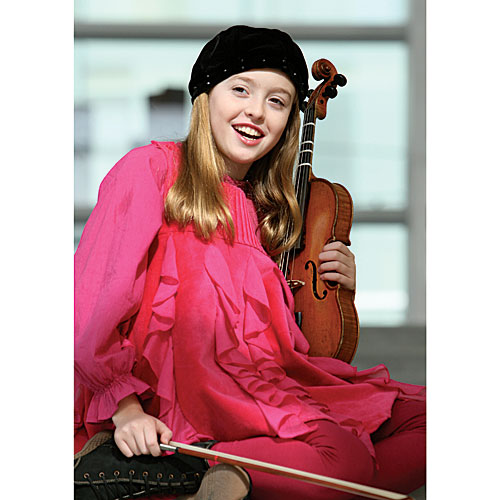 Baby CZ
Ruffles liven up this classic jewel-tone frock from Baby CZ.