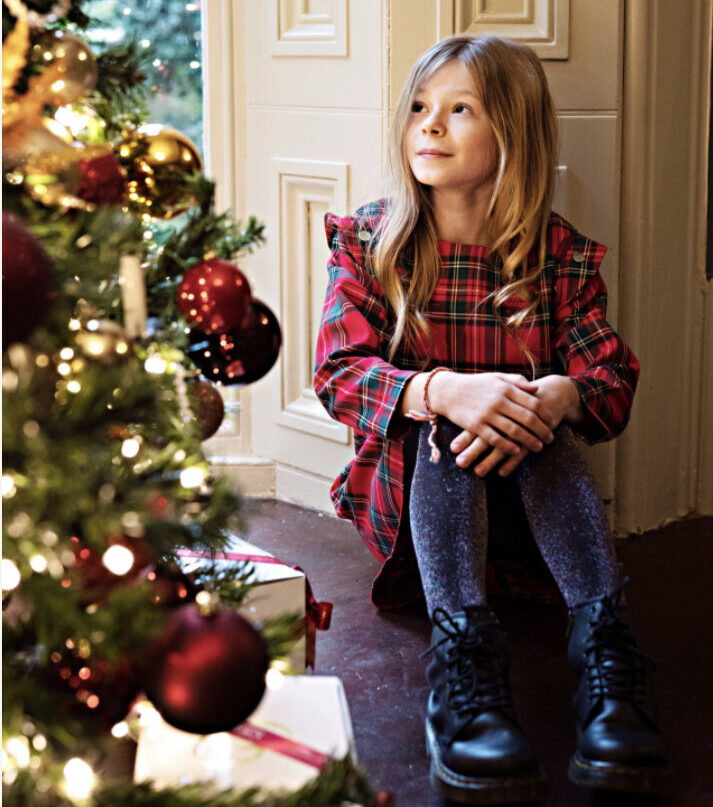 Tis the season!
Nothing says Christmas holiday like tartan, our most celebrated festive check. Versatile and ready for a season's worth of wearing!
The perfect Christmas party dress and addition to your little ones wardrobe this season. Ready to wear on the big day, or to visit Santa! This dress is ideal for a Christmas photoshoot you'll treasure forever.
With our unique designs, you're not only presented with just one dress and look but, many more, for all your seasonal events! The sleeves can be easily detached with our branded snap fastenings and can be replaced with other sleeves from our Lola Starr collection. Why not play round with a couple of your children's own pieces from their wardrobe, a white shirt looks fantastic underneath this dress.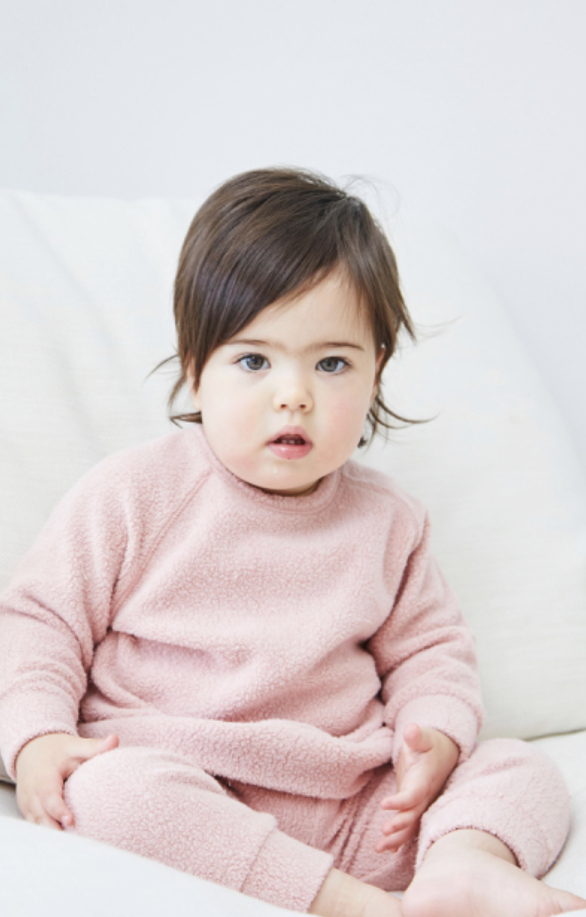 All super soft cozy thermals and Sherpa in stock for Winter 2022.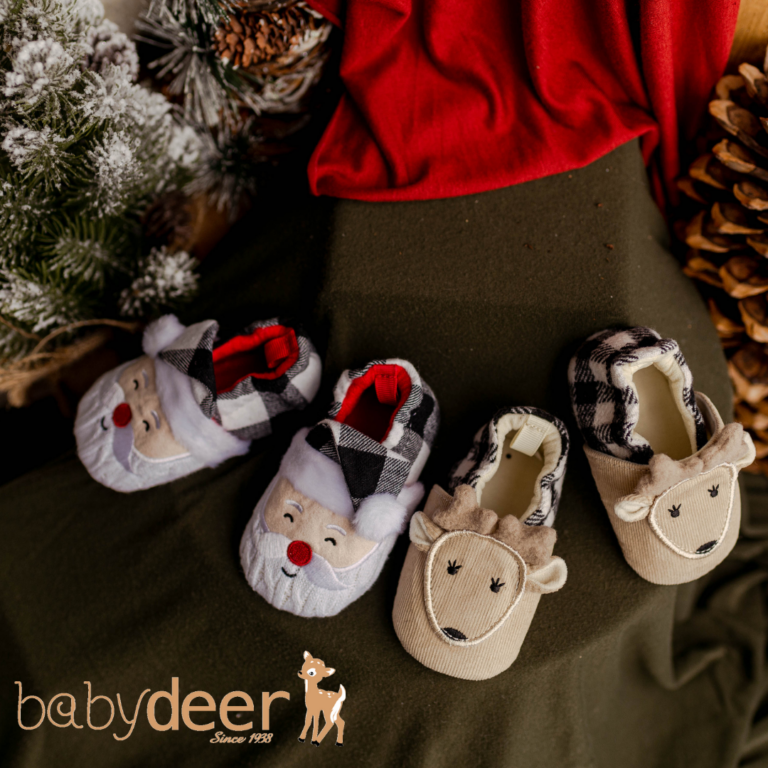 Baby Deer Slippers are merry and fun!
The Nicky and Fawn slippers are in stock and ready to ship! See all our styles at nuorder.com/trimfoot.
Baby Deer Shoes – Over 80 Years of Happy Baby Feet. #instock #earnshawpartner #holiday2021 #slippers