Childrenswear manufacturers increasingly rely on top-secret materials that make products more convenient, comfortable, safe—and fun.
In a world where your new iPhone can begin to feel vintage within a matter of days, it's imperative that children's brands and retailers keep up, too. Thankfully, that's easier than ever due to an influx of innovative materials available to today's manufacturers. Here are six trends borrowing from the future, but making their mark now.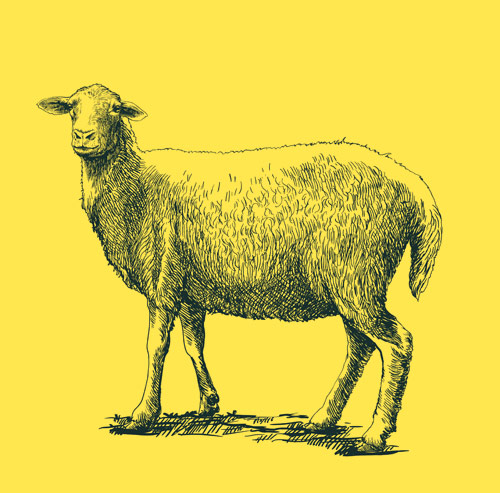 MERINO WOOL
When Ralph Lauren and Oscar de la Renta are using merino wool in their kids' lines, it's safe to say that this ultra-soft material is a go. New Zealand-based Little Flock of Horrors Owner Lucy Wildman says the wool used these days is not what you remember from your childhood."It's like the cashmere of wool," she states. The material is becoming increasingly popular globally, and Wildman lists the following attributes for the 100-percent merino wool her brand uses: It's natural, hypoallergenic, biodegradable, renewable, sustainable, antibacterial and antimicrobial. On top of that? "It's machine washable and tumble dry."
PLASTIC SNAPS
Metal snaps don't only pose the risk of ripping the thin fabric often used in baby clothing—if they become detached or a prong isn't secure, they can pose a serious hazard. Japanese brand Kaji Tech Co. Ltd. is bringing its plastic snaps stateside. Not many Americans know about them yet, but U.S.A.-branch Managing Director Maki Koga says that these fasteners are a huge hit with Japanese moms. According to Koga, they are both durable and gentle. He says UNIQLO has snatched up the snaps, and mentions that Gerber has expressed interest in these safer alternatives, too. Also, check out plastic snaps by Babyville Boutique.
NON-PLASTIC FEEDING ALTERNATIVES
The use of plastic in feeding products can be controversial due to the caution that surrounds bisphenol A (BPA) and phthalates. Accordingly, brands like Lifefactory and Silikids have become popular with parents looking for glass and silicone as alternatives. Another example? Danish brand Natursutten, known for its natural rubber pacifiers, recently introduced its first glass baby bottle to the market. "Glass is the safest material for feeding a baby," says U.S. distributor Valerie Lecoeur. "We know it doesn't leak chemicals— It's a stable material," she explains. In addition to glass, silicone (which Chewbeads Co-Founder Lisa Greenwald describes as nontoxic and odorless) is gaining steam as a safer-alternative to plastic. Look for it in the brand's new line of bibs.
SMELL-GOOD FABRICS
Smelly feet will never be trending, and children's footwear brands like Japan's IFME have introduced shoe insoles with MOFF (Marvelous Odor Free Fiber) for deodorized footsies everywhere. According to IFME North American Brand Manager Matthew Butlett, children's feet sweat more than adults, and MOFF—a cotton thread treated with nanotechnology—neutralizes any odor.
INJECTED EVA FOAM
Imagine the lightest and most sumptuous material—and turn it into a shoe. That's how fans describe injected ethylene vinyl acetate (EVA) foam. The foam feels refreshing and fun and, according to Maddison Ek, product line manager for Vans Kids Classics, it is "light-as-a-feather." Ek notes that, most notably, the foam is used in popular athletic footwear. (New Balance kids' line mentions use of injection-molded EVA foam on its website.) No glass slipper necessary for these little feet. (Caveat: The trace amounts of formamide that have been reported in EVA foam can make it a no-go in play mats for some parents.)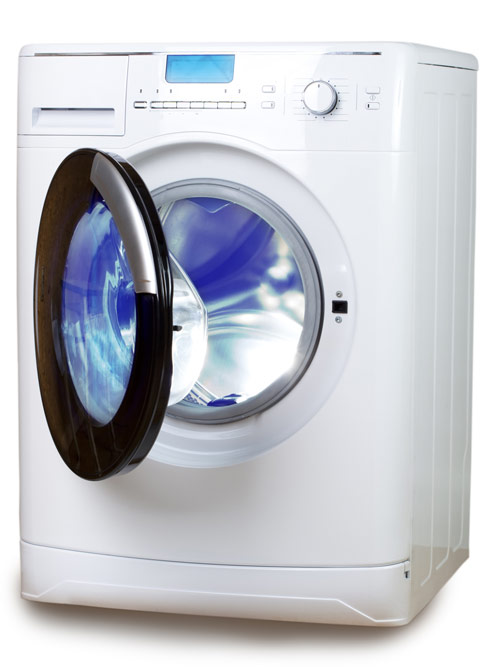 WASHABLE LEATHERS
Muddy playdates can make for messy days, making wash-and-wear clothing a parent's dream. Jenevieve Froncek, a designer at Pediped, says that her team started using washable synthetic leathers for its shoes after noticing that "people were eating up" their other machine washable styles. "We thought 'how far can we push this?'" The footwear brand says the synthetic leathers they have incorporated into their line have become a hit. "Overall?" Froncek says with a laugh: "It's good for the inside of the shoe, the outside of the shoe and the mom."