Stars come out in force to shop this SoCal mainstay's trendy togs. By Lyndsay McGregor Kitson's selection of all things weird and wonderful quickly garnered a following 13 years ago when it first opened its doors. But it's Kitson Kids, a mini-me of the tchotchke chain, which really brings out the stars, with its eclectic […]
Denise Richards
Denise Richards may have her hands full with five kids, but it hasn't stopped her from shopping for Joe's Jeans jeggings for her daughters.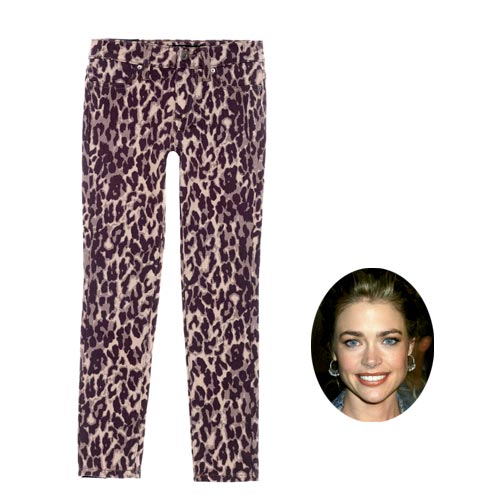 Lady Gaga
Lady Gaga was spotted picking up some gifts for her godson, Zachary, including a giant stuffed animal from Squishables. We wouldn't expect anything less from Mama Monster.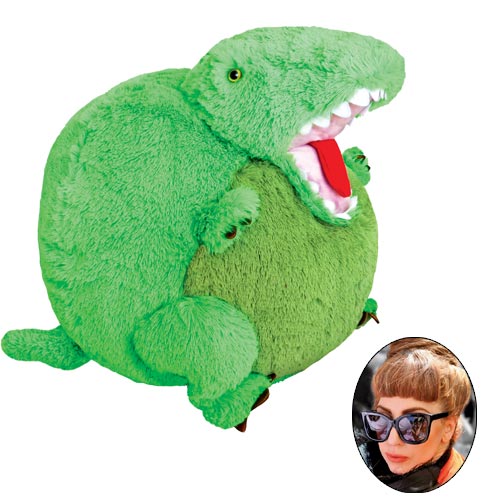 Kitson Kids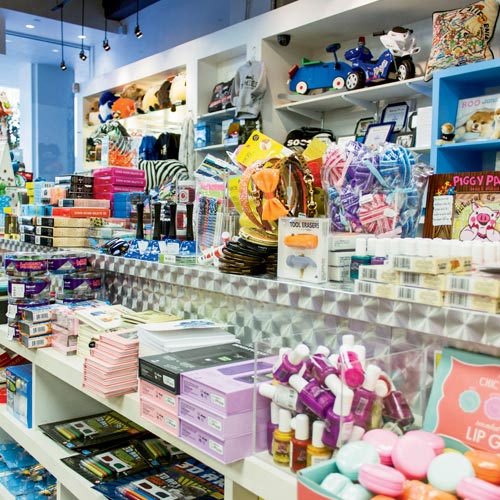 Hilary Duff
Disney alum Hilary Duff loves to stock up on bright and cheery Hartford basics for her son, Luca.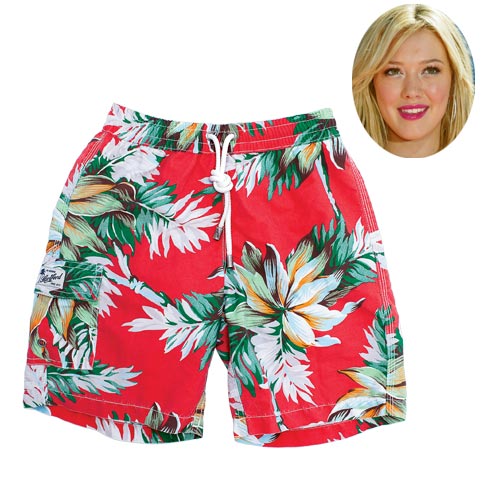 Stars come out in force to shop this SoCal mainstay's trendy togs.
By Lyndsay McGregor
Kitson's selection of all things weird and wonderful quickly garnered a following 13 years ago when it first opened its doors. But it's Kitson Kids, a mini-me of the tchotchke chain, which really brings out the stars, with its eclectic blend of everything but the kitchen sink. Lady Gaga, Jennifer Lopez, Jessica Alba and the Kardashians have all been papped while toting the store's iconic blue shopping bags.
"It all starts with the buyers and how they translate the L.A. lifestyle and pop culture into creating an entire experience when you come into the store," shares Director of Retail Courtney Saavedra. "It's really important that kids have fun here so we carry product that they are really interested in and would pick up and play with. We try to appeal to them as well as the parents who have time to shop while the children are occupied."
True to form, Kitson Kids is jam-packed with threads for trendy tots, like tongue-in-cheek graphic tees from Prefresh and Dilascia and pint-size designer duds from Stella McCartney and Chloe. Prices range from as little as $6.95 for butterfly wands all the way up to $695 for a kid-sized Mercedes-Benz SUV. "It's so interesting how early kids today formulate their taste, what they like and don't like," Saavedra says, noting that Kitson Kids has helped launch a number of lines over the years and even convinced L.A.-based Sol Angeles to size down its super-soft sweatshirts and tees exclusively for the store. "We're influencers," she says, adding, "We were one of the first stores to do high and low fashion together, and we really put our stamp on it. It's what our vision is. It's how people dress in L.A., and should dress in L.A."