Beyond its collection of stuffed animals and storybooks, Slumberkins educates families on emotional wellness through blog posts, social media, a kid-friendly YouTube channel and, starting next year, its first TV show!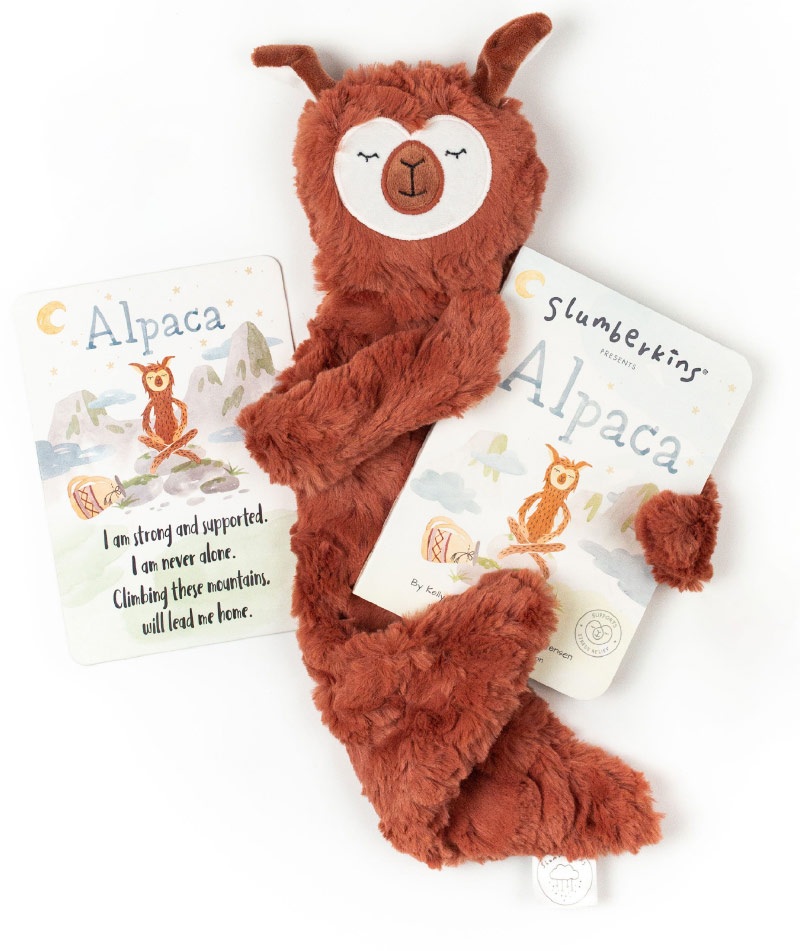 The idea to bring its characters to life started when the founders met Halle Stanford, Jim Henson Company's president of television, at a conference, just a year after the brand launched in 2017.  "She is a single working mom, so we naturally connected," says Co-founder Kelly Oriard. "Together, we envisioned another great way Slumberkins could provide families with support."
The kids' series has been sold to a global streamer for release in 2021, but the brand is unable to provide more details at this time. The founders affirm, however, they're very optimistic about the future.
Having more than 1,600 percent sales growth since its humble beginnings at Northwest craft fairs, the business continues accelerating amid the pandemic. Co-founder Callie Christensen attributes this success to more families finally taking stock in what's really important: mental health and physical wellness. "We want to be the modern-day Mr. Rogers-meets-Sesame Street!" she says, adding, "At this rate, Slumberkins is on target to become a household name in the next five years."