The Forum Road Show was founded in 2009 by fashion industry veteran Sharon Sabo.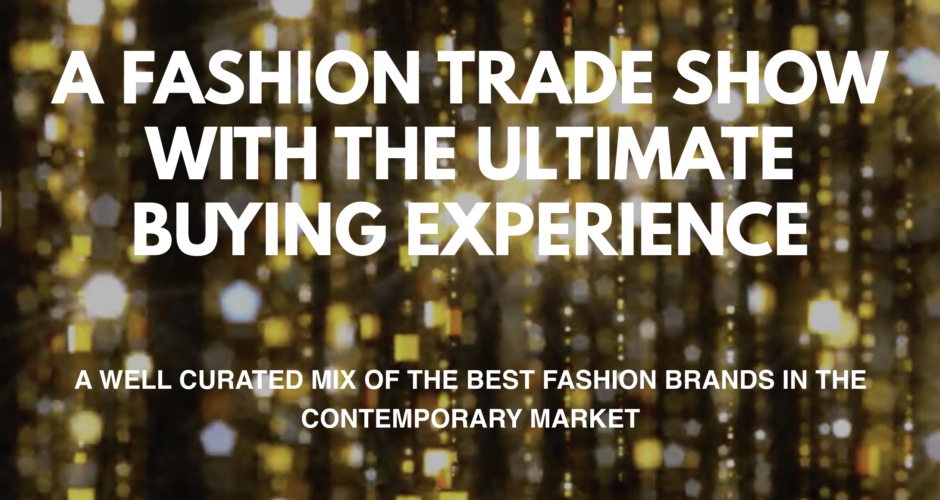 As the owner of "The Forum Showroom", a multi-line contemporary showroom in NYC, Sharon recognized that she had to make changes to her business model in order to adapt to the shifts within the market.
As buyers needs were changing, what started as a few industry friends traveling the road together visiting clients, evolved organically into one of the fashion industry's most loved trade shows.
With its manageable size and hand picked mix of exciting product, the Forum Road show offers its vendors an affordable and convenient way to meet with buyers. A no fuss, intimate setting that offers buyers a more personal buying experience.
With the success of The Forum Shows throughout the years, Sharon knew it was time to expand into different categories other than the contemporary market.
With the changes that Covid brought to the Industry, the time felt right for Forum to explore new opportunities. Not only did Forum have to acclimate as the industry and world changed, vendors and buyers were sticking closer to home to support their local communities. Accommodating the Fashion community was Forum's #1 priority.
One afternoon Sharon received a call from an industry friend Melissa Freeman. Melissa, a well known Fashion veteran herself,  grew a love for kids fashion after having her daughter Riley. Riley's love for fashion and their shopping sprees shared together sparked Melissa's interest in the Kids market.
Melissa and Sharon caught up to discuss what was happening within the industry. With the Kids shows being cancelled or being held virtually, both realized this was the right time to start a new venture. Together with their experience, industry contacts and relationships, Sharon and Melissa managed to build the first ever Forum Kids Show within 2 weeks.
The show was held in March in Tarrytown, NY.  With the participation of some of the best kids showrooms on the East Coast such as A bit of Honey, Amy Hoffman Kids, Ilene Oren & Company, Nancy Markert, The Rose Garden Showroom along with the hottest brands in the market including Bari Lynn, Chaser, Cheryl Creations, Habitual, Hey Kid, Isle Jacobsen, Katie J NYC, Love Junkie, Me.n.u, PJ Salvage to name a few…the show was a tremendous success.
Covid restrictions have taken a toll on the industry, but Sharon and Melissa are bending over backwards to accommodate both their vendors and buyers. Anyone who participates loves the camaraderie and friendly environment that the Forum shows have created. Some even say that the shows remind them of being back at camp with the welcome hugs, catching up, setting up, breakdown and the sad goodbyes. What most have so missed these days is the social aspect of the business.
The upcoming Kids Shows will be in held in Melville Long Island on April 20th and Boston on May 11th.