Owner of Me & Henry shares gratitude and wisdom gained from a tumultuous year.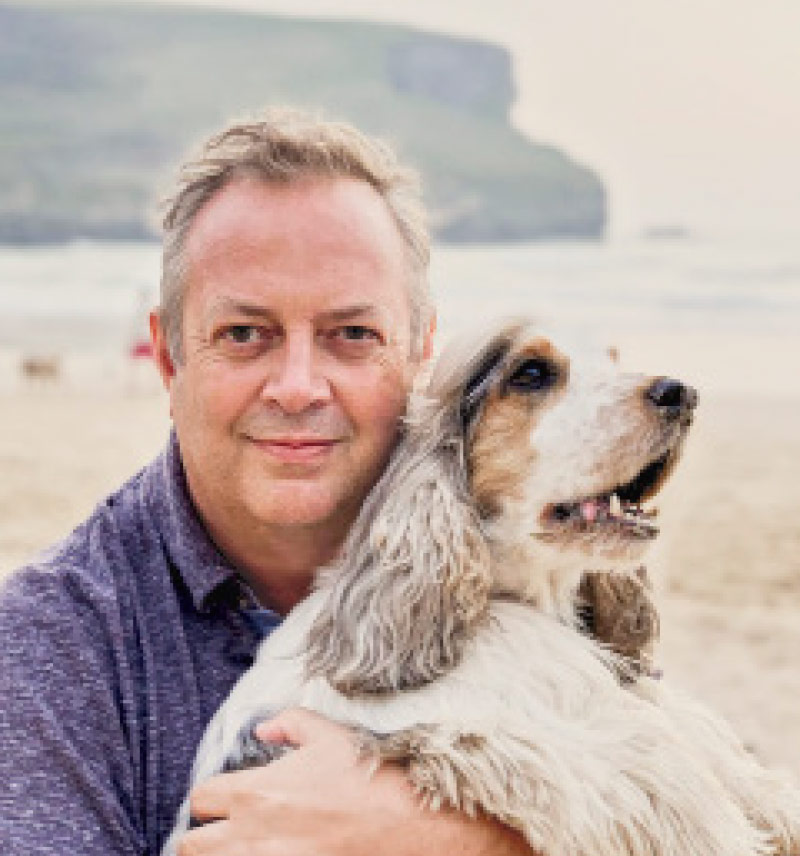 We want to push 2020 away, right? Confine it to the back of our brains with padlocks on and no combination code. It started so well, as all new years do—full of hope and that list of promises we always make to ourselves. I recall going to Hong Kong with the co-owner of Vignette in December 2019. We discussed this supposed new virus with our manufacturer, and we sat there asking ridiculous questions like, 'Can you imagine if this really became a big thing?'
The entire world gradually fell into lockdowns and stay-at-home orders, and retailers were left with surplus inventory and worry. Governments were panic-stricken, the travel industry almost collapsed, the arts and sports worlds ended overnight, and we all hunkered down.
But during that time, something a bit magical happened. The whole world came together. Not to take away at all from the sadness and unfair loss many have suffered because of this virus, I do admit noticing a silver lining in the dark cloud above us.
Families with and without kids have never spent so much time together. People became kinder, more helpful and genuinely neighborly. As the owner of Me & Henry, I can say that definitely came from our customers; the parents, grandparents and boutiques who buy the line.
The past year happens to have been one of our best for sales. We've passed 35k followers on Instagram. We have more new accounts than ever and more love from existing accounts than we could ever have imagined. We've had determined, outstanding reps across North America continue to be there for our boutiques and still operate market weeks and embrace technology to do virtual appointments from their showrooms.
It was a shock at first, but once you get used to doing business virtually, it's not so bad. It was great to meet with so many non-market accounts that way. We were connecting with boutiques in states that usually do not travel to our typical markets in Dallas and Atlanta. To sell to them as we would if we were in front of them at a showroom has been invaluable.
Another thing to appreciate, during this weirdest of times, is the local store that stayed open. It's amazing how much the pandemic has given customers a new appreciation for their local boutiques. The boutique that did curbside pickups, walked you through their lovely store on an iPhone and set up a transactional website overnight—they deserve our love and affection now and forever.
Looking ahead, I see retailers continuing to offer alternative forms of safe purchasing, like curbside pickup, free delivery, virtual shopping and attractive, easy-to-use websites. This is definitely going to last a few more years—if not longer. So, if you haven't optimized your online prescence, I strongly suggest you put that on your to-do list this week.
Take this opportunity to learn, adapt and grow in ways you never thought possible. Your hard work will be rewarded. A baby boom is on the way. A vaccine that would typically take years was safely created in 12 months. We have a way out and a way forward. The future may look different, but it is still bright.