Blue Crush Childrenswear designers are riding a wave of blue this spring, generated in part by the azure hues that cooled down women's runways at the likes of Peter Pilotto and Proenza Schouler this past fall. From Yves Klein blue to cerulean, cobalt and periwinkle, there are far more than fifty shades of the color […]
Blue Crush
Childrenswear designers are riding
a wave of blue this spring, generated in part by the azure hues that cooled down women's runways at the
likes of Peter Pilotto and Proenza
Schouler this past fall. From Yves Klein blue to cerulean, cobalt and periwinkle, there are far more than fifty shades of the color making an appearance on everything from
fedoras to diaper bags. Not to
mention, chambray details, metallic accents and tie-dye patterns give
the classic color a splash of new
life—and will tempt shoppers to dive
right in.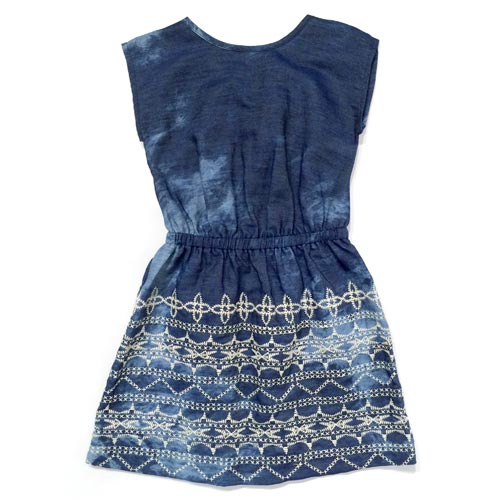 Anthem of the Ants
dress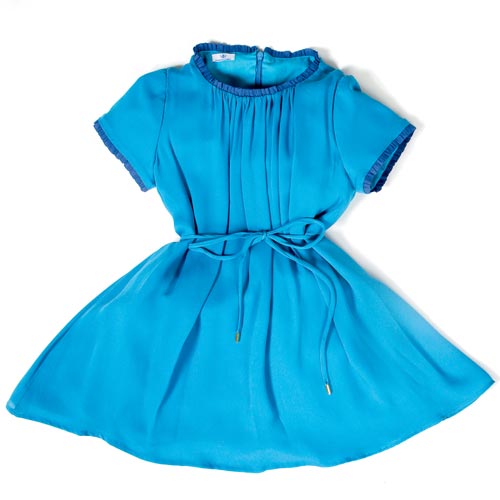 Florence Fancy
dress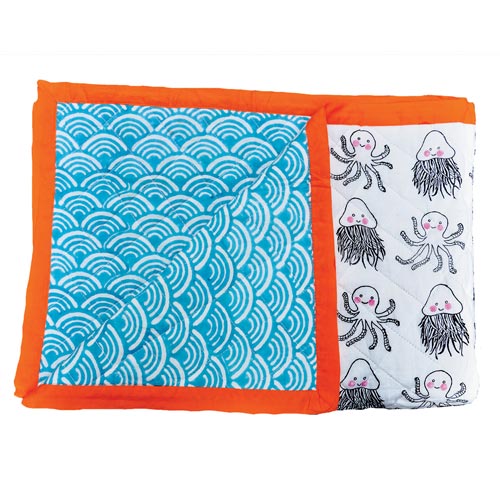 Paisley Magic
blanket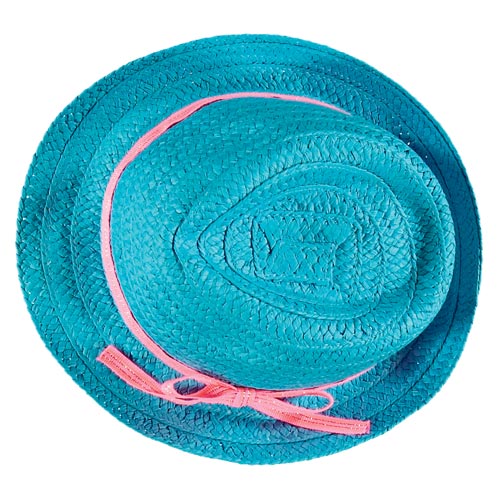 Le Big
hat


Marie-Chantal
dress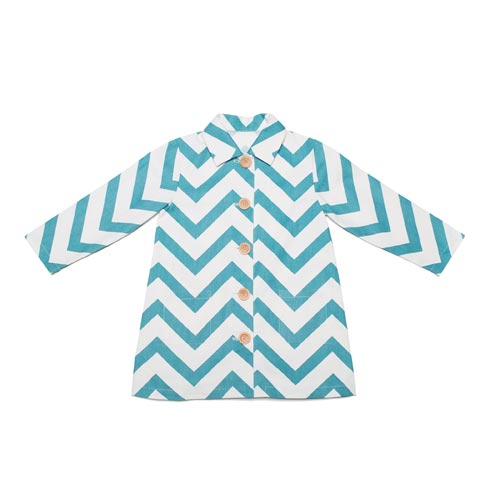 Milk & Biscuits Coat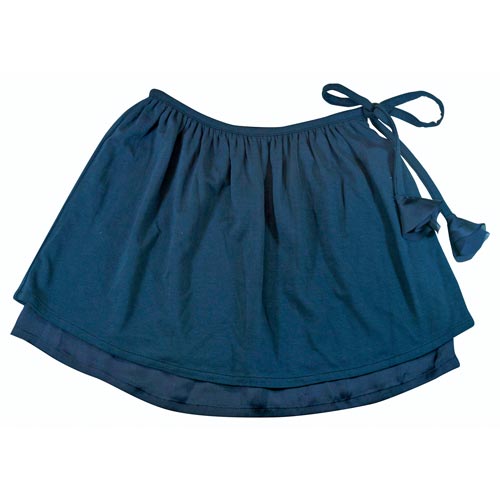 Millions of Colors skirt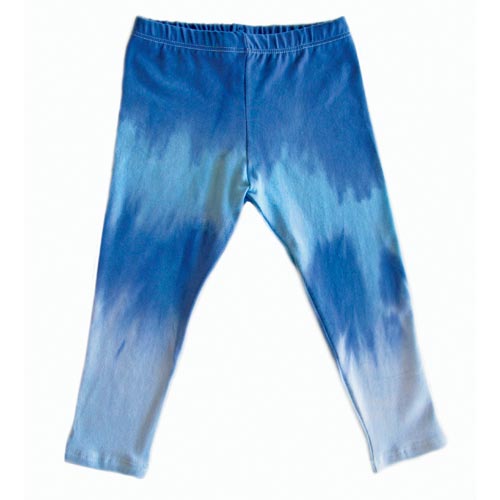 Chaboukie leggings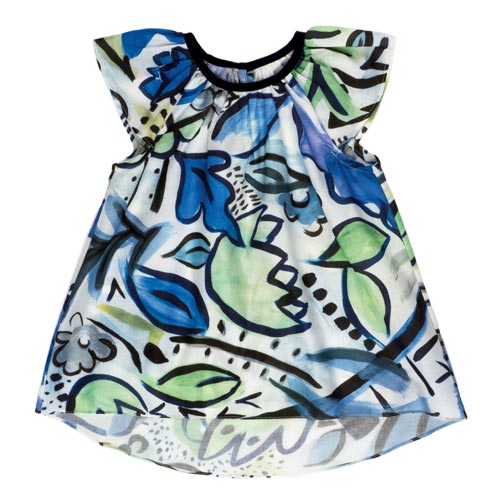 Noch Mini
blouse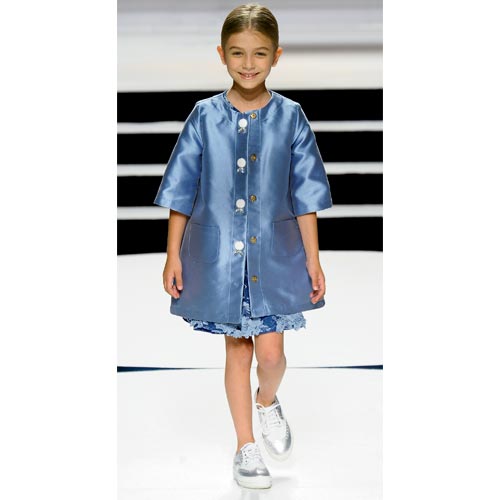 Parrot Italy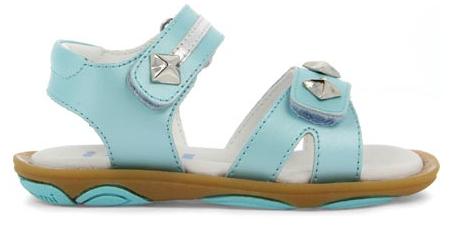 Umi Sandal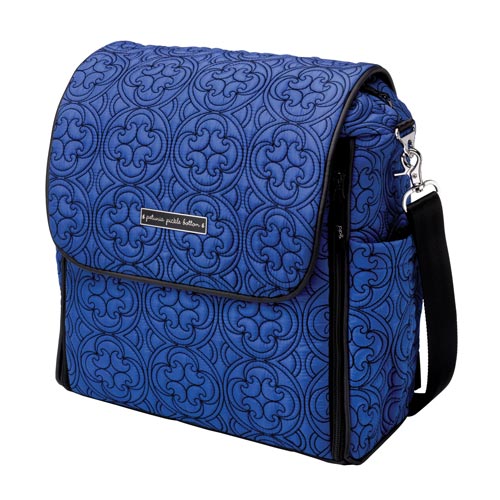 Petunia Pickle Bottom diaper bag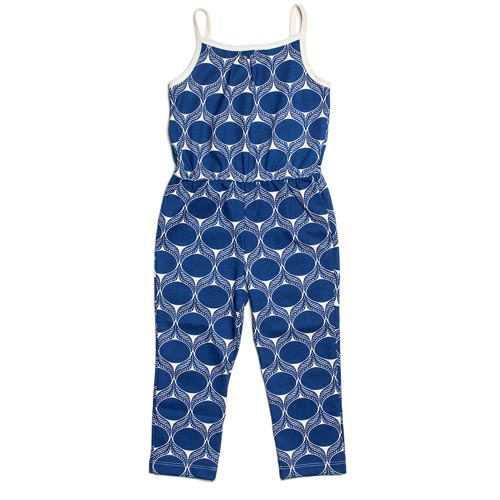 Winter Water Factory jumpsuit

Looking Back
It's business in the front and party in the back this spring, as cutouts, zippers and graphics galore give kids' garments a clever departing look. For girls, traditional ruffles, bows and buttons create closure interest while boys' styles are modernized with bright images and bold geometric patterns stamped across the backs of tees, hoodies and tanks. Even accessories receive some behind-the-scenes attention to detail with the addition of accents on the heels of shoes and innovative new backpack shapes. Whether they are coming or going, little ones are sure to stand out this season.

Wes and Willy
T-shirt


Be Lucky
sweatshirt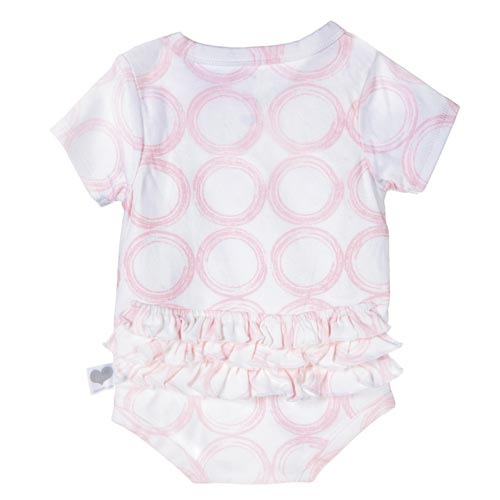 Little Giraffe
one piece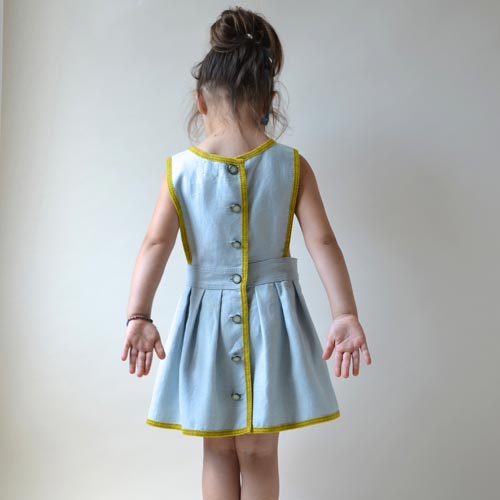 Hilda Henri
dress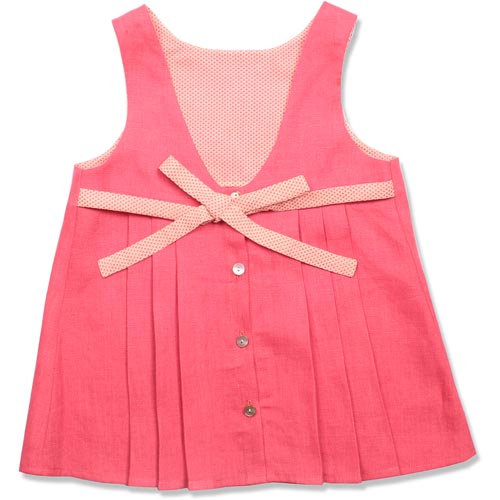 Je suis en CP!
top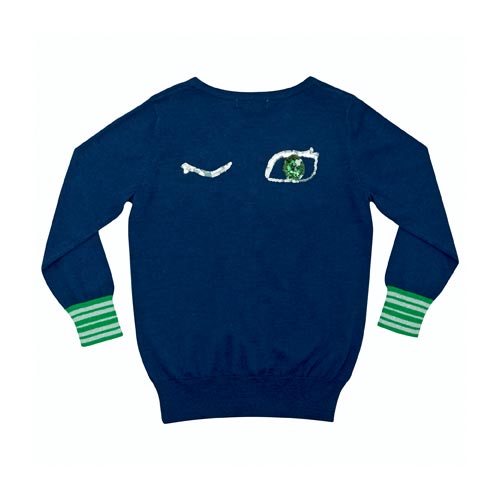 ILoveGorgeous
cardigan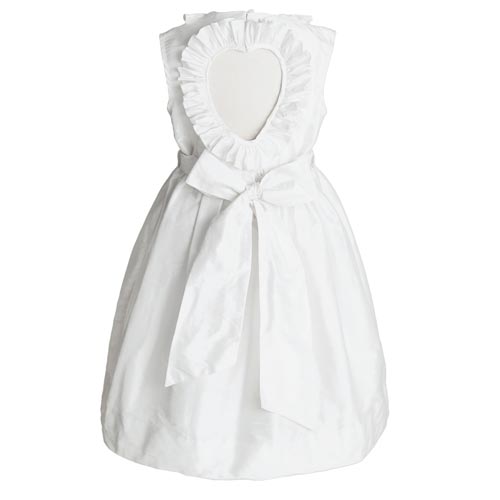 Pennymeade
dress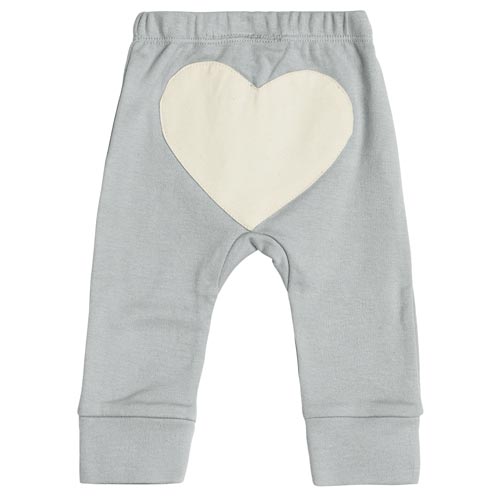 Sapling Child
leggings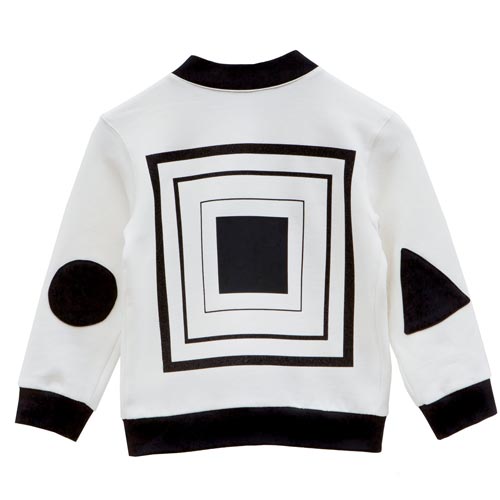 Shapes of Things jacket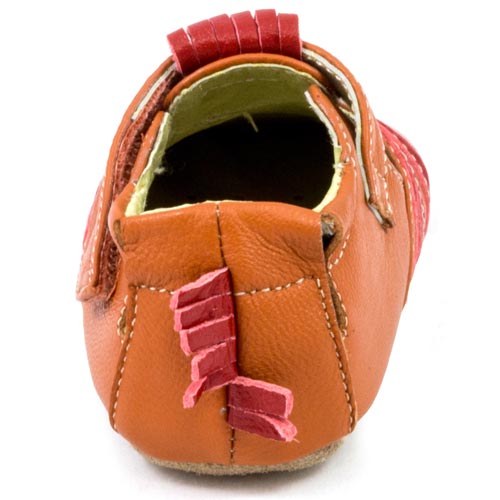 Livie & Luca
shoe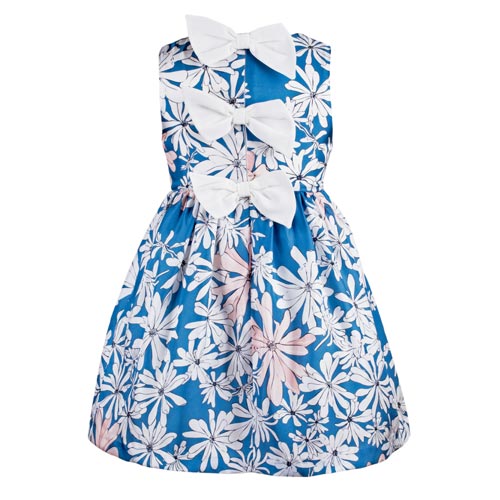 Hucklebones
dress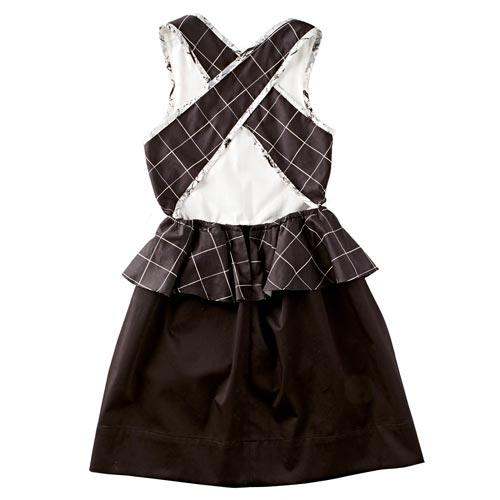 Suoak
dress


Wolf & Rita
shirt