Fade Out The '80s might be responsible for some of fashion's lowest points (shoulder pads, scrunchies and stretch stirrup pants are some memorable gems), but the decade of acid wash and neon is not entirely a wasteland of cringe-worthy sartorial moments. Light wash denim is making a chic comeback on straight leg jeans, cinched dresses […]
Fade Out
The '80s might be responsible for some of fashion's lowest points (shoulder pads, scrunchies and stretch stirrup pants are some memorable gems), but the decade of acid wash and neon is not entirely a wasteland of cringe-worthy sartorial moments. Light wash denim is making a chic comeback on straight leg jeans, cinched dresses and headbands—the perfect companions for a crisp white tee on a summer's day. And for the newest generation of prepsters, blue chambray lends a breezy cool vibe
to polished button-down shirts and frocks.
—Angela Velasquez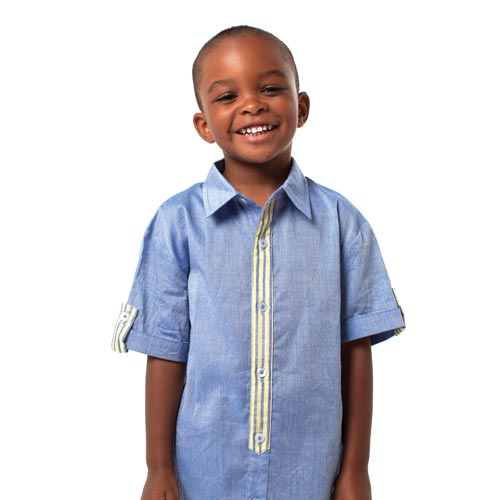 Fore!! Axel & Hudson chambray shirt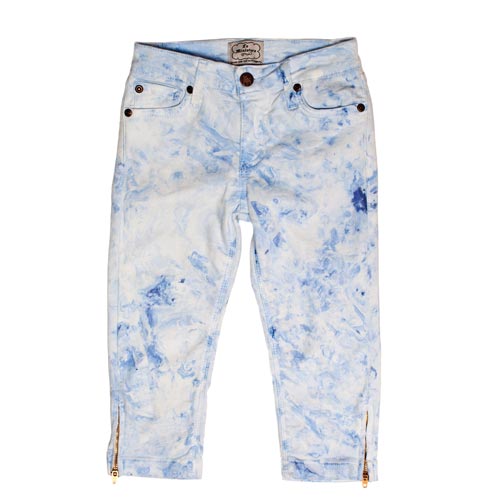 La Miniatura printed jeans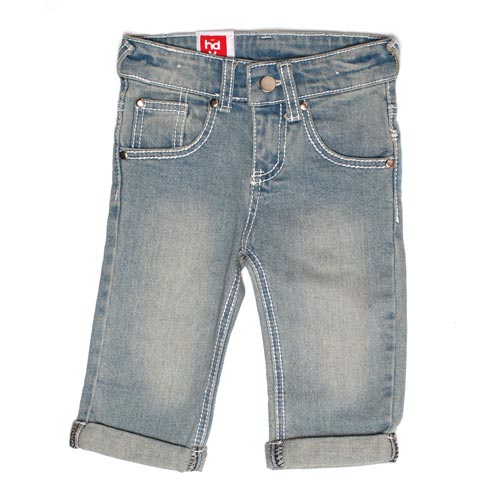 Havoc Denim long shorts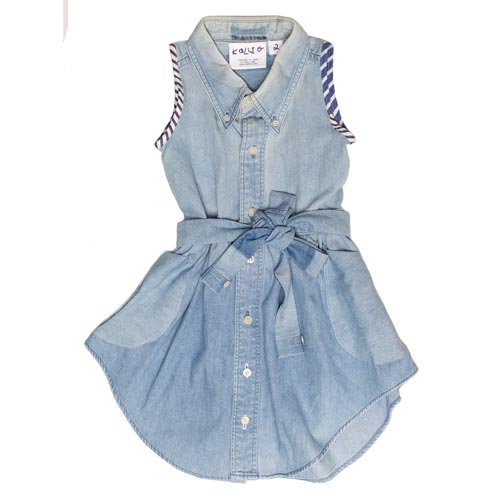 Kallio belted dress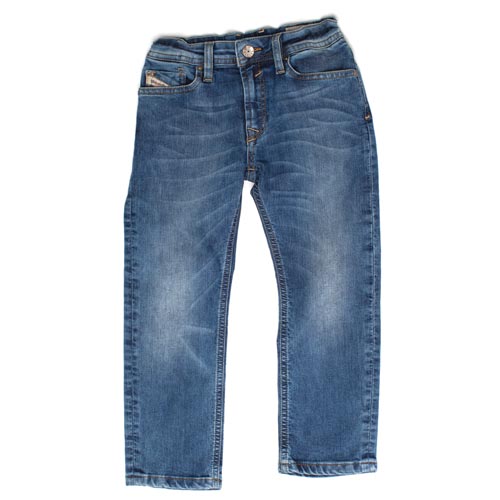 Diesel jeans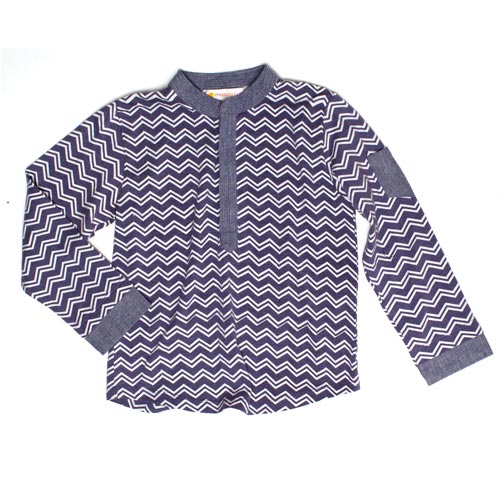 Masala Baby tunic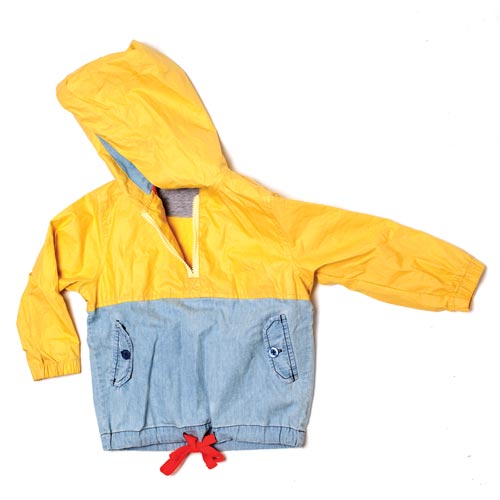 Tootsa MacGinty jacket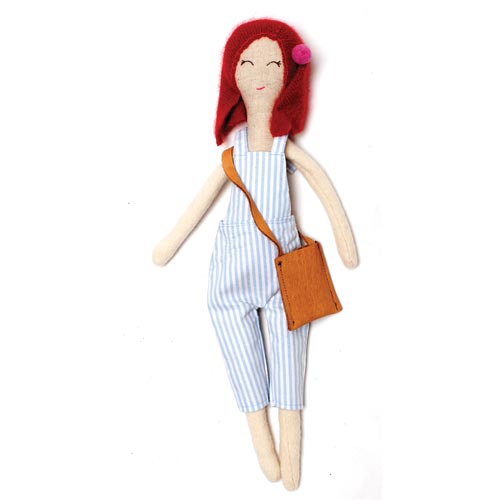 Snuggly Ugly doll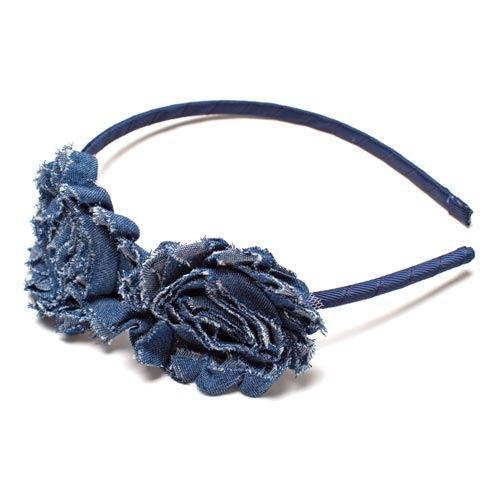 Dori Bows headband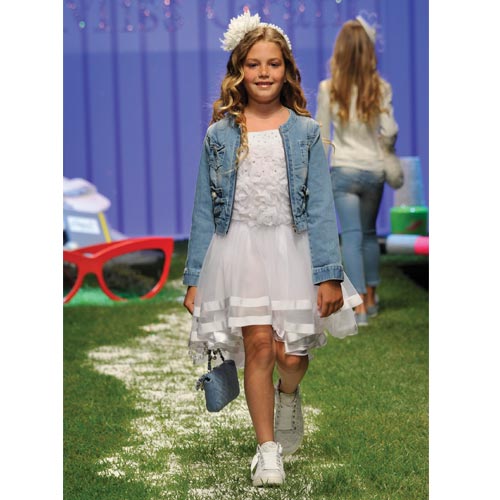 Miss Grant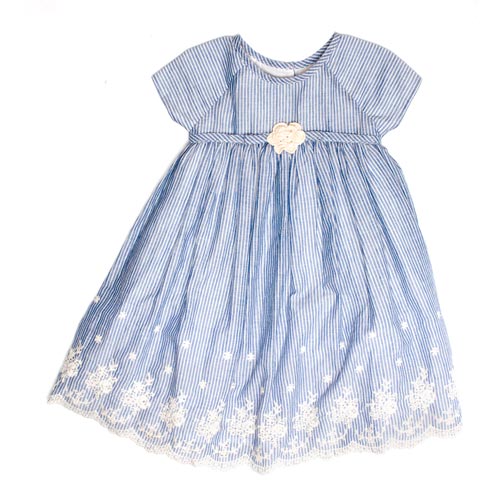 Laura Ashley dress
Set Sail
In the 1800s the French navy wore striped shirts because the print was an easy way to find and rescue sailors who had fallen overboard. Today, the nautical fashion statement is a surefire way to identify a stylish kid. Spring '14 is flooded with French-inspired Breton stripes, sailboat patterns and seafaring color stories for boys and girls. Styles for tween girls revisit the 1940s with retro neckties and bathing beauty swimsuits, while boys channel their inner Popeye the Sailor with kitschy anchor embroideries.
—Angela Velasquez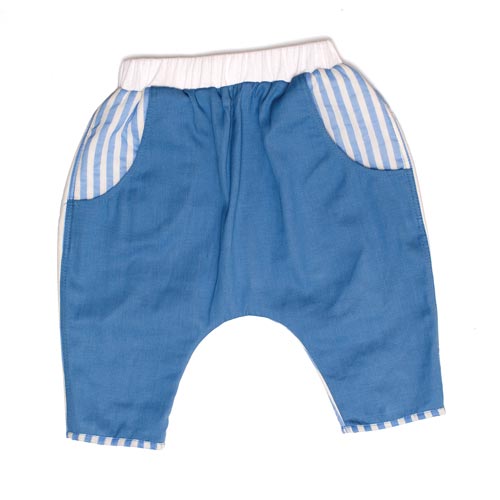 Suoak pants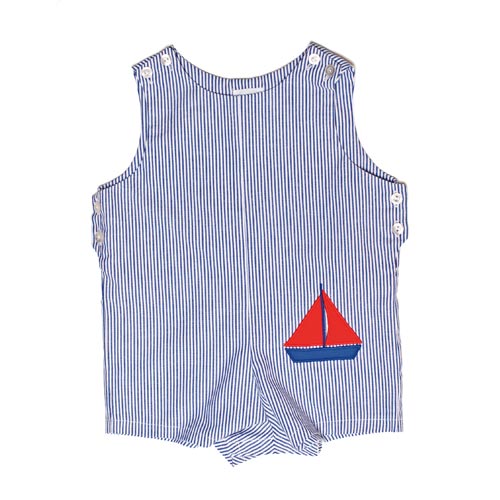 Betti Terrell romper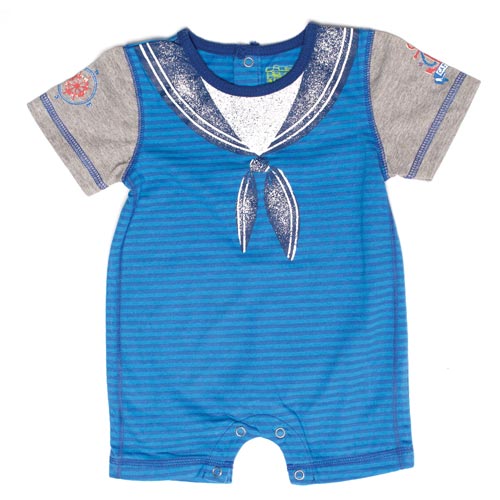 Kapital K one-piece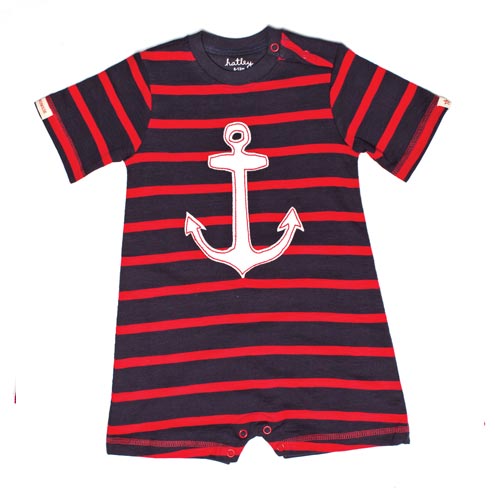 Hatley one-piece

JoJo Maman Bébé dress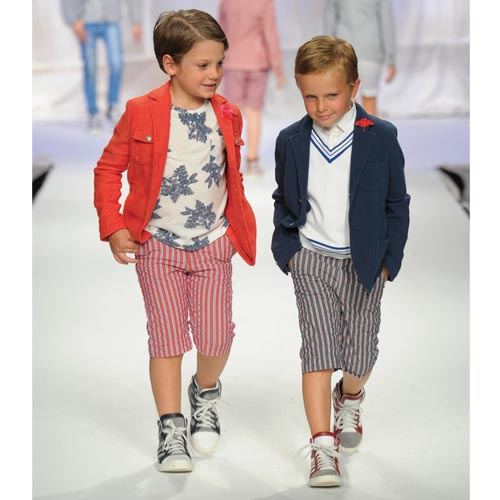 Quis Quis & From the World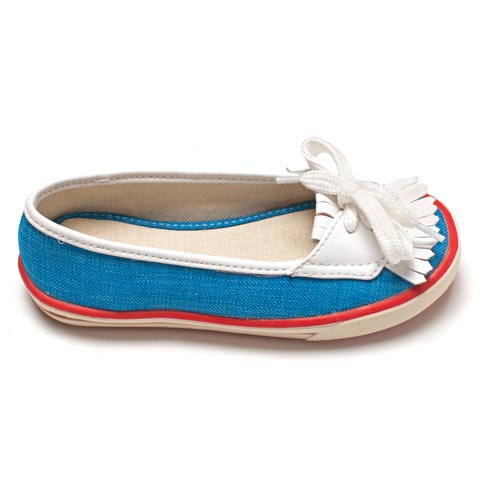 Mum's skimmer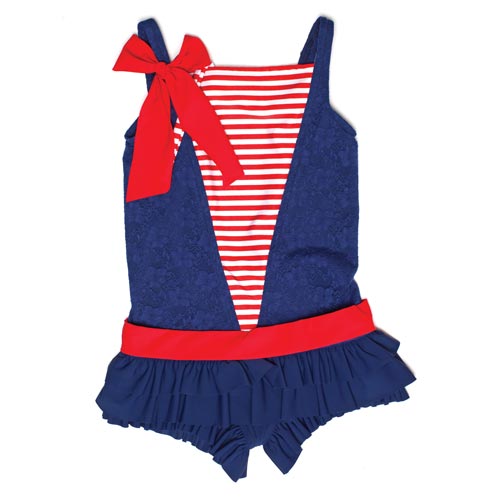 Muddy Feet Boutique swimsuit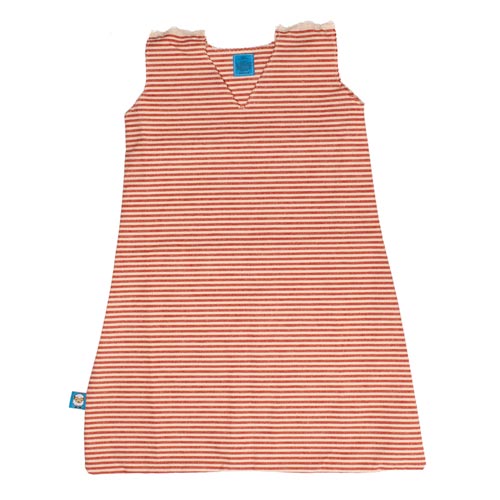 Woolly Boo sleep sack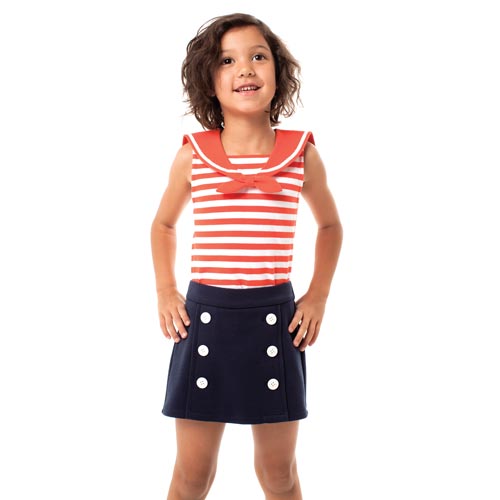 E-Land tank top and skort