Dancing Queen The Disco Age didn't bring with it just a plethora of polyester and bad dance moves. It also marked the era of the roller rink, the local hot spot where adolescents (a.k.a. tweens) mingled under the glow of Dancinga mirror ball to the tunes of ABBA and did the hustle clad in psychedelic […]
Dancing Queen
The Disco Age didn't bring with it just a plethora of polyester and bad dance moves. It also marked the era of the roller rink, the local hot spot where adolescents (a.k.a. tweens) mingled under the glow of Dancinga mirror ball to the tunes of ABBA and did the hustle clad in psychedelic prints. Flash forward to Spring '14 and the groovy designs of yesteryear are making a come- back. Refreshed with modern silhouettes, techy fabric and a bit of glitz and dazzle, these party dresses look great with or without a disco ball.
—Angela Velasquez

Halabaloo swing dress


Milla Reese peace sign barrette and Anais & I glittery star hair clips


Lemon Seed Kids daisy print dress


Daisy Jane
butterfly dress


Dolls and Divas Couture metallic-accent dress


Siaomimi Play sequin skirt


Hudson Threads geometric tank dress


Lipstik Girls
neon dress

Stella Industries dress with tulle skirt


Apple Pie
cuff bracelet


Elisa B. bow-accented dress


Hollyworld
full skirt dress


Philipp Plein Petite
No Sweat
Fun & Fun
At the helm of the "ugly fashion" trend—the craze that has duped fashionistas into pairing their Birkin with Birkenstocks—is the sweatshirt, the ultra-relaxed top ubiquitous of joggers, gym-goers and college kids the world over. For spring, cozy up to the look with girly embellishments like sequins and crystals, which lend a luxe vibe to the sportswear mainstay. Or, revel in the style's casual roots with oversized silos, cheeky sayings and deconstructed finishes.
—Angela Velasquez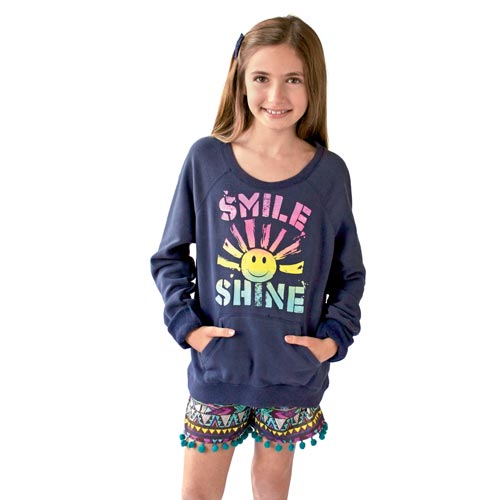 iScream sweatshirt and Life Clothing Co. pompom-accented shorts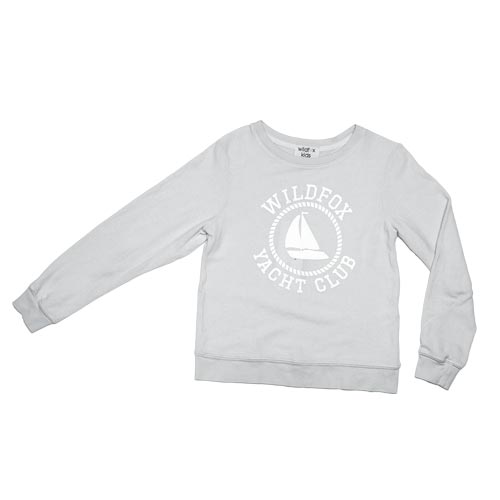 Wildfox sweatshirt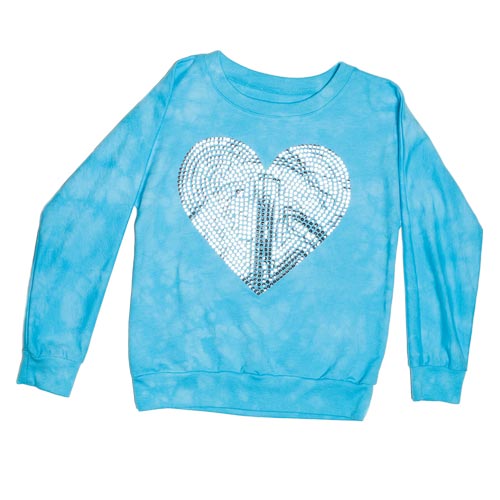 Paper Heart blue tie-dye sweatshirt


Purple Pixies lyric-inspired sweatshirt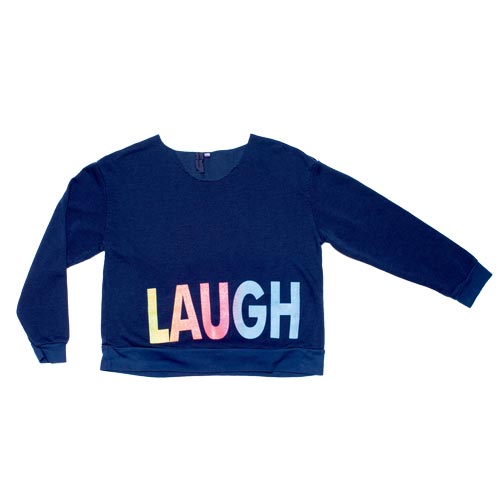 Firehouse sweatshirt with raw-finished neckline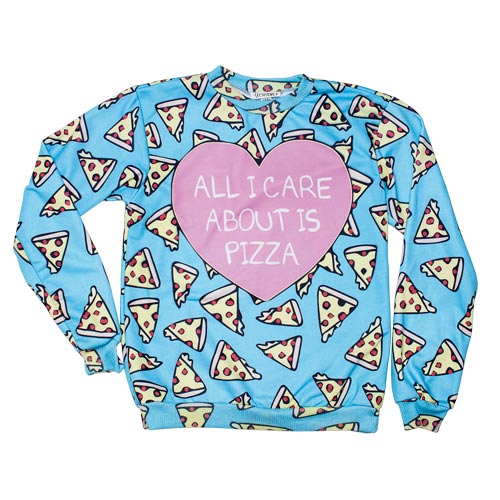 Freshtops pizza-themed sweatshirt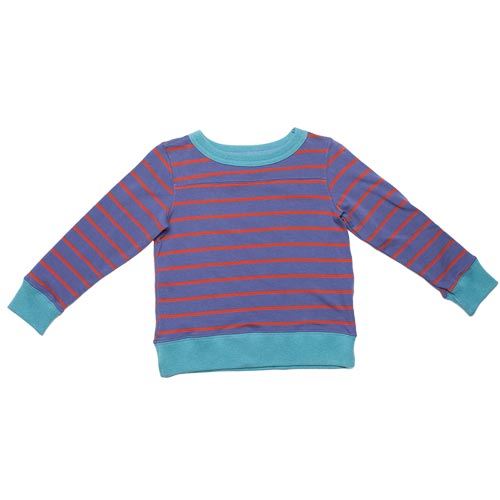 Homespun Vintage striped shirt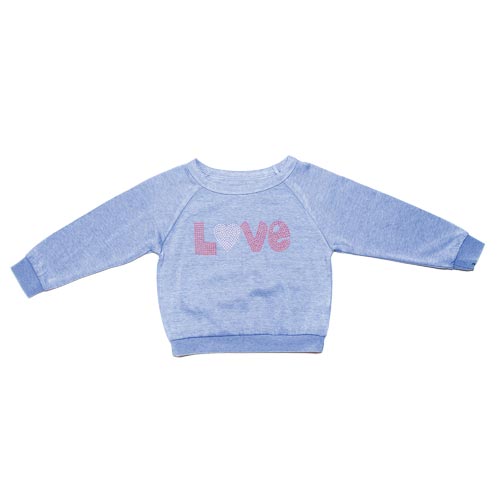 Sparkle by Stoopher metallic-embellished sweatshirt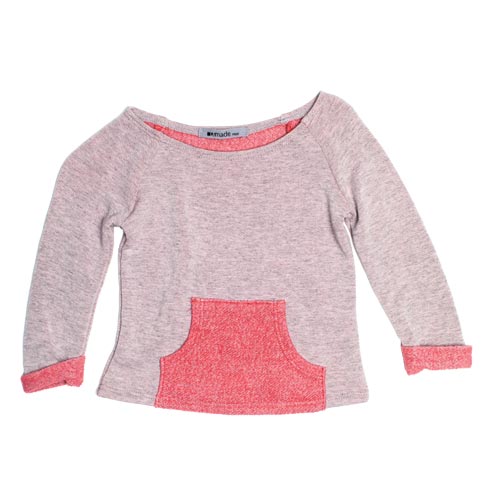 LA Made sweatshirt with pocket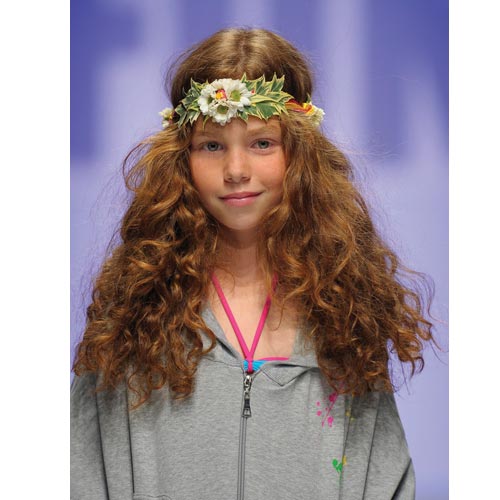 Fun & Fun