Lauren Levy, co-founder of Magnetic Me, lives with her husband and three kids in New Rochelle, NY, the neighborhood with first Covid-19 cluster.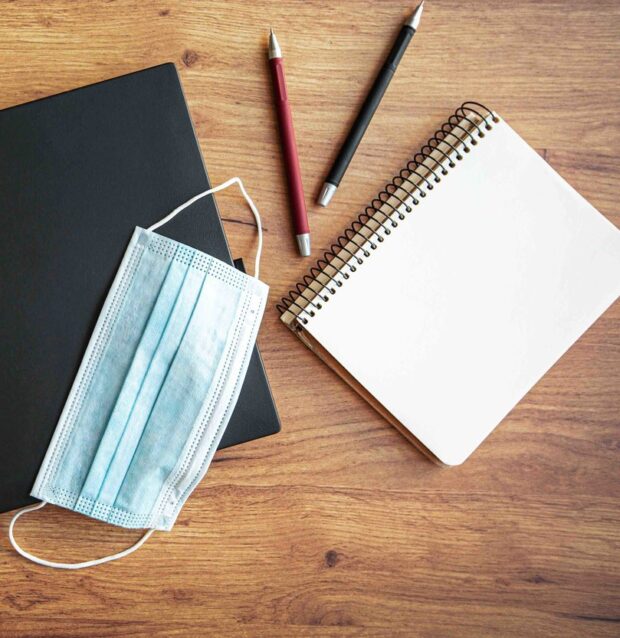 Quarantined for six weeks now, Magnetic Me Co-founder Lauren Levy writes about her experience: 
Dear Diary,
Our Magnetic Me team has really hard-pivoted to focusing on helping our retailers make it through this. First, we set up a Covid Partnership Program that gives our retailer's customers a 15 percent discount to our site, while our retailers earn a 35 percent commission on the sale. We will continue to do this until our retailers can open again. We've been focusing on helping get our retailers vital information like setting up an online store quickly, information about the loans the government is offering small business, social media tips, etc. Our entire staff has made themselves available to help our retailers with whatever they need. We are in this together, and we will do as much as we can for all of us to come through this as healthy as possible (physically, mentally, financially, etc.). We feel good giving to others.
I had to go into quarantine two full weeks before New York City (where our office is located) did, so by the time the rest of us had to stay home, I became an expert in quarantine. We were able to share a lot of information on our blog and on social. The series is called Life in Quarantine.  Hopefully that helped parents to know what to expect and gave some info on how to manage.
The challenge I have is managing twin Kindergartners in two different classes, and my son who is in first grade. All three are on different schedules and really need my constant attention. It's basically survival mode, and one area I really can't seem to figure out. I do most of my work at 2 p.m. when they have finished for the day and work into the night.
I picked up a subscription to Masterclass, which I've really been enjoying. I put that on in the background if I am doing busywork. All in all, I've actually liked the six weeks I've spent at home so far. Every closet has been organized, and my garage is finally (kind of) tidy. The one thing I miss is my 15-minute walk from Grand Central Station every day to my office. It forced me to be outside and get exercise. I, for sure, have gained the quarantine 15!
Lauren