Get ready for a five-day kickoff of live events, sessions and panels.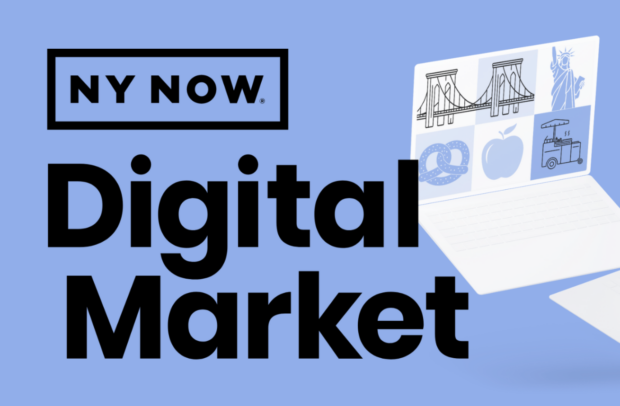 This Saturday, October 3, NY NOW opens its Digital Market with five "Live Show Days" of experiences, including digital trend talks, brand videos and the NY NOW Digital Awards. The complete schedule of live events, sessions and panels is available now, and registration for buyers and media can be accessed here.
The digital show will remain open as an always-on interactive platform and lead generation tool for buyers and brands to connect and do business. To date, over 660 brands and makers are participating, including more than 250 labels new to NY NOW. You can check out this complete brand list here.
"The platform is powered by dynamic Artificial Intelligence and is an easy-to-use solution that includes customized networking and matchmaking opportunities to bridge the gap between digital and in-person events," says Tim Hart, senior vice president of Retail Group at NY NOW. "The Digital Market will enable our diverse community to make connections, generate orders and fuel commerce during these unprecedented times."
The digital experience includes partnerships with the following organizations: Accessories Council, American Handcrafted, Bulletin Wholesale, Fair Trade Federation, Greeting Card Association, Luxury Meets Cannabis Conference, New York Makers and World Trade Organization.
"Buyers are purchasing differently today than they were six months ago," says Amy Loewenberg, retail relations and partnership development manage at NY NOW. "This October, buyers will be purchasing for a wide array of needs as they are balancing out their current assortments, replenishing best sellers, supplementing holiday, and seeking next seasons product offerings."