No need to deal with the Krona exchange rate!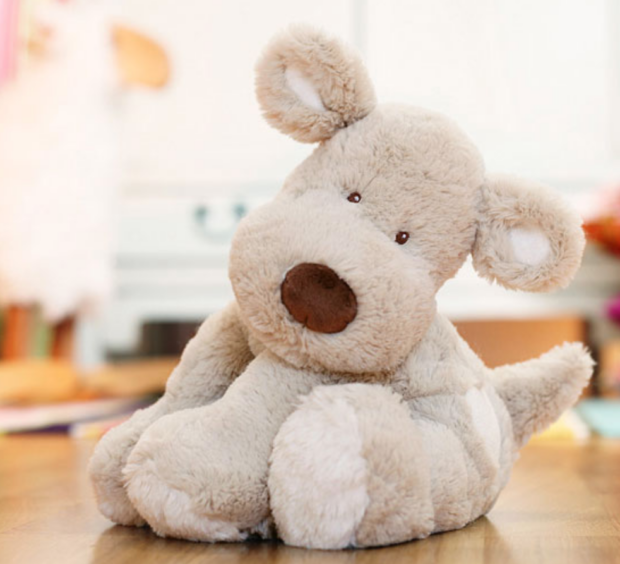 Say hallå to Teddykompaniet, a Scandinavian family-run line of soft toys expanding into the U.S. market!
Founded 25 years ago, millions of children and grandchildren have grown up with Teddykompaniet stuffed animals by their side. Now, TriAction Toys, a U.S. distributor for European toymakers, is bringing the popular European brand to American audiences, with distribution specifically focused on independent toy stores and specialty retailers.
TriAction Toys founder Chris Cofoni, a 14-year toy sales vet who became familiar with the specialty market while working for popular kids' labels like Melissa & Doug and Jazwares, sees the company growing very successful in the U.S.
All Teddykompaniet products have been tested according to current safety standards in both Sweden and Europe and comply with CE according to EN71 regulations as well as US testing regulations and standards.
The brand's fire- and flame-proof plush toys leave a very small environmental footprint and are machine-washable for extra easy care.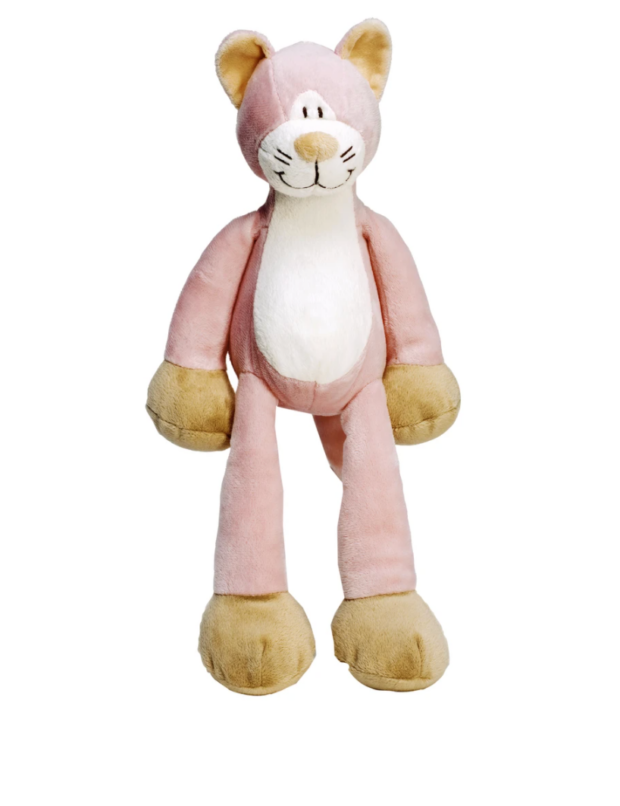 Cuddly blanket characters have long dangling limbs that are easy for little hands to grasp. Each animal is crafted from organic materials and non-toxic dyes.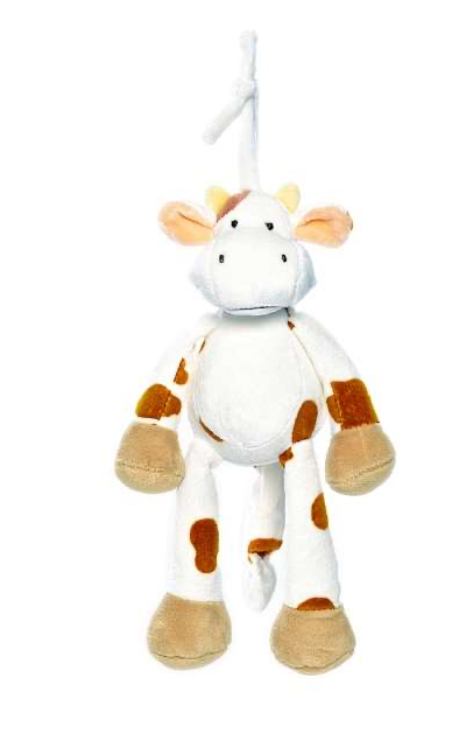 The collection additionally includes musical plush, which can be tied to a crib or stroller. By pulling the animal's tail, soft classical music will play for a peaceful nap-time melody.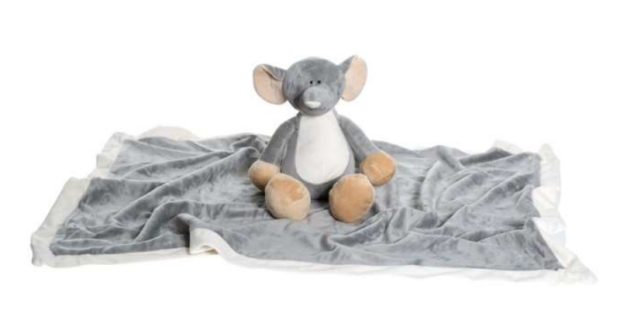 Teddykompaniet also offers an oh-so-soft elephant plush and matching blanket set—the perfect baby shower or welcome-home gift!
For more information on ordering from Teddykompaniet, click here.