Earnshaw's earns Society of Publication Designers silver medal.
Last week, The Society of Publication Designers (SPD) announced the gold and silver medal winners of its 51st Annual Design Competition. Approximately 60 different publications were represented in the print medal finalists, including powerhouse names like New York Magazine, GQ and Women's Wear Daily. "Only the most exemplary submissions from 2015 were presented from over 6,000 entries," according to an SPD news release.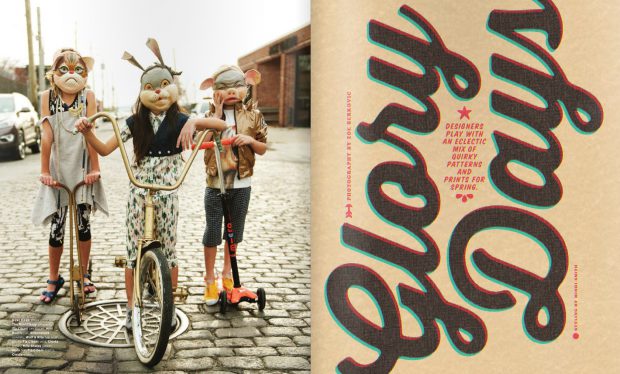 Among the innovative industry executives were 9Threads (parent company to Earnshaw's) Creative Directors Nancy Campbell and Trevett McCandliss, taking home two medals for their awe-inspiring work in 2015. Campbell and McCandliss were awarded silver for their November/December 2015 design in Earnshaw's "Glory Days" (above), in the Custom Publishing/Trade category along with earning the gold medal for "Blackbird" (below), designed for the magazine's sister publication Footwear Plus in January 2015.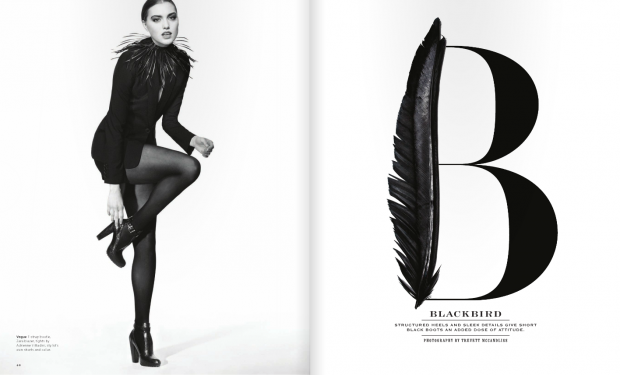 Congratulations again to our talented art department, and here's to many more eye-catching creations!