Meet the mom: Paola Berry.
Influencer and childrenswear stylist. Mother to: Models, Matteo (13 years old) and Chase (9 years old).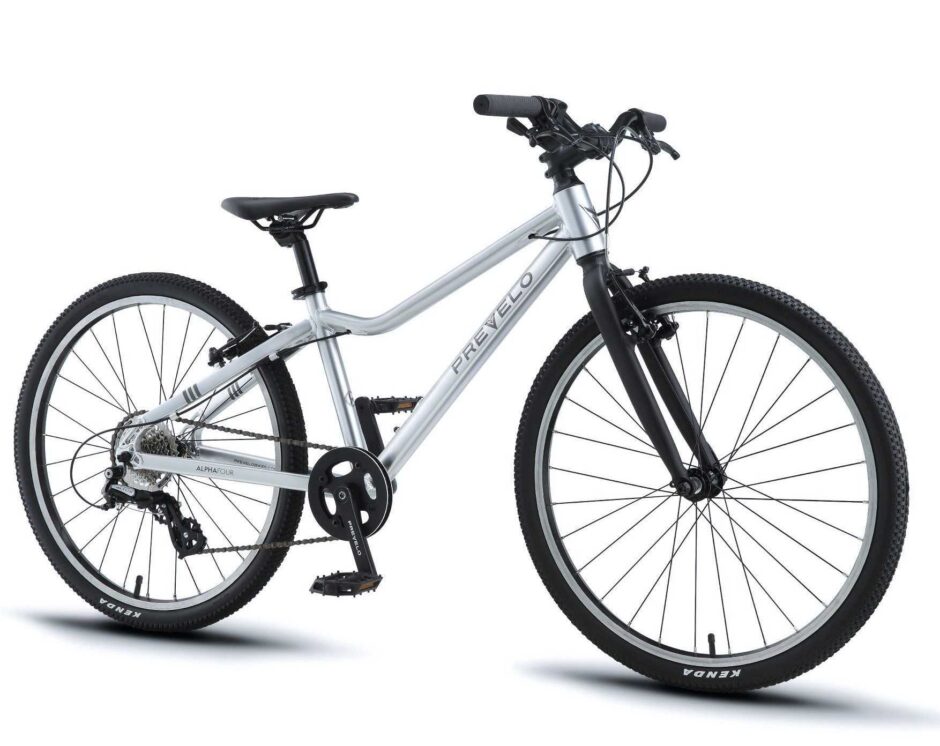 Prevelo bikes are great for bike paths that are rocky and have incline and declines.
Two Smarty Pants multivitamins keep the doctor away.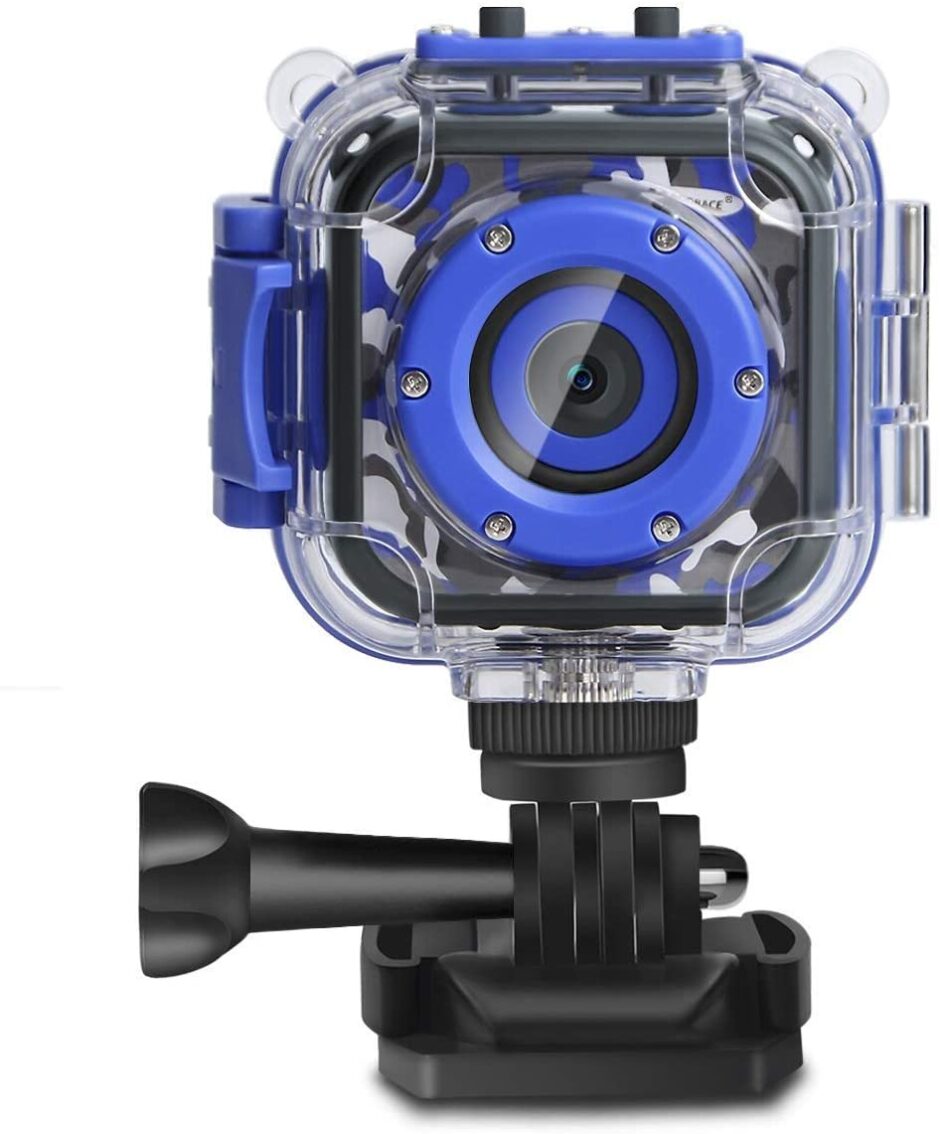 "We can take pics by the pool and on the beach without having to be worried about damaging our iPhones." Prograce waterproof camera.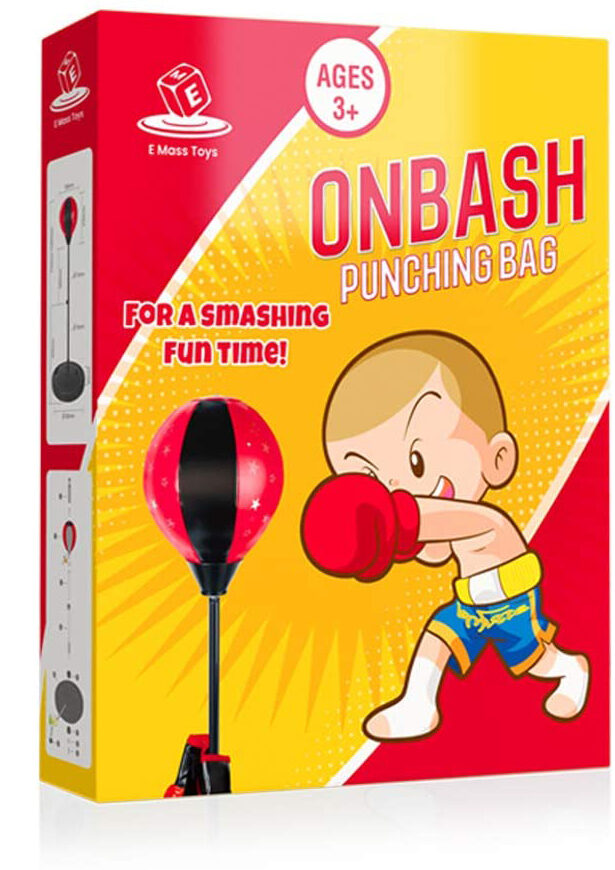 "They have so much excess energy. This is a great way for them to release it and still workout and have fun". Emaas punching bag set.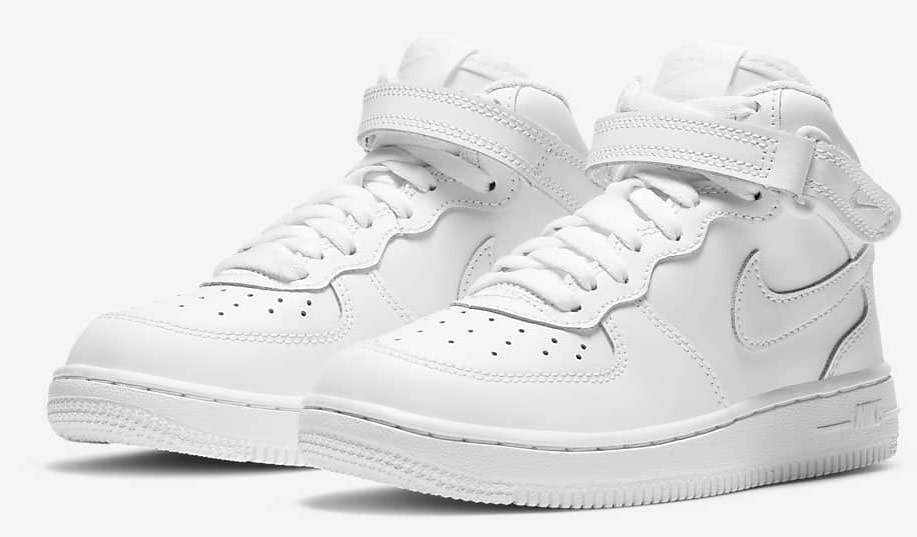 "Matteo is a sneakerhead and these are must-haves". Nike Air Force 1.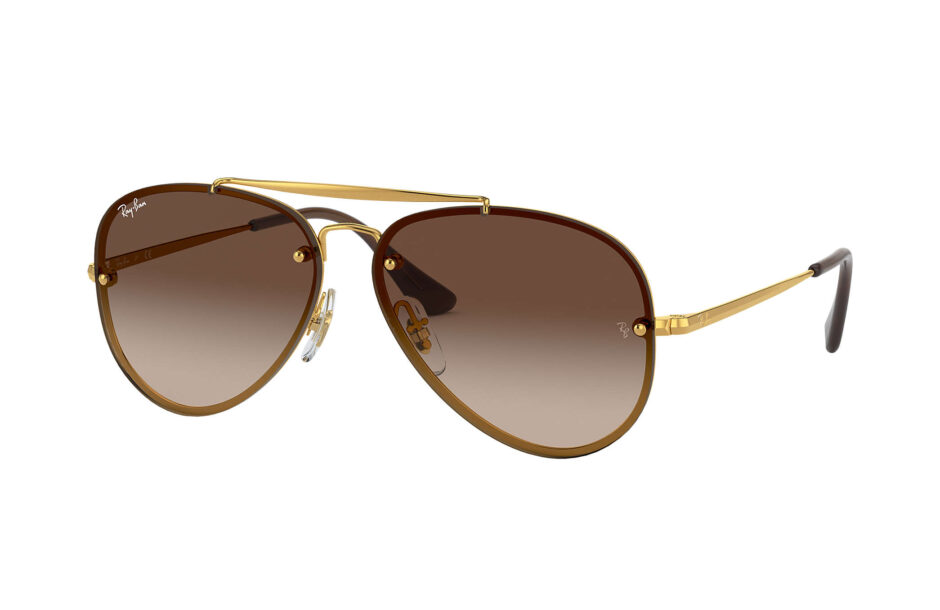 Show off high-flying fashion with Ray-Ban aviator junior sunglasses.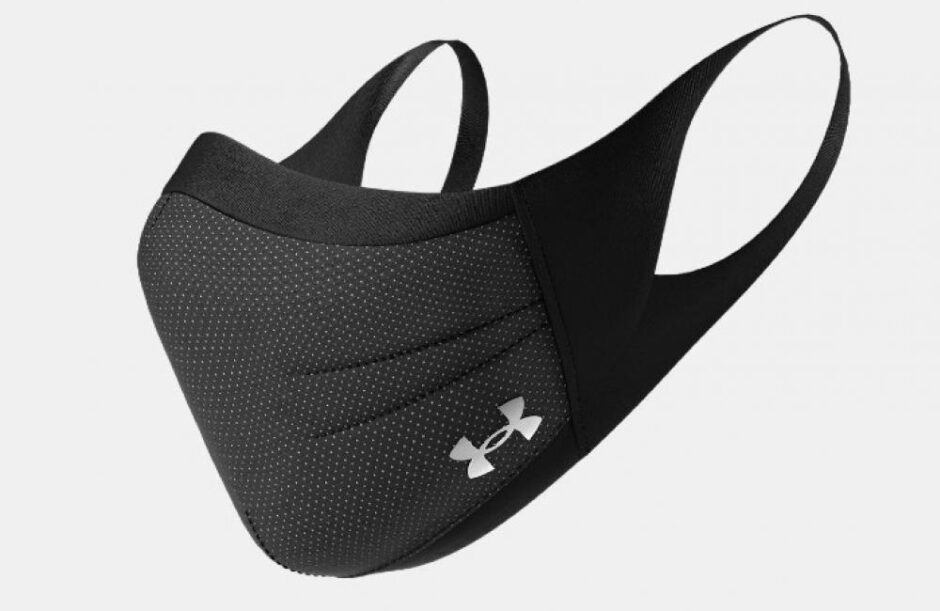 "Under Armour makes great products and the durability and breathability of this sports mask is no exception".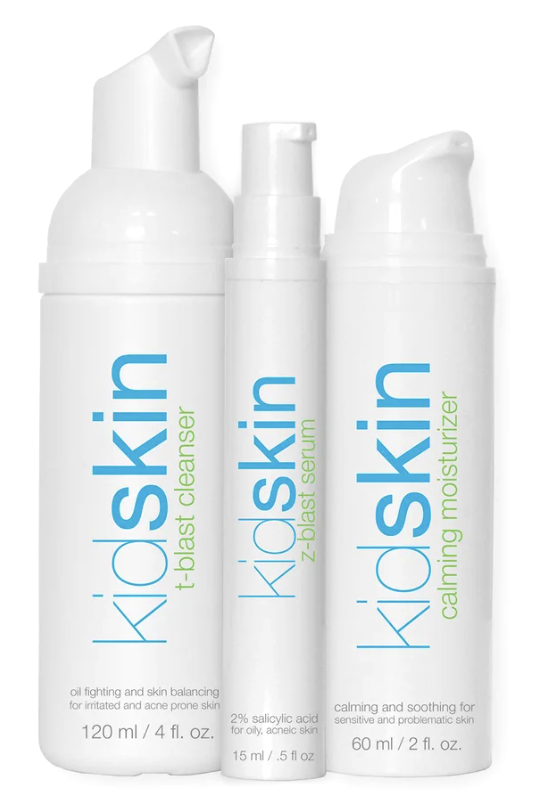 Blemish fighting skincare to tackle those first breakouts. Kidskin 3 step acne kit.