President Kevin Murray shares the company's plan for promoting diversity in the workplace and beyond.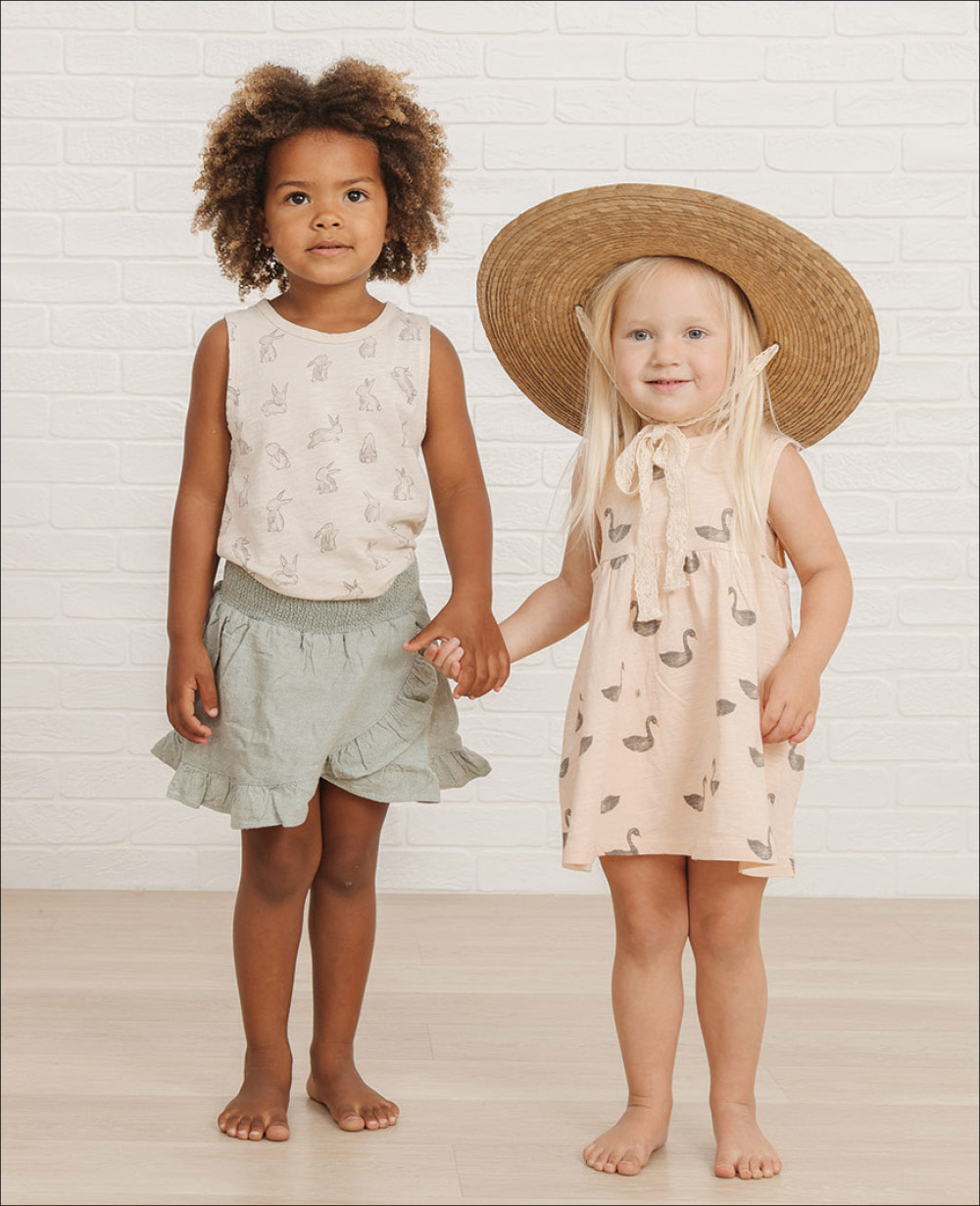 It was early June, and the negative commentary was quickly escalating across Rylee + Cru's social media channels. Long exchanges between followers, particularly on Instagram, revealed deep frustration with the company's perceived lack of diversity over the years. Several customers criticized campaign images, called out staff personally and even proclaimed they would be boycotting the brand. Kevin Murray, president of Rylee + Cru, knew his company had to act fast.
Founded in 2014, Murray and his team had worked hard to build the California-based children's line of earthy, high-quality basics. The company has grown exponentially, with thousands of customers and hundreds of stockists internationally. Abruptly faced with such hostility (potentially as devastating as the global pandemic), Rylee + Cru's team was determined to quickly address the accusations. The effort was spearheaded by the creation of a diversity advisory board, featuring Black retailers and consumers. "Once we had the first meeting, we all got really excited about how this whole experience could be flipped upside down for the greater good," Murray says. "What might have started as real discouragement can be turned around to be something so positive, not only our company but for us as individuals, too. We're now grateful for the experience."
Here, Murray reflects on the initial shock and the action it took to reposition Rylee + Cru to be a more inclusive and diverse company.
Hard Feelings: "The experience was very eye-opening for all of us. When the backlash appeared in threads across our social channels in June, we spent a few days trying to really grasp what people were saying about our brand and our marketing. Internally, we knew we had been making baby steps in the direction of diversity and inclusion in our photography. We knew the AW20 season was filled with more diverse images than we had ever produced. But these images had not yet been released, so people did not have that reference when looking at our social media and website. Nevertheless, we quickly realized there was so much more that could and should be done."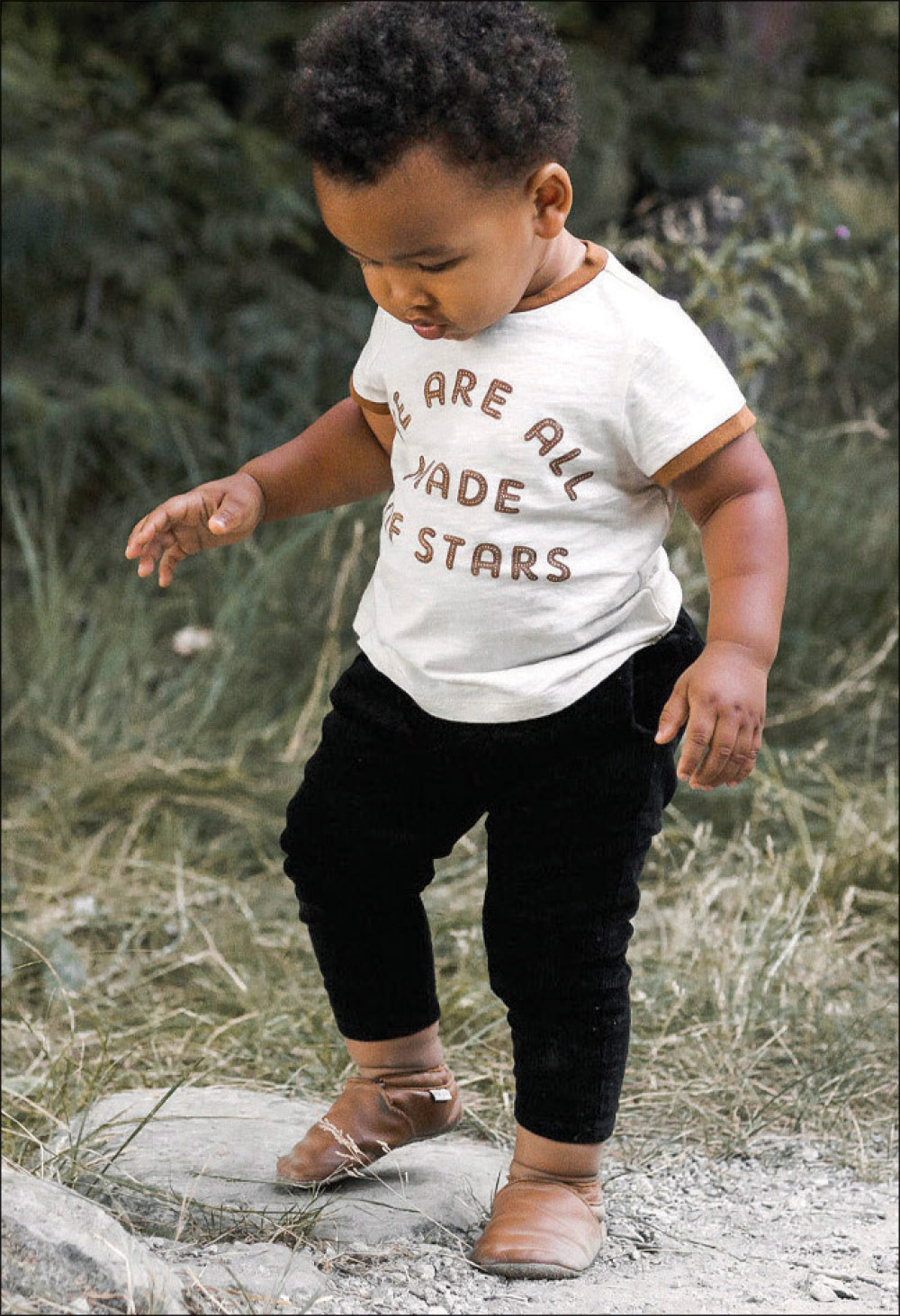 Searching for Solutions: "When the backlash began, we figured we had three options. 1. Stay silent and not engage. 2. Try to defend ourselves with examples of how we thought we were showing more diversity. 3. Spend a few days thinking about all that was being said and see how we could learn from it. There was a bit too much of number two in our initial response, unfortunately. However, once we took a step back, we began to learn from the experience on a deeper level."
Taking Action: "It was on the fourth day where we officially responded with an action plan and a purpose for how we would proceed. This post was the start of creating guidelines for our brand going forward. A few highlights were to be transparent about what charitable causes we donate to, to establish a giving section on our website and to create a diversity advisory board for present and future decisions."
Seeking Outside Advice: "The advisory board was by far the best thing we did to respond and to learn. Within a week, we assembled six intelligent and passionate Black women who enthusiastically volunteered to be part of this process. Four of the board members are current store owners and wholesale customers of Rylee + Cru, and the other two are online customers who were voices of criticism on social media. We kicked off this board with an hour-and-a-half Zoom meeting. Each member got to share not only their present thoughts about our brand but how they felt watching us over the past few years. All of their comments were filled with grace and encouragement, but they did not hold back on what they perceived as our lack of diversity."
Making Progress: "We have shared many subsequent emails that helped shape our action plan. That includes starting an official Rylee + Cru Facebook group to make sure the voice of our brand is heard from people who work here every day; hiring a person of color to be part of our internal marketing team who can shed light on all the things we talk about on social media; developing a national network of influencers to be part of our growing diverse community; leaning on these influencers to help source models, moms and families to be part of future marketing efforts; and looking for diversity and inclusion in the organizations we financially support, including Facing History and Ourselves, The Conscious Kid, The Loveland Foundation and Hugs and Bags."
Staying the Course: "There was a lot of communication with the board in the first few weeks and, going forward, it will be a quarterly check-up to make sure we are all on task and moving forward together."
Lessons Learned: "In looking back, I regret the slowness of our official response. Four days can be an eternity in social media and, in that time, so many threads went in different directions. We could have done better by acting quicker and more decisively. I also think the biggest lesson we learned from this experience is what we say and what we do really matters to people. We are humbled there is a Rylee + Cru community out there that cares about who we are and what we do. Moving forward, we've made a deep commitment to honesty and transparency in this community that we love more than we can say."