The brand is leveing up its back-to-school marketing.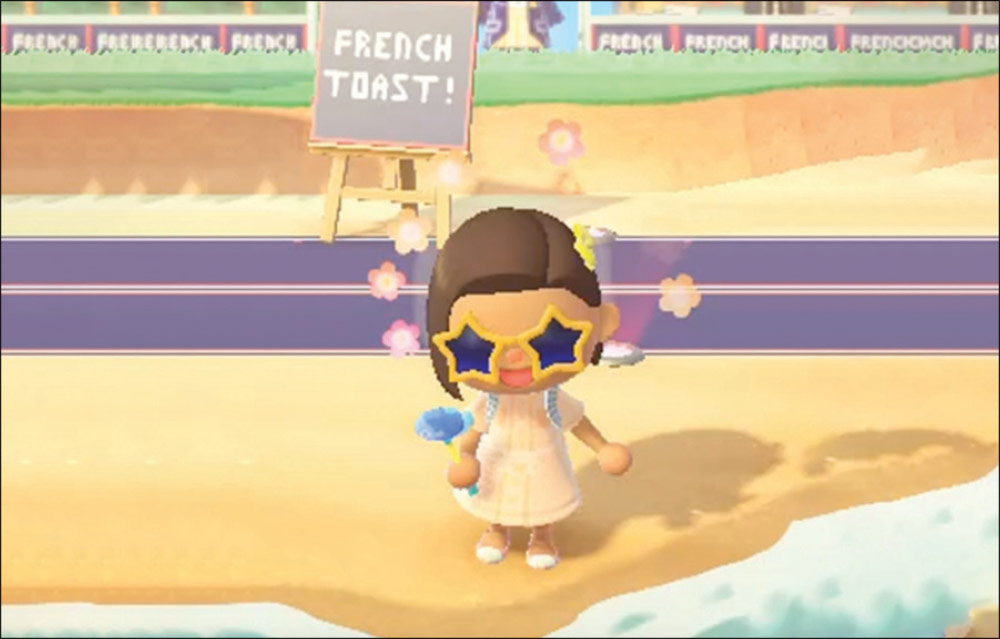 Capitalizing on the Animal Crossing craze, schoolwear brand French Toast has created its own virtual island within the trending gaming world by Nintendo. The company has built virtual classrooms that offer on-brand outfits for avatars to choose from, such as its signature three-button polos and an assortment of fashionable face masks.
French Toast kicked off back-to-school season by hosting a fashion event recently on its island, inviting kids to join and show off their own in-class or remote learning attire. For players wanting to download the custom designs, the brand's Creator ID is available on Instagram (@FrenchToastSchool).
"This has truly been a success story," says Matthew Buesing, vice president of digital marketing, mentioning how easy the process was to create their own clothing line in the game. He also praises the financial benefits of this marketing strategy, noting there's no cost for a brand to partner with Animal Crossing other than the price of the game itself and a Nintendo gaming system. "We plan on having our island for the long term, continuing to evolve our presence on the platform with new products and capabilities."
Recognizing the importance of gaming in children's marketing, French Toast recently assembled an internal committee dedicated to researching opportunities in the online entertainment space. In addition to Animal Crossing, the brand boasts a growing presence on popular social media platform TikTok, in addition to plans for other emerging platforms that are popular among children. "As a kids' clothing company, it's important to get in front of kids in an authentic way since they wield record levels of influence in their parents' purchasing decisions," Buesing says. "The opinion of a kid matters!"