Classic Cool
The Dragon and the Rabbit blends bold colors and simple silhouettes to bow a debut collection of smart, casual clothes for kids in sizes 2T to 6T. Based in New York, the owners named the brand after their children's Chinese zodiac birth years. Girls get gingham, polka dot and floral dresses and tops, while crisp cotton button-downs, cargo pants and graphic tees abound for boys. Available in an all-American palette of red, blue and white, wholesale prices range from $12 to $29. Visit www.thedragonandtherabbit.com.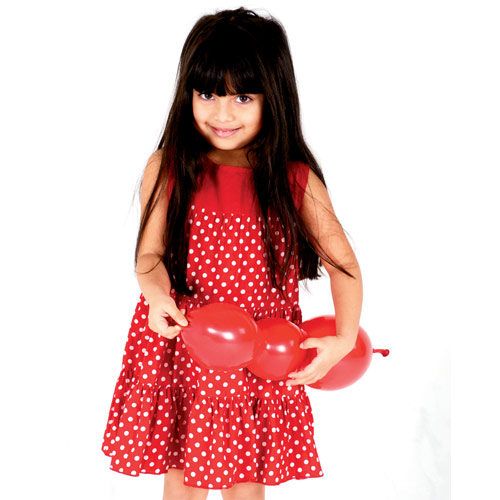 A Ball of Fun
Asked to invent "the greatest toy ever made" for a school project, 6-year-old Max combined two childhood essentials to make one new favorite: a plush ball that transforms into a teddy bear with a secret compartment. Dubbed Buddy Balls by MaxLand Toys, the soft toys are suitable for kids ages 3 and up, available in four color combinations and wholesale for $15 each. Check out www.buddy balls.com.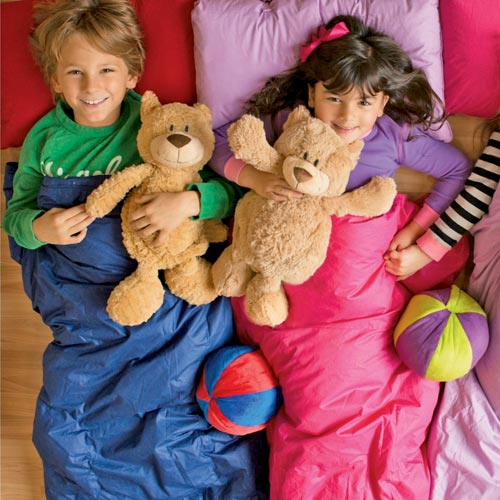 Bright Idea
If girls just want to have fun, then Nina & Nelli has a solution: Its colorful, comfortable collection for little ladies sizes 2T to 14. Entering its third season, the Los Angeles-based brand offers everything from leggings, dresses and skirts to cardigans and hoodies, all loaded with ruffles and playful prints. Most styles come in a cheery palette of purples, pinks and other girl-approved hues, but the brand's black and white collection is its bestselling for Fall '14. Wholesale prices range from $16 to $30. Visit www.ninaandnelli.com.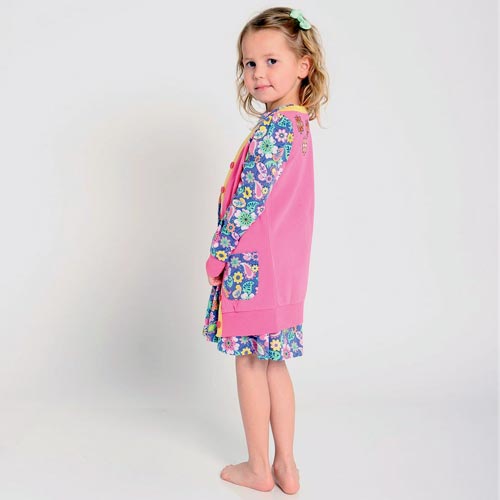 Sweet Dreams
Babies sleep up to 18 hours a day, so blankets should be soft against skin. Enter Naaya by Moonlight and its range of 100 percent cotton quilts, blankets and cushions. Subtly sweet designs spanning whales and elephants to owls and giraffes are made in India using the ancient art of block printing. Wholesale prices range from $7 to $55, and quilts and blankets come packaged in reusable bags for easy gift giving. Check out www.naayabymoon light.com.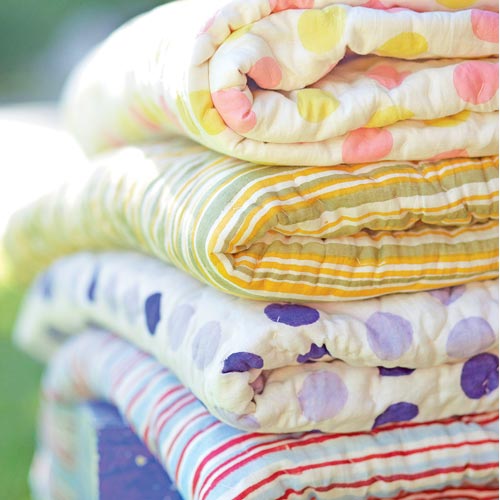 Laid-Back Looks
Moving into its third season this fall, California-based Frankie & Ava merges British heritage with West Coast-cool for a look that's comfortable, colorful and understated. A mix-and-match palette of navy, red, gray and black lends itself to leggings, cardigans, shirts and jackets, and all of the sweaters are hand knit in the U.K. Sizes range from 0-3 months to 5-6 years and wholesale prices range from $11 to $76. Go to www.frankieandava.com.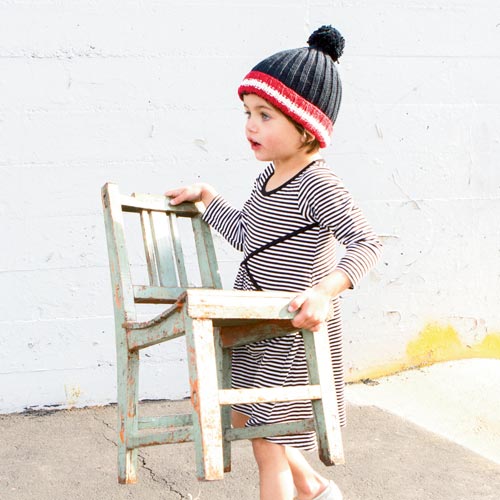 Natural Hair
Unlike many hair care products on shelves today, which contain dangerous toxins that are harmful to children, Rock the Locks is a natural and environmentally friendly solution created for kids. With fun names like Not So Knotty, the products are made without using red dyes, sulfates, alcohols, parabens or gluten, while a patent-pending spray technology uses compressed air instead of aerosol. Sizes range from 4 oz. to 8 oz. and wholesale prices range from $6.35 to $7.95. Go to www.rockthelocks.com.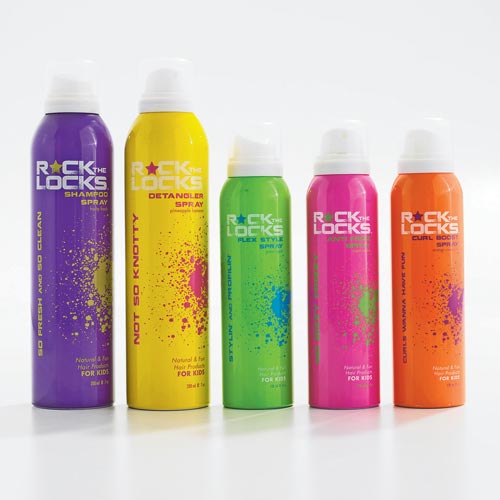 Trick of Eye
Ba Ba Bling Baby's range of trompe l'oeil tees for kids enters the wholesale market in 2014. Showcasing seasonal trends with a grown-up twist, drawn-on details like bow ties, suspenders and shades playfully update raglan shirts for boys and girls in sizes 3 months to 6 years. Wholesale prices range from $12 to $17. Visit www.babablingbaby.com.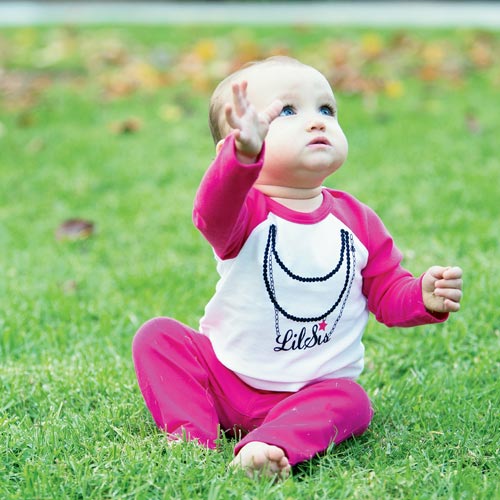 Art Studio
San Francisco-based Alivia Simone has ripped a page out of Mother Nature's sketchpad for its sophomore collection for girls ages 3 to 12. Made in the U.S.A. from fabrics imported from France and Italy, dresses and blouses are daubed with abstract florals in a vibrant palette of hot pink, kelly green and lemon yellow, while embossed faux leather and quilted satin add interest to skirts and jackets. Retail prices range from $175 to $650. Go to www.aliviasimone.com.