You've Been Framed
They say the eyes are the windows to the soul, but the right shades can offer a peek into your personality. Meet Jollies, eyewear that does just that. With 10 frame choices ranging from basic black to neon green, a variety of interchangeable lenses and tons of themed "Jems," kids can show school spirit, celebrate holidays or support their favorite team. Wholesale prices range from $0.60 to $4.50. Go to www.myjollies.com.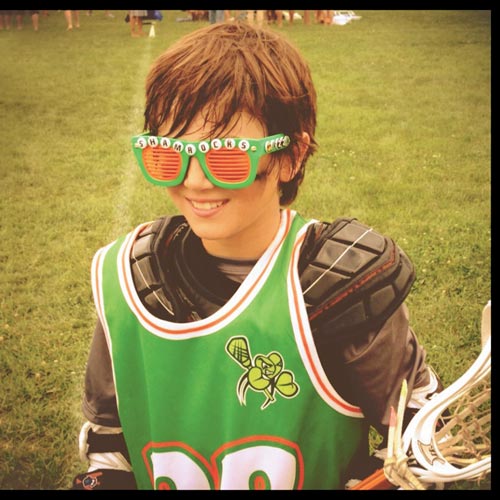 Not So Square
Based in Brooklyn and made from 100 percent GOTS-certified organic cotton, RouxRoo debuts a range of swaddles, blankets, bibs and burp cloths— designed to stimulate baby's brain development with a combination of bold, geometric patterns, clean lines and primary colors. Wholesale prices range from $8 to $62, and every- thing is non-toxic and pesticide and phthalate-free. Visit www.rouxroo.com.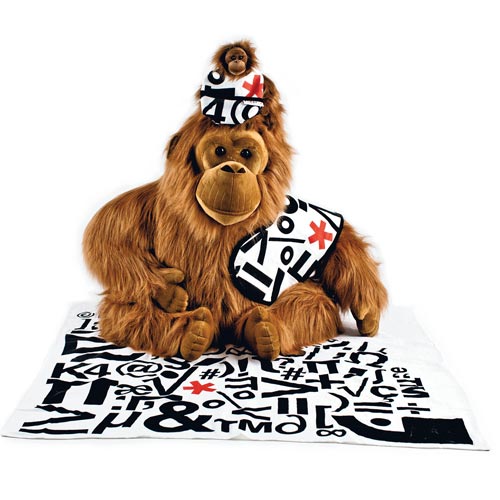 Little Steps
French footwear brand Pom D'Api launches Shoo Pom, a trend-driven line of children's shoes, for Spring '14. In bright colors and metal- lic or printed leathers, the debut collection comprises graphic sneakers, winged sandals, Mary Janes, wedges and rain boots. Sizes range from 19EU to 34EU and wholesale prices range from $32 to $45. Go to www.pomdapi.fr.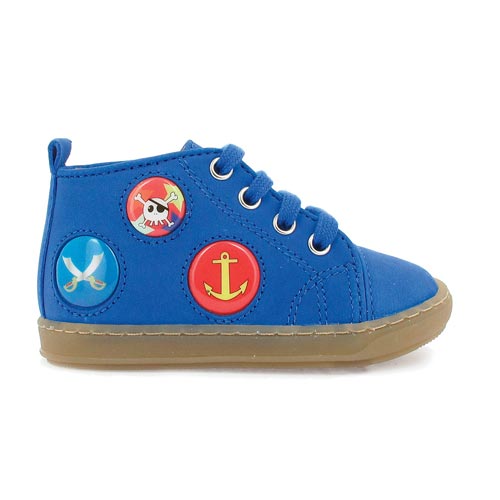 Home Grown
Made in New York from cotton imported from Italy and Japan, Olivia und der Baum is a nature-inspired clothing line for girls ages 12 months to 12 years. Meaning "Olivia and the tree," simplicity sprouts for Spring '14, with styles spanning a white sleeveless tunic covered in fine black polka dots and topped off with a handmade daisy corsage to a nautical striped number with a bubble hem. Wholesale prices for the collection range from $25 to $39. Visit www.oliviaundderbaum.com.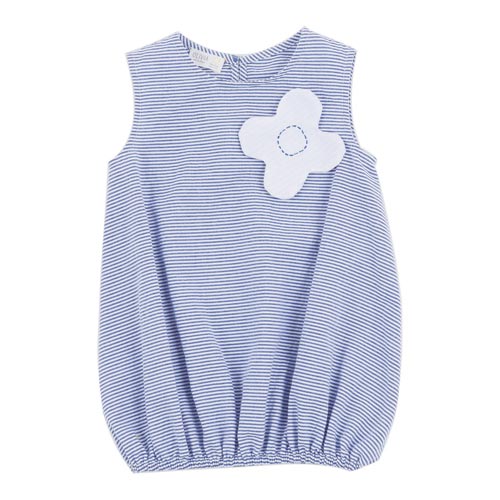 Dress Code
Known for its line of light-weight, mix-and-match kids' shoes, Bailey Berry branches into apparel with a line of comfy clothing for children ages 2 to 6. Combining fun and function, each piece is made in Los Angeles and wholesale prices start at $10. The girls' collection spans capri pants and shorts to dresses and tees in ombré and solid colorways, while boys' sweats, shorts and tees come in punchy pops of orange, yellow and turquoise. Check out www.baileyberry.com.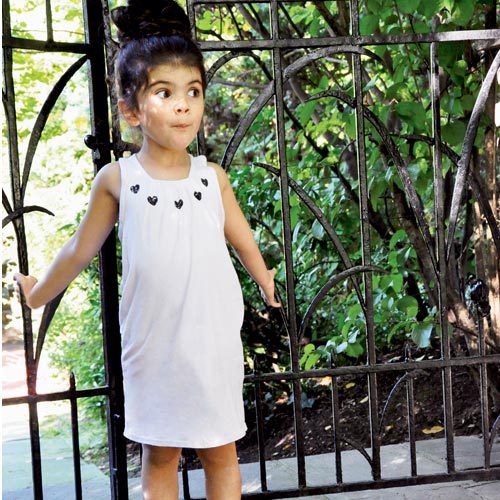 Kids Rock
Inspired by the imagination and joy of child- hood, The Good Ones is a unisex clothing line for sizes newborn to 14 years. Designed in Indiana and made in China, India, Peru and the U.S., many pieces in the collection feature The Final Hurrahs, a fictional band the company created to motivate kids. It all comes to life on the brand's website, through an interactive tour blog, coloring pages, videos and free MP3s. Wholesale prices range from $3.50 to $47. Go to www.thegoodones.com.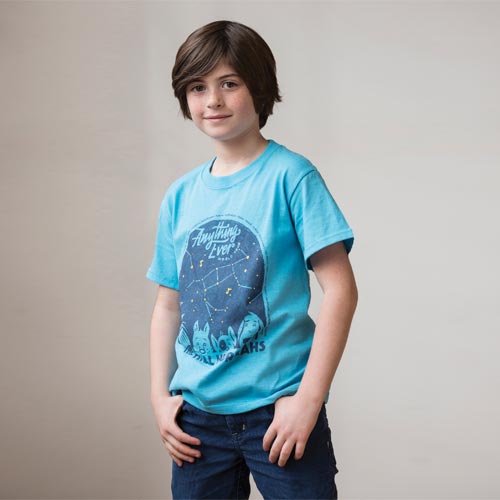 Prim and Proper
With a pinch of British bonhomie and a dash of European style, luxury girls' line Amberley London ramps up its retail presence in 2014. The brand, which launched stateside last fall with a capsule collection at Barneys New York, abounds with classic clothes made from English tweeds and wools, and cashmeres and cottons from France, Italy, Japan and the U.S.A. Retailing from $100 to $500, sizes range from 18 months to 12 years. Visit www.amberley.com.