With the Covid-19 pandemic pushing many brick-and-mortar retailers to launch or expand their e-commerce capabilities, POS software company Springboard Retail offers tips to enhance your online presence.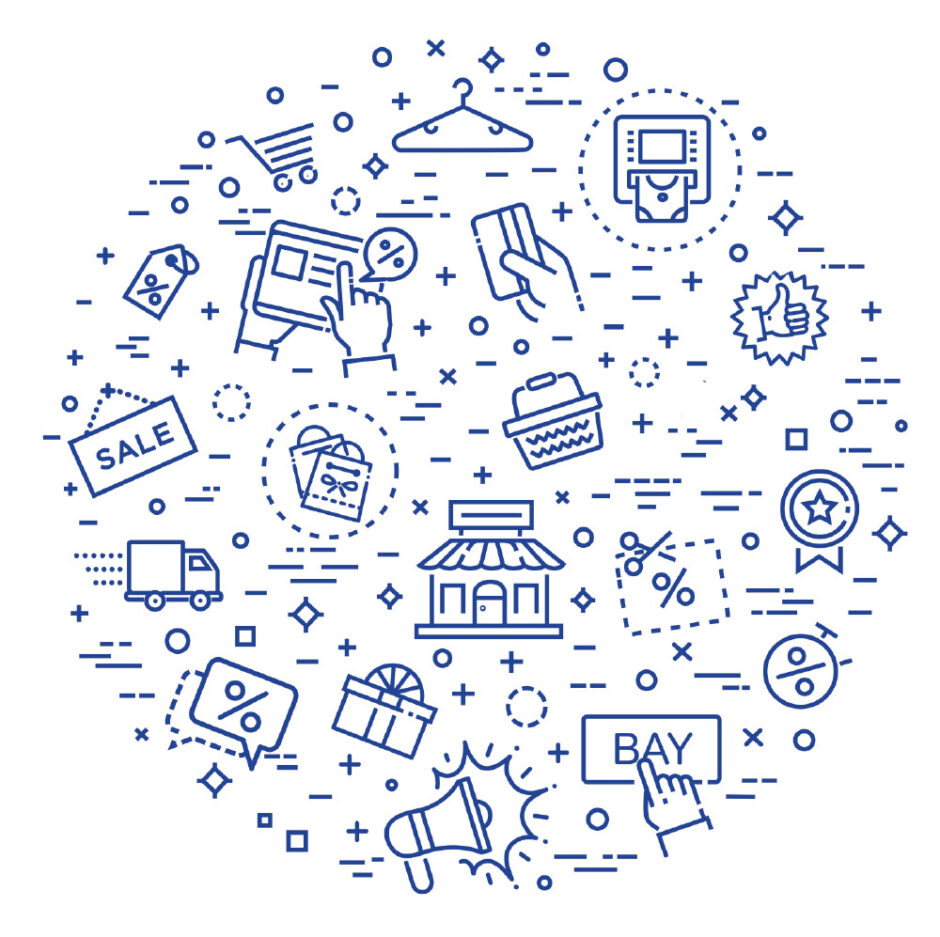 1. Look Polished

 
When customers visit your homepage, it should be enticing, inspiring and well-organized—just like your physical store. Greet visitors with an appealing interface, simple navigation and a logical product structure. As for item descriptions, don't skimp on the details. Include materials, embellishments, size guidelines and care instructions to paint a vivid picture of your merchandise. It's also important to write original descriptions, instead of copying from vendors' websites, to optimize SEO results.
2. Need for Speed
Research shows that if a site takes more than two seconds to load, it will lose more than 50 percent of potential customers! Regularly test your website's speed and optimize all visual elements for each platform—desktop, tablet, mobile, etc. The mobile interface is especially important, as that platform is the one most consumers shop from today. 
3. Reduce Cart Abandonment
First off, make sure your site includes the option of checking out as a guest. Those who are data- or time-sensitive will not want to make an account. You should also offer all major credit cards, and perhaps consider PayPal or integrating a buy-now-pay-later solution like Afterpay and Sezzle. As for shipping, offer your customers multiple options, like Priority vs. First Class Mail. More than 75 percent of customers expect shipping to be free, but if you can't fit that into your cost structure, consider advertising free shipping on orders over a certain amount.
4. Run Reports Regularly
Run POS reports regularly and review the data to make necessary adjustment to your site. For instance, if a certain item has a high return rate, customers may have not found it to be representative of the product they saw on your website. Another example: if an item has a low sell-through, it may not be a flop but rather it's too hard to find on your site. Confirm this by looking at your page views by product, and make sure the description includes appropriate keywords and is placed in a product category that will make most sense to shoppers.
5. Know What's Trending
As you merchandise and market your e-commerce store, think about what kind of items are currently in demand. For example, loungewear is likely a stronger seller than fancy dresses amid a global pandemic! Highlight those anticipated bestsellers on your homepage, as well as through email campaigns and social media posts. Consider using an inventory on-hand POS report for a bird's eye view of all your merchandise and access to data anywhere, anytime!
6. Be Helpful
Even with a comprehensive FAQ page, customers often need additional assistance. Make it easy for them by including your contact information in multiple locations (footer, about and FAQ pages), in addition to offering a live chat option. If 24/7 customer support is not an option, look into providing a chatbot for off-hours.
To learn more about Springboard Retail's POS software capabilities and benefits, visit springboardretail.com/earnshaws. Subscribers can save 20 percent on a subscription.