Child of the World skirt worn as top; Poppy cardigan worn over Mini Rodini one-piece, Zuzii shoes.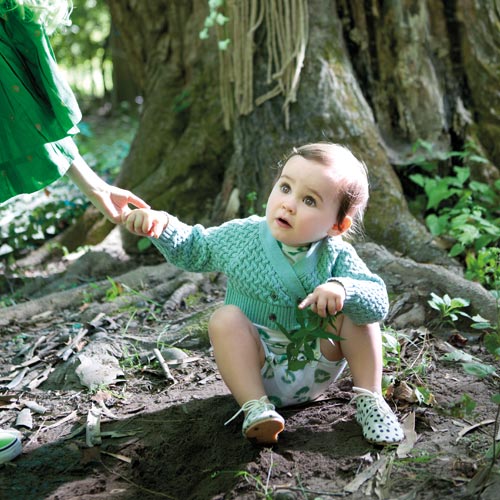 Kidscase tank and cotton pants, Antik Batik scarf worn as cape; Peas And Queues skirt worn as top, Bobo Choses harem pants.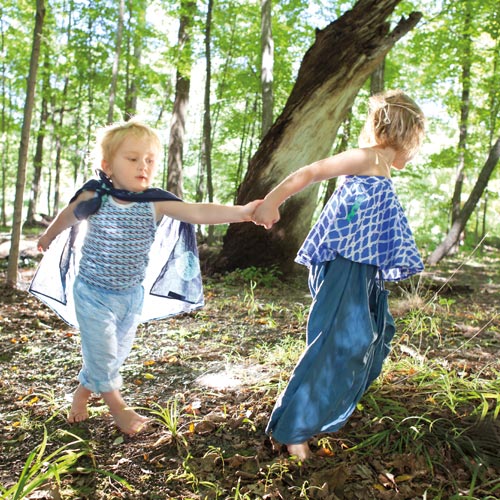 Cacharel jumper and scarf.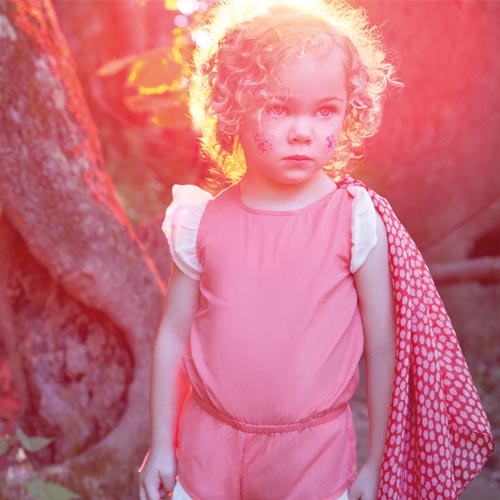 All The Numbers bodysuit and tutu, Velveteen skirt worn as cape, Mini Rodini and Morley skirts worn under tutu.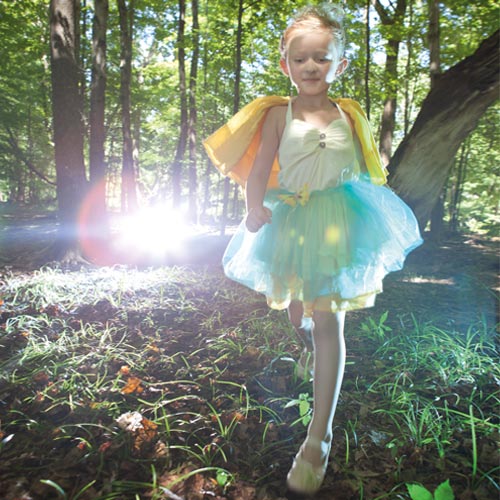 Bobo Choses polka dot vest, Tumble 'N Dry pants, Sophie Catalou necklace; Je suis en CP! top, Emile et Ida shorts; Indikidual yellow top, Cacharel leather shorts, Chat Méchant belt; Peas and Queues blouse, Emile et Ida skirt, stylist's scarf.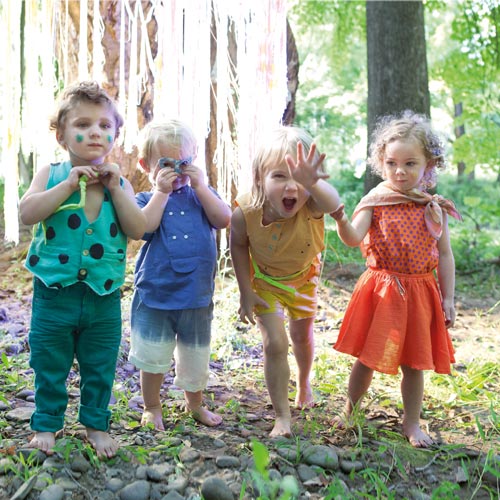 Chat Méchant dress. ILoveGorgeous sweater, Bobo Choses tutu, Je suis en CP! pants.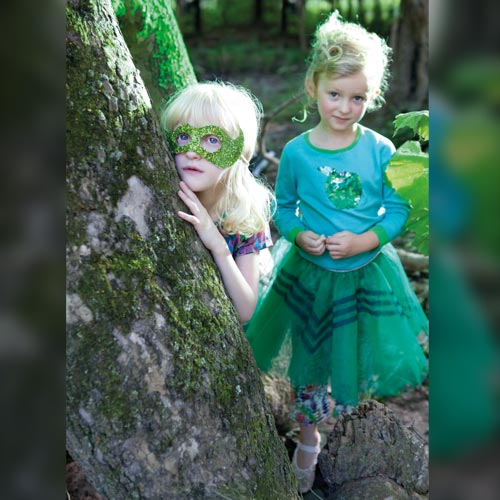 Lucky Jade one-piece, Pearls & Popcorn harem pants.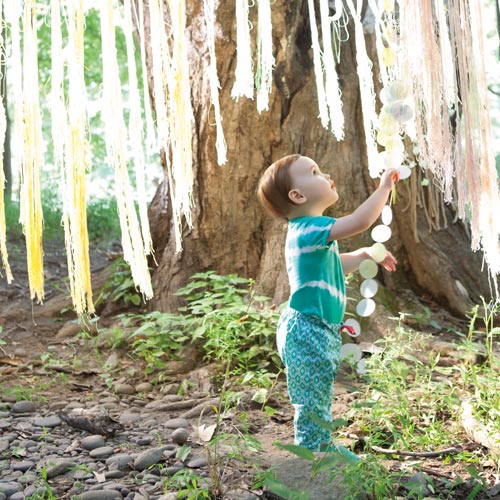 Designers add a dash of whimsy to a large dose of color, crafting a perfectly magical potion for Spring's enchanting styles for tots. Photography by Raphael Buchler • Styling by Mindi Smith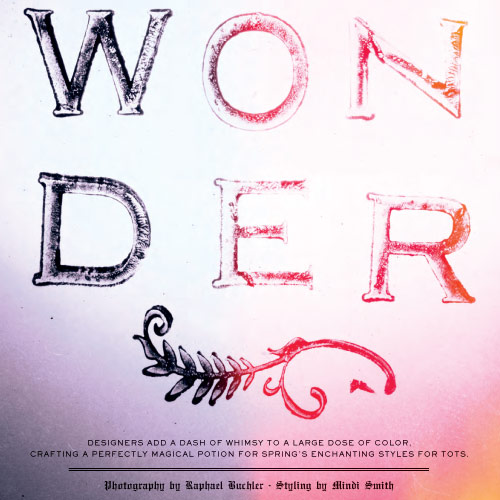 Top from Eneko Showroom, Bobo Choses shorts.

Hair and makeup by Mona Marlowe. Props by Mindi Smith and Domonique Echeverria.