Tru Luv gem-embellished T-shirt worn over Malibu Sugar long-sleeve mesh top, Appaman shorts, TicTacToe tights, Dr. Martens boots.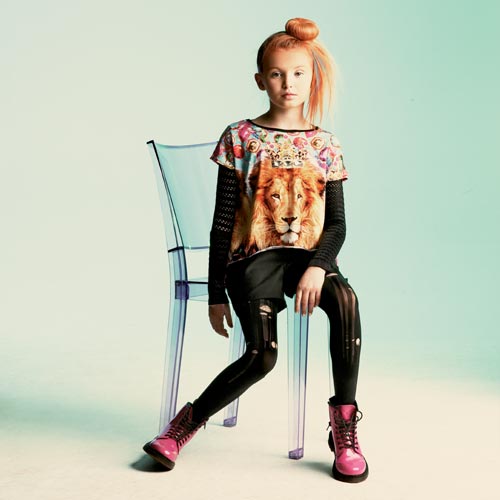 Suoak tunic, Eddie Pen skinny jeans, boots by Dr. Martens, stylist's armband.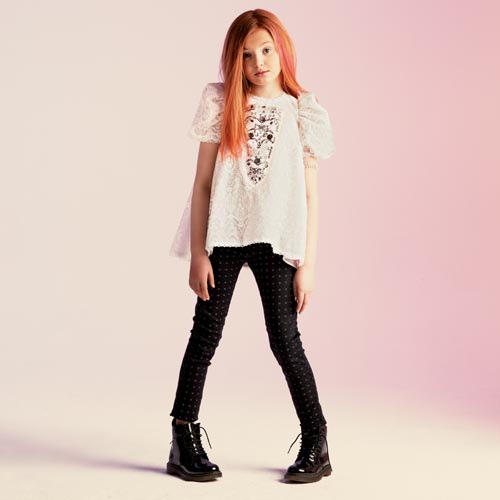 Kiddo embellished long-sleeve shirt, Ban.do bobbi pin.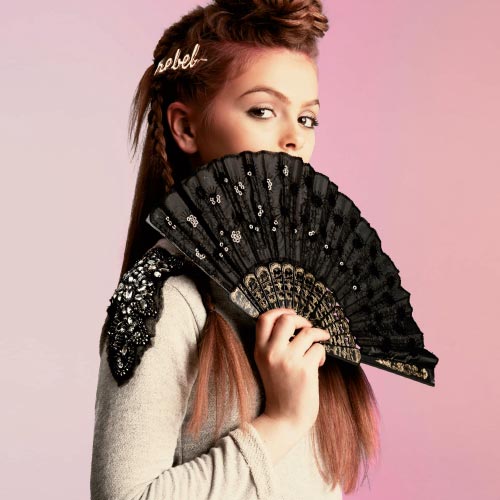 Suoak embellished dress, Ban.do headband, Sensylo by Laura Farbiarz plastic tube bangles, Rolf Bleu bike chain bracelets.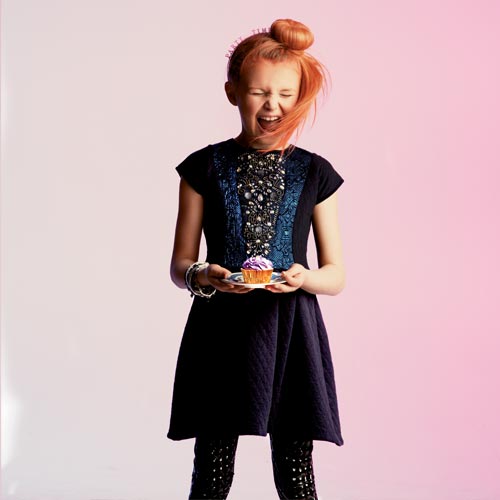 Appaman blazer, Laundry by Shelli Segal pin, Reina Mora printed blouse, tulle skirt by Un Deux Trois, Lollipop Twirl metallic leggings, Converse sneakers, stylist's cuff.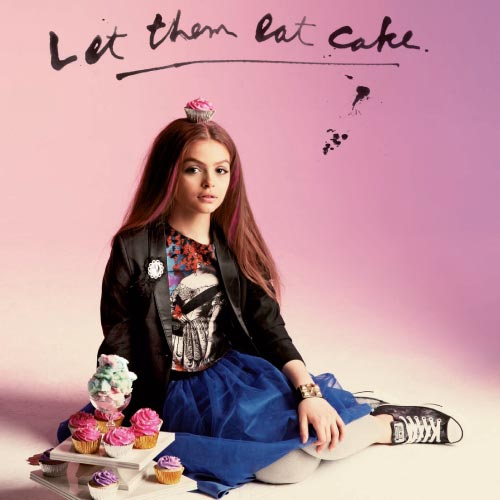 Butterflies & Zebras quilted motorcycle jacket, Wildfox fleur-de-lis tee over mesh shirt by Malibu Sugar, ILoveGorgeous skirt, tights by TicTacToe, Dr. Martens patent boots.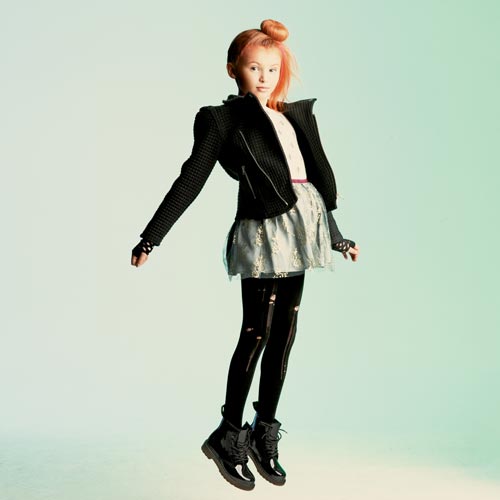 Betsey Johnson cropped jacket, Alivia Simone blouse, jogging pants by Submarine.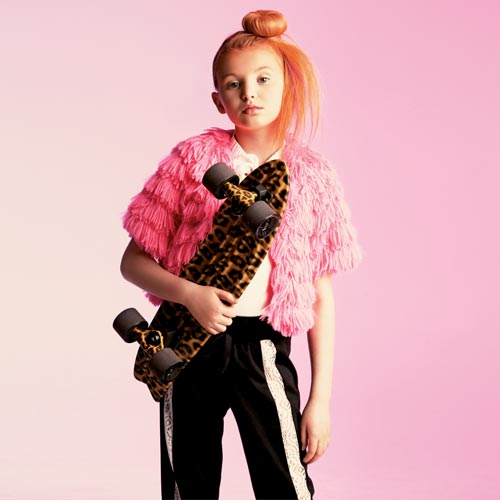 Queen bees rule with glam and punk panache.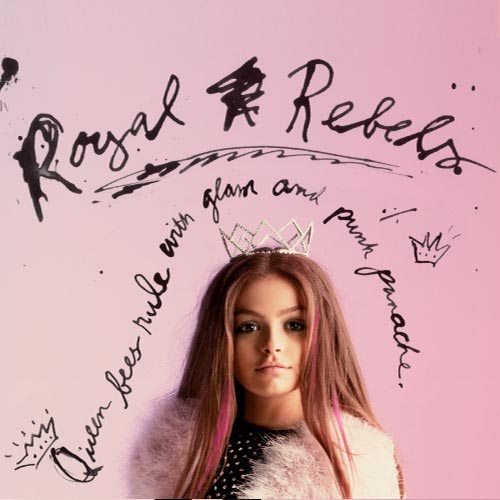 Derhy Kids fur jacket, Alivia Simone leather-accented top, striped skirt by Miss Behave, TicTacToe tights dis- tressed by stylist, crown by Pageant Supplier, Rolf Bleu stacked bike chain bracelets, stylist's studded cuff.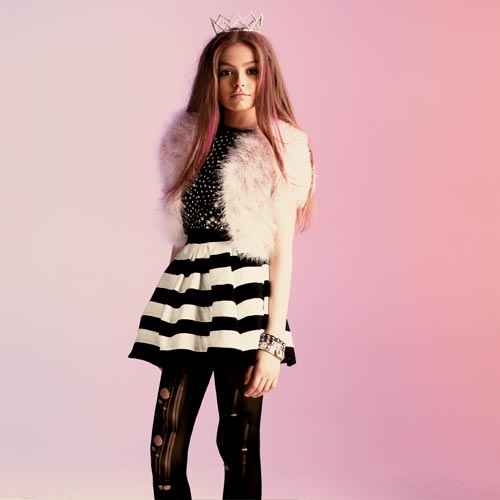 Wildfox sweatshirt, ILoveGorgeous leopard print skirt and collar, tights by TicTacToe, Pageant Supplier scepter.