Kensie Girl white tank (dots added), Mercura NYC sunglasses.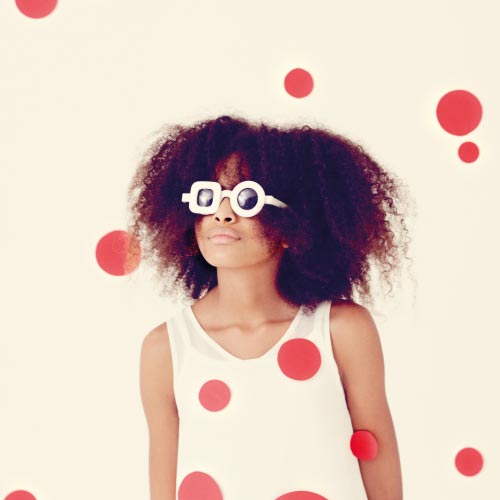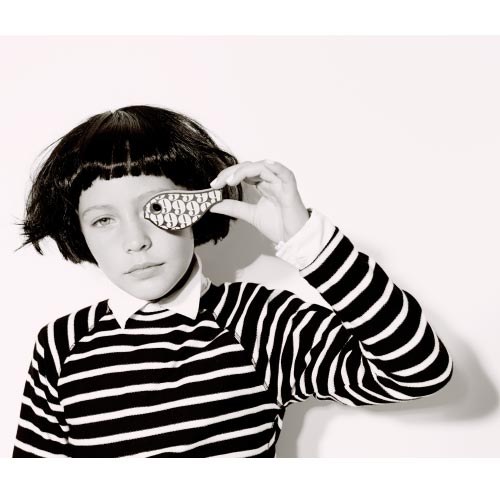 Kensie Girl button-down under Curio+Kind sweater, Next skirt; Laundry by Shelli Segal dress, Hudson Jeans leggings, Dr. Martens purse.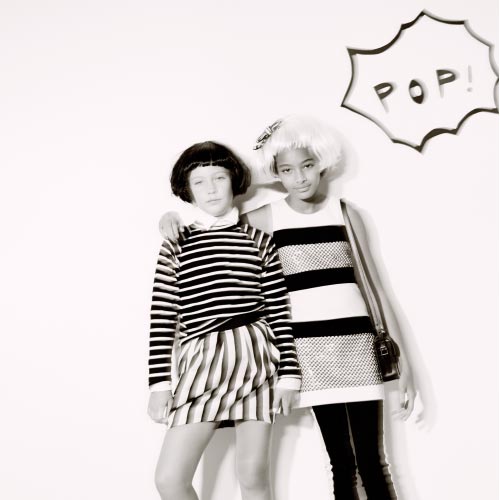 Atsuyo et Akiko top, Zara Terez leggings, Peace of Cake hat.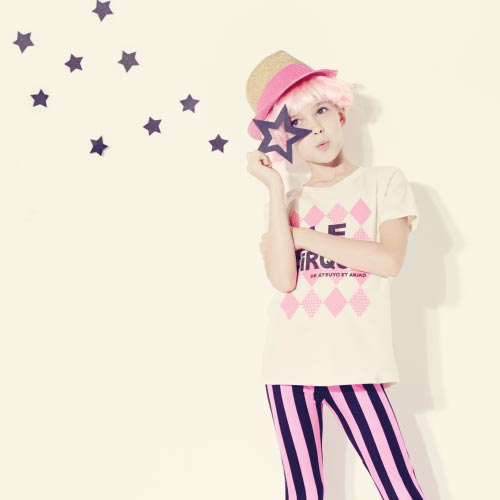 Hudson Jeans denim jeans and jacket.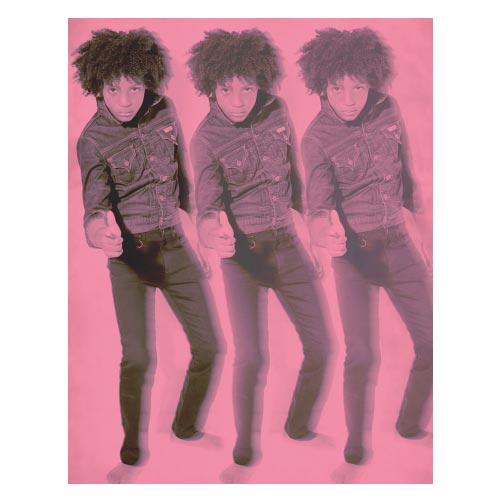 Elisa B dress worn under SuperTrash jacket, Dr. Martens boots.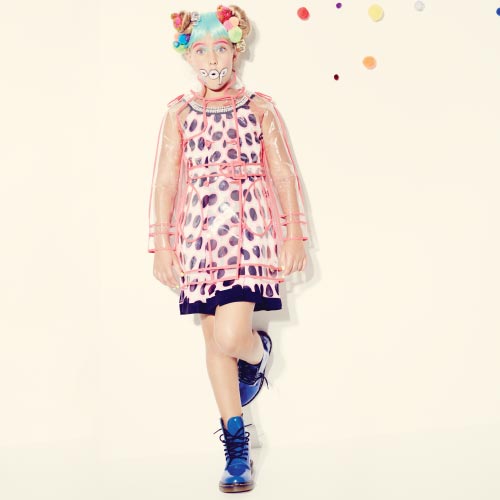 Malibu Sugar top under jacket.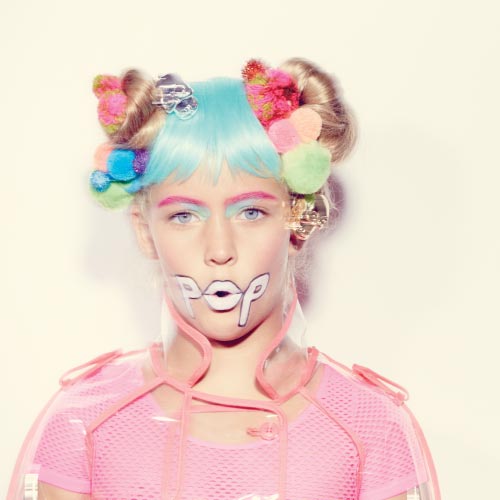 Limeapple top, Hudson Jeans striped pants.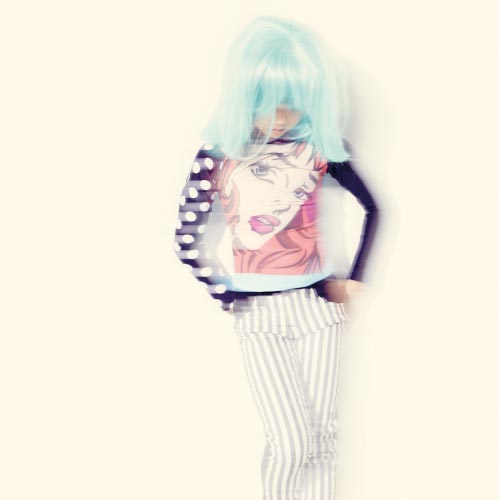 La Miniatura suit, Burberry button-down, Dr. Martens shoes, banana pillow by MedicomToys.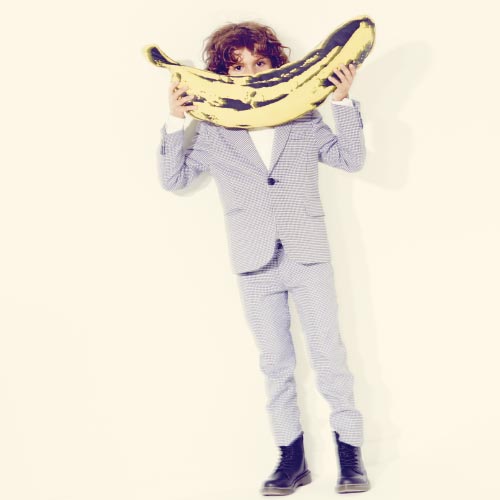 Stella Cove top with neon green trim, Mercura NYC sunglasses.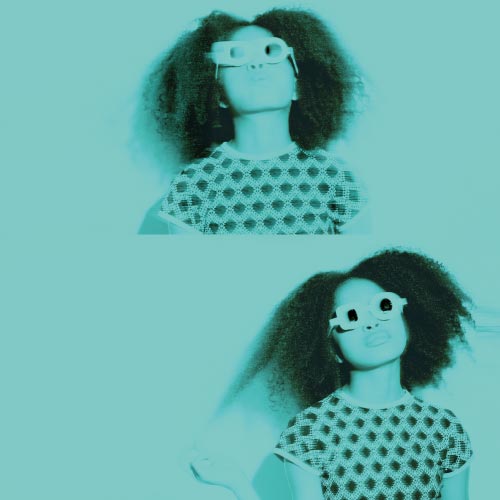 Pop-inspired tween fashion gets it fifteen minutes of fame.Photography by Amanda Pratt. Styling by Katelyn Mooney. Hair by Brennen Demelo at Utopia. Makeup by Christina Reyna at Ray Brown. Prop styling by Andi Burnett.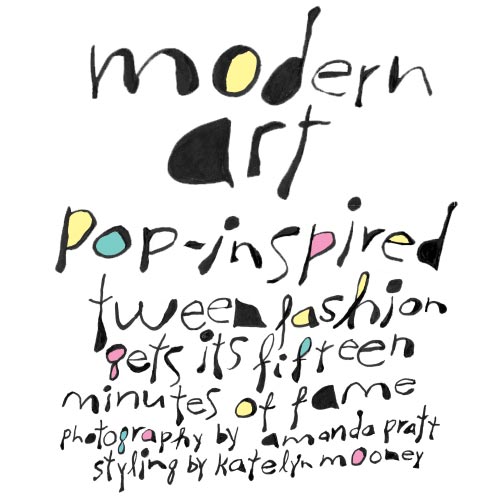 SuperTrash top, ESP No.1 pants, Dr. Martens boots.