Rock 'n Lullaby hooded cape, Blu Pony Vintage plaid top over Barque button down shirt, denim skirt by Stella McCartney, tights by TicTacToe, Jefferies cable knit knee socks, moccasins by Minnetonka.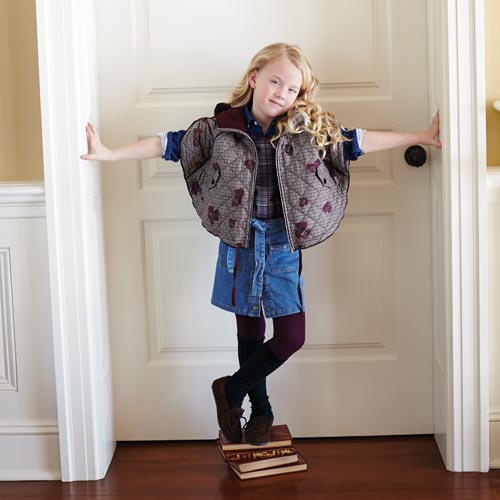 Ralph Lauren chambray shirt and camouflage jeans, stylist's scarf and blanket.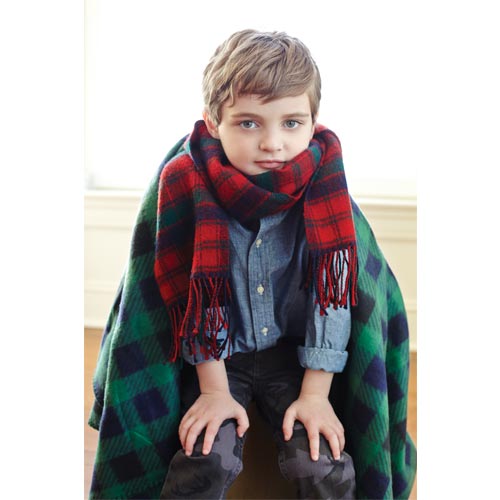 Ralph Lauren dress and fur trimmed vest; Appaman sweater over plaid button down shirt by Blu Pony Vintage, Andy & Evan pants.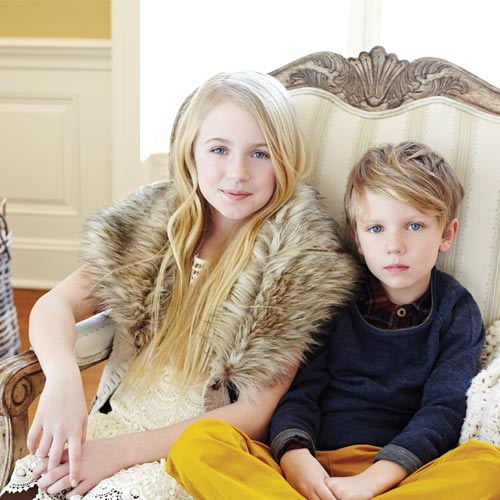 Imoga long cardigan with a detachable fur collar, Ralph Lauren long-sleeve shirt and patchwork sweater skirt, Mini A Ture cable knit tights.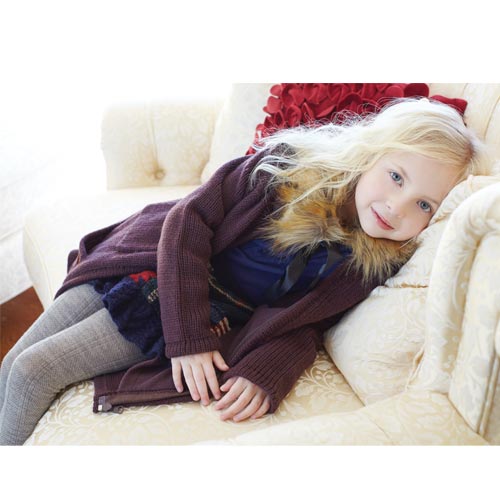 Mayoral sweater, skirt by Ralph Lauren, infinity scarf by Blu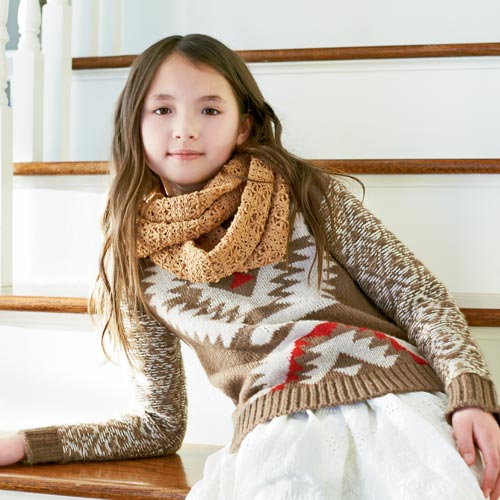 Ralph Lauren denim jacket, Imoga sweater and skirt, tights by Jefferies, Western Chief boots.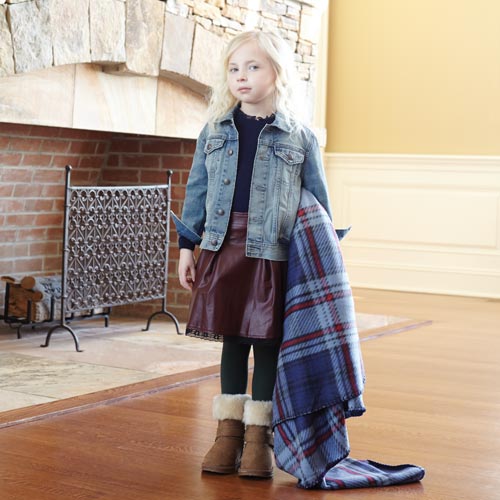 Little Traveler buffalo plaid jacket, Autumn Cashmere sweater, jeans by Scotch & Soda, Aigle boots.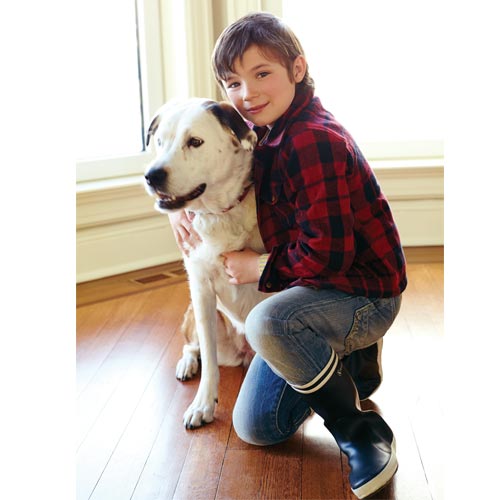 Mini A Ture hooded sweater, Ralph Lauren jeans, socks by Jefferies, stylist's scarf.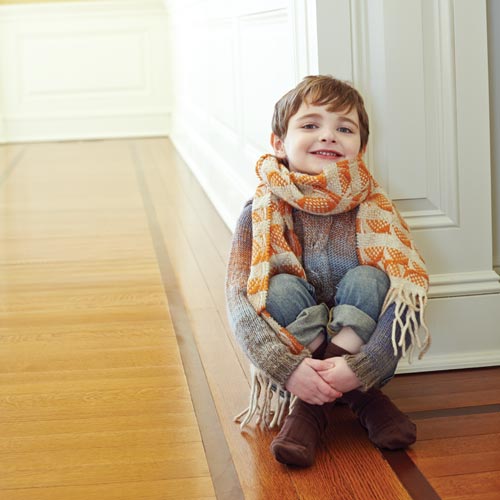 Mini A Ture plaid shirt worn over Rachel Riley blouse; Appaman thermal shirt worn over Andy & Evan check button down shirt.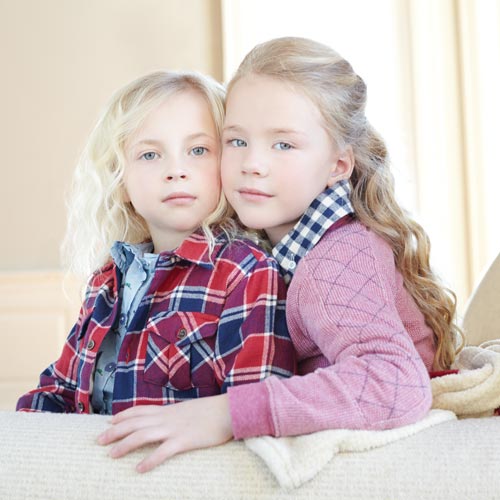 Warm up your fall assortment with the season's cozy, comfy offerings. Photography by Raphael Buchler. Styling by Angela Velasquez