David Copperfield couldn't have done better. Our team pulled a rabbit out of the proverbial hat for the July issue. Armed with a location van, a white bunny costume and carrot-topped kids, we recreated a citified version of Alice in Wonderland in our fashion story "Wild Hare." With gorgeous special occasion wear, accessorized by mad, […]
Jennifer Cattaui
Editor in Chief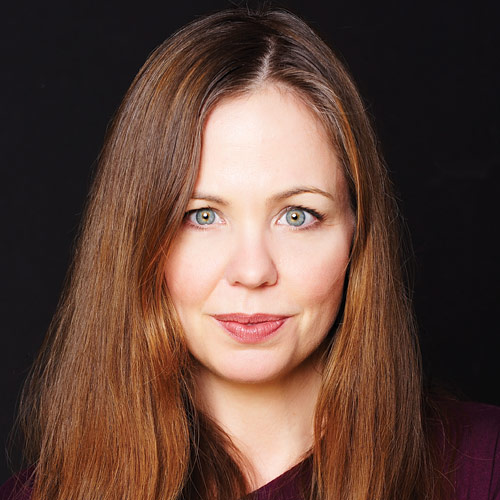 David Copperfield couldn't have done better. Our team pulled a rabbit out of the proverbial hat for the July issue. Armed with a location van, a white bunny costume and carrot-topped kids, we recreated a citified version of Alice in Wonderland in our fashion story "Wild Hare." With gorgeous special occasion wear, accessorized by mad, oversized floral hats, photographer Dani Brubaker shot against the backdrop of the busy, gritty city, capturing the fantasy, formality and fun Carroll favored.
Creatures great and small (and the black and white palette of the fashion story) make a sharp contrast to the bright and beautiful trend pages in this issue. Rainbow-colored garments burst off the page, followed by fête-themed gifts and goods.
Ever in party mode, in "Frock Star," we spoke with designer Bonnie Young about her high style party wear, her charity Fashion Fights for Children's Rights and her stunning fall collection. We also reveled in couture-style line Roma e Toska, designed by Countess Birgit Tyszkiewicz and Tom & Drew for Boys, a standout collection by Alexia Panza featuring dressy duds.
But there is more to celebrate in this issue, namely,
the good that is being done in our industry. We got the inside scoop on global charity Kids in Distressed Situations (K.I.D.S.) and spoke with Janice Weinman, the organization's president, about what they are doing for children across the U.S. and how the retail community can lend a hand. There is clearly an overwhelming need due to natural disasters and the economic downturn.
We also explored the multitude of ways that our industry has incorporated giving back into their business plans, whether it is by donating excess inventory, using those in need in their manufacturing processes or earmarking proceeds to a non-profit organization or a particular charitable end. It is abundantly evident our industry has embraced social and corporate responsibility in meaningful and personal ways.