Why Instagram TV could be the next big thing for your business.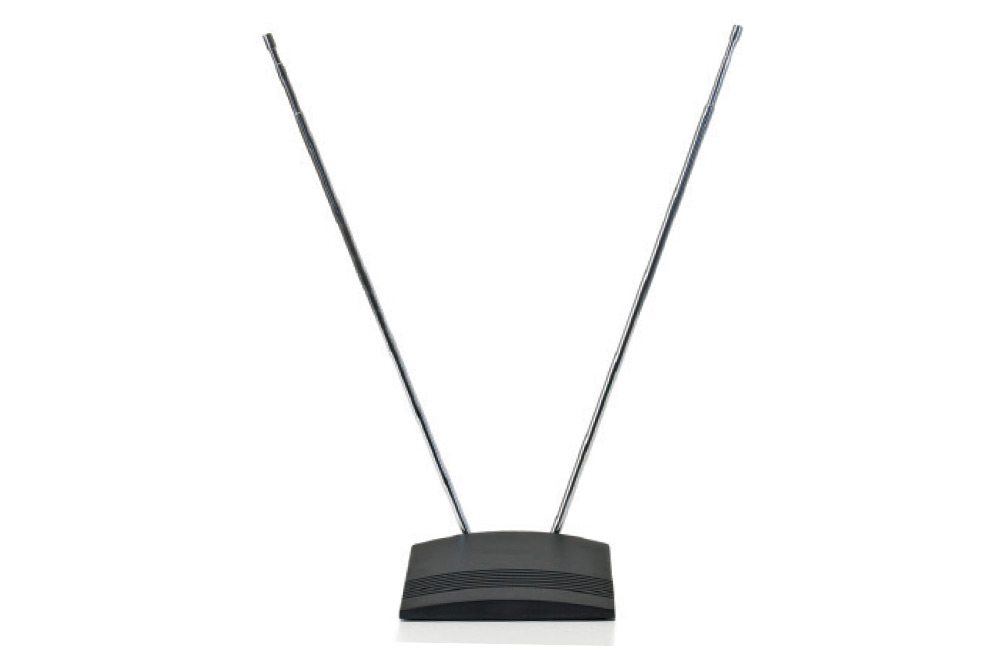 With more than a billion active users and anticipated revenue of $10 billion-plus by 2019, Instagram shows no MySpace-like liabilities. It must be the envy of its sister (more like grandmother) social media platform, Facebook. But the "it" platform isn't resting on its laurels, not with the buzz surrounding the launch of its latest feature, Instagram TV (IGTV). 
IGTV lets users upload videos that are up to an hour long for a more seamless yet equally interactive social experience. Prior video capabilities on the platform were limited to a mere 60 seconds, which only gave users the option of stringing short videos together, creating a disjointed, user-unfriendly experience for both creators and viewers. No more. Let the cameras roll! IGTV also gives viewers the ability to like, comment on and send videos to friends. Users can browse between "For You," "Following," "Popular" and "Continue Watching" tabs, along with the option to manage their own (YouTube–like) channel. The new video experience exists within the Instagram app, as well as through a standalone app, displaying videos in an easy-to-watch full-screen vertical format (say goodbye to the hassle of rotating your phone) and provides an efficient way to upload straight from a laptop.
So how might all this IGTV stuff benefit our industry? To put it simply: growth and connectedness. Instagram CEO Kevin Systrom recently noted that teens are watching 40 percent less TV than they did five years ago while those on Instagram watched 60 percent more video in the past year. He cited two influencers who are already successful IGTV users: LaurDIY, who posts DIY how-to videos, and King Bach, who shares comedy skits. Systrom also shared how Instagram store operator Everlane uses IGTV to discuss "Canadian Tuxedos," while National Geographic, currently the largest non-celebrity brand on Instagram, is using IGTV to share a 45-minute episode of One Strange Rock, its popular TV series about the wonder of our planet. Similarly, IGTV is a great way for childrenswear brands and retailers to complement an existing Instagram shop feed. A video can drive consumers to the main feed to purchase product.
Can't decide what to post? Start by honing in on what your followers enjoy watching most, from how-to guides and unboxing events to clothing and product safety reviews. Whatever it may be, content featured on IGTV has potential to transform and elevate a business from being simply a product-pusher to a trusted source of information as well as a relatable lifestyle experience provider. Let's remember, many in our industry are parents themselves and have an intimate understanding of the wants and needs of their customers. They've been there, done that. They know what parents and kids are going through. Putting a face to the storefront or brand—perhaps with a dose of humor and candor—could turn a browser into a buyer. And if you're camera shy, you could invite a third party to promote your offerings. Whether you choose to team with industry experts or regular folks, collaborating with others on your IGTV channel is a great way to cross-pollinate your following.
There's never been a better time to become a content creator, especially when IGTV has yet to experience an engagement boom. Many are still in the experimental stage. Based on the history of social media platforms, early adopters are more likely to get a jump on the competition and build a following. And while the average user's first videos are limited to 10 minutes as an incentive to grow a following (verified platform users receive the longest time allotment), that's still plenty of time to engage potential customers.
It can't hurt to experiment with IGTV—and with videos in general. Who knows? Maybe there's a budding Scorsese in you or maybe the camera will love you. As a store owner, you already have a working set. You've put all that effort into staging an interactive experience, so why not let the world see it? It just might make shoppers want to experience your store in person. After all, what's the harm in being a little more social?