With Summer in full swing, it seemed like the perfect time to head to the beach and preview Spring/Summer 2012 swimwear. We recruited a troupe of girls from 4 to 11 years old and asked them to bring their dancing shoes to Fire Island, a quaint summer retreat outside of New York City. The girls […]
Jennifer Cattaui
Editor in Chief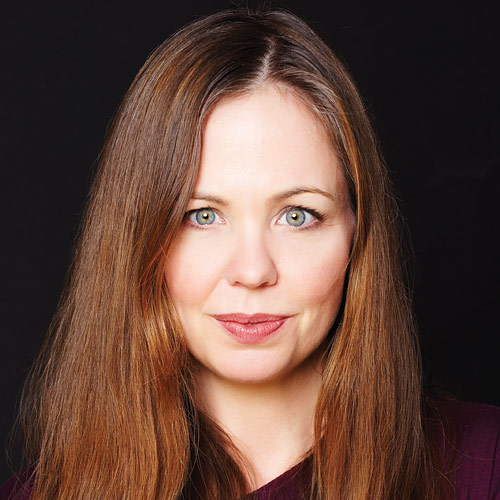 With Summer in full swing, it seemed like the perfect time to head to the beach and preview Spring/Summer 2012 swimwear. We recruited a troupe of girls from 4 to 11 years old and asked them to bring their dancing shoes to Fire Island, a quaint summer retreat outside of New York City. The girls suited up with the latest swimwear and accessorized with fanciful wares from vintage scarves to customized vegan ballet slippers courtesy of prop stylist Mary Catherine Muir. Photographer Christophe Kutner inspired the girls to pirouette, plié and relevé the spectacular summer day away.
Speaking of swimwear, in our feature "Printastic," we dove deeper into the coming season's trends, learning that prints are charmingly ubiquitous. Moving from summer to back to school, in our special focus on school uniforms, we got the low-down on how a retailer can get into the bustling business and supply neighborhood schools with the requisite embroidered polos and khakis. Uniforms also served as the base of our Remix shoot this month, with traditional pleated skirts, jumpers and button-downs coupled with a host of brightly colored accessories. We asked a pre-schooler with plenty of style—inherited from her mom, fashion designer Lauren Moffatt—to try her hand at styling her own look for the first day of school. Though she was
clearly a classicist at heart, Stella always added a pop of fun to make the look her own.
This month we also had a chance to sit down with the team behind licensing powerhouse Parigi, which recently added another facet to their business—that of retailer— with the acquisition of traditional children's brand Hartstrings. As a new retailer, they—like you—will wrangle with managing online reviews. In our feature "They Like Me" we spoke with an array of store owners about how to track, manage and maximize a store's reviews on local review sites like Yelp and Citysearch.
Of course, this month also marks the big reveal for the Earnies' final ballot. Congrats to all of the companies that were nominated—it is a true honor to be held in such high regard by your retail partners. Voting will take place throughout August and the winners will be announced at our October awards event at ENK. See you there!