Adults are not usually the ones who want time to speed up. It's kids who are anxious for the days, months and years to roll by so they can finally start school, enter double digits and eventually get their driver's licenses. When you're little it seems like time moves slowly, but as adults we always […]
Caletha Crawford
Publisher & Editor in Chief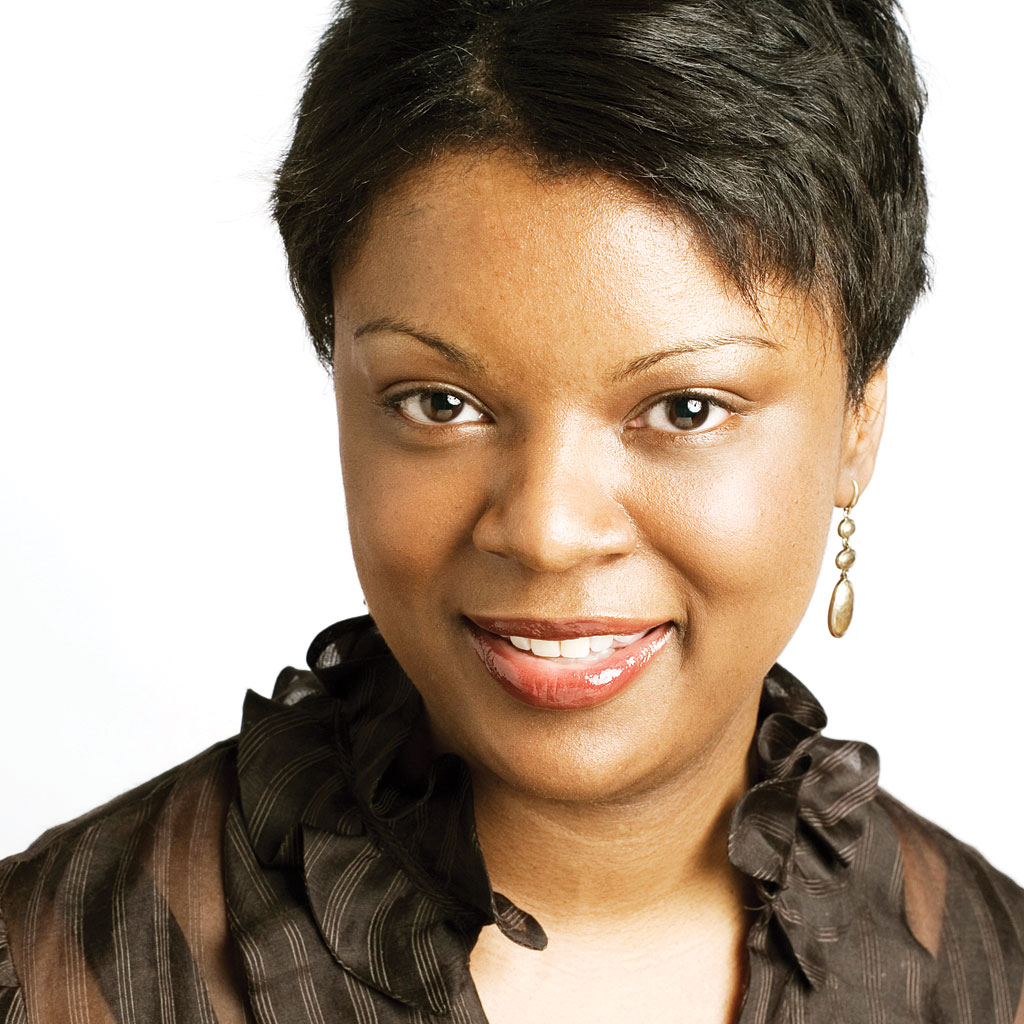 Adults are not usually the ones who want time to speed up. It's kids who are anxious for the days, months and years to roll by so they can finally start school, enter double digits and eventually get their driver's licenses. When you're little it seems like time moves slowly, but as adults we always seem to be playing catch-up thanks to a clock that's always ticking.
This year, however, has been different. In fact, lots of grown folks are wishing 2009 away. And who can blame them? For most of us, the year has meant working twice as hard just to survive. It's no fun, but tough times can be instructive. For those who pay close attention to how things have changed and how these changes have affected business, 2009 may prove a beneficial milestone in the end. So while we all look ahead to 2010's potential, we should take a moment to look back on the lessons the past year was trying to teach us.
Leading that charge are trade show organizers, who recognize the commitment retailers demonstrate each time they leave their shops for a buying trip. Based on feedback and their own observations of the market, organizers are redoubling efforts to attract both worthy exhibitors and qualified buyers; enhancing show-related events and services; and offering deals wherever possible. "Viable Markets" (page 24) outlines these plans and gives insight on the thought that goes into each event.
Bedding retailers, hit hard by online competition, have gotten creative in their efforts to salvage the category in their stores. "Caught in the Web" (page 22) shows that these shop owners are unwilling to let the business go elsewhere. Instead, they're adapting their approaches, picking their selections more wisely, settling for smaller margins and killing their customers with kindness and service. It means more work and dedication, but the efforts are paying off.
This year's Earnie Award winners were clearly thinking ahead when they put together their 2009 collections. Having evaluated retailers' increasingly demanding needs from '08, they answered with sup-erior customer services and collections that were exemplary in design, quality and price. In "Above & Beyond" (page 28), manufacturers give voice to the choices that lead to success in these rocky times. —Caletha Crawford