The AI fueling matchmaker engines is not unlike the AI that now helps connect wholesalers, retailers and consumers.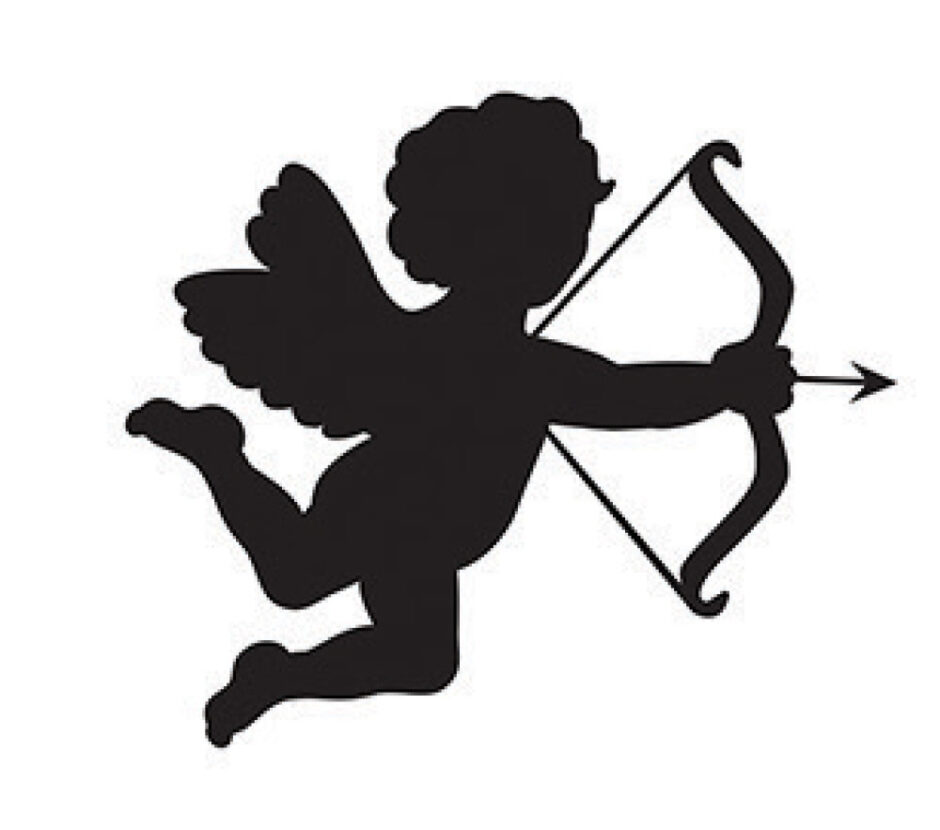 As a young, single professional living in New York, artificial intelligence (AI) plays an increasing role in my daily life—starting with navigating the Big Apple's notoriously difficult dating scene. Finding a nice (enough) guy to enjoy dinner and a movie with, let alone finding Mr. Right, now involves a series of swipes left or right based on dating app algorithms that claim to have weeded out my Mr. Wrongs. While not an exact science, these dating services are easier, more efficient and less unpleasant than getting propositioned by creeps in clubs. The AI fueling matchmaker engines is not unlike the AI that now helps connect wholesalers, retailers and consumers. And while it's all got potential, there are pitfalls to avoid. Allow me to offer a few dating app tips to up your odds of making a meaningful, long-lasting connection.
No. 1: Be striking. First impressions are critical. Don't be "Boring Bob." Just like a dull dating profile (enough with the gym selfies already!), a blah brand or store profile will trigger a ho-hum reaction. Use professional photography, make sure you have the right size images no matter what platform you are on and be consistent with your imagery.
No. 2: Be honest. Don't be the guy posting pictures from 10 years ago and lying about his job status, height, weight, hairline, etc. Experienced swipers can sniff out poseurs, so "Pinocchio Petes" don't stand a chance. Shoppers are no different. Their online sleuthing skills mean you'd better be transparent and honest about your product claims and brand values. If you say you use sustainable materials in your merchandise, consumers passionate about such matters can—and will—do a background check in seconds. Walk the walk or suffer the consequences.
No. 3: Be unique. Who needs another "Tired Tom?" That shirtless guy hoisting a huge fish he just caught on his big boat…please. This guy lists all the clichés: travel, dogs, cooking and watching The Office as his faves. That "catch" is a dime a dozen. Shoppers respond to one-of-a-kind stores and merchandise mixes. Amazon has the basics covered, so be a destination for discovery. Offer a few exclusives, if possible. Be the guy who's not like all the other guys.
No. 4: Be current. Don't be "Dinosaur Dave," that dude rocking a mullet and raving about the Styx reunion tour this summer. Same goes for your messaging—if it's as dated as a 30-minute drum solo, it's going to fall on deaf ears. Be sure to use current key words and phrases to improve search engine optimization. Keyword tools like SEMrush and Google Keyword Planner can help. 
No. 5: Be a good listener. Everyone likes "Sensitive Sam." He's the guy who really listens. He cares about your needs. It's no different in our industry, where being receptive and reactive to consumers' wants is paramount. This is where AI can raise the bar to almost clairvoyant levels. The reams of data it generates can help you pinpoint what consumers want—down to the specific styles, colors and sizes—and has the potential to boost your profit margins greatly.
This month's Special Report, "The AI Revolution is Now" (p. 8), explores the ways retailers are using artificial intelligence to analyze sales data, track shopping behavior and streamline the shopping experience. Melissa Shoes, for example, reports success with Facenote, an in-store facial recognition technology that lets customers opt in by snapping a selfie on a digital kiosk (or tagging a selfie on social media). Their image and customer profile pops up for the salesperson, who then makes targeted recommendations. Similarly, Mystore-E's handheld Tore-E
system monitors and analyzes data from all channels in real time, offering merchandising recommendations to store managers so they can move bestsellers into premium positions.
It's all part of a brave new world where razor-sharp AI constantly improves your ability to make meaningful connections with your target audience. In dating app parlance, it's "Helpful Hal." He's (user) friendly. He weeds out the phonies. He earns his keep. He's attentive. He tells the truth. He doesn't play games or mince words. Now that's something to swipe right about!