Behind every children's collection that comes to market is a story that usually begins with a designer finding that often elusive spark of inspiration that sets an entire collection into becoming a reality.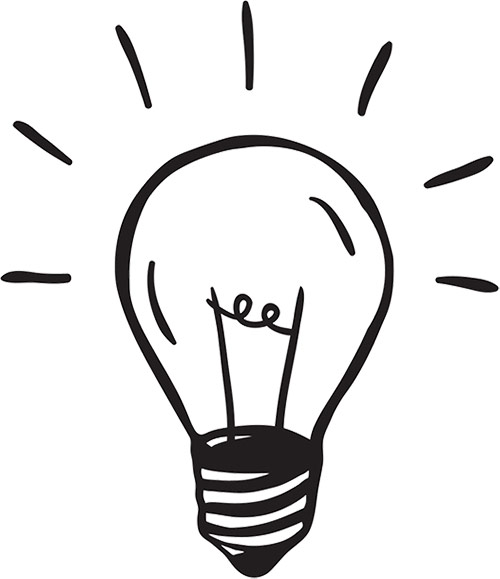 Behind every children's collection that comes to market is a story that usually begins with a designer finding that often elusive spark of inspiration that sets an entire collection into becoming a reality. It could be a scene from a movie, a song, a painting, a natural setting, even something somebody mentions in passing that ignites the creative process. Many designers say it's one of the toughest yet most rewarding aspects of the job. And while creating a new collection involves plenty of market analysis, trend forecasting research and general number-crunching to help determine what's best for the bottom line of the company and its retail partners, that initial spark mustn't be overlooked.
Emily Meyer and Leigh Rawdon, co-founders of Tea Collection and the subject of this month's Q&A (p. 12), go to the ends of the earth—literally—in pursuit of design inspiration. Since founding the company in 2002 as a small collection of Pima cotton sweaters, the company has blossomed into a full lifestyle collection for girls and boys. The duo has traveled the world in an effort to include various cultures into their collections designed for its "little citizens of the world." The owners/designers are expanding into tween for Spring '18 and, marking their 15th anniversary, are introducing a new collection inspired by global communities within the United States.
The challenge of finding inspiration is no small feat, especially when trends today spread virally and are often over before they've officially arrived. As the fashion industry adapts to the digital age, trends are not only coming and going at faster speeds but also emerging from varied and new sources. It used to be pop culture and couture runways that forecasted our industry's next move, but now there's considerable weight being given to influencers and what they happen to be liking on Instagram or showing on YouTube. Fashion editors, meanwhile, have taken a backseat to these new tastemakers. Even mood boards—an element that used to be unique to the design field—has been co-opted by Pinterest users! 
The power to introduce and ignite trends resides in the hands of the people like never before. Experts point to the rise of athleisure, for example, as largely being a social media-driven phenomenon: a growing community of Yoga enthusiasts, runners and CrossFit trainers posting selfies of themselves basking in their post-workout glows. The popularity of nostalgia-driven trends is also being fueled, in part, by the masses. In a world gone deplorable, consumers often look back upon happier and what, in their minds, were safer times. Toss in the #ThrowbackThursday phenomenon, and you have a weekly fond reminder of yesterday's fashions. The retro-a-go-go movement looks to continue into Spring '18. You'll notice a nod to '60s in this month's fashion feature, "Beach Boys and Girls," showcasing updated takes on retro polka dots and halter tops for girls and shorter inseams for boys. Also look out for notes of nostalgia in both our European Trend Report (p. 18) and Spring '18 Footwear Report (p. 26), from round-frame sunglasses and printed ascots to hippie-like flower crowns and earthy color palettes.   
Randi Siegal, owner of Lil' Rapunzel's in Florida, shares with us in this issue's Retail Profile (p. 24) the importance of knowing the trends as well as knowing your customer. In today's competitive retail climate, it's even more critical for retailers to select trends that will appeal best to their local community. For Siegal's Palm Beach boutique filtering the market for her resort customer that appeals to trendy moms and still grandparents' approved is her toughest challenge and her greatest joy. It's all about accepting the right change at the right time.
However, some aspects of our industry never change. Just like we can expect more re-issues and reinterpretations of classic trends, there are certain retail rules that still apply: good service, a unique assortment and understanding the wants and needs of your target customer better than they do. With that in mind, consider Earnshaw's your source for keeping up with what's new and what's tried-and-true. Our panoramic view of the market serves as a one-stop shopping resource and—we hope—a source for design inspiration. It's all packaged neatly at your fingertips—just turn (or click) the page.