A Peek at Next Year's hottest trends.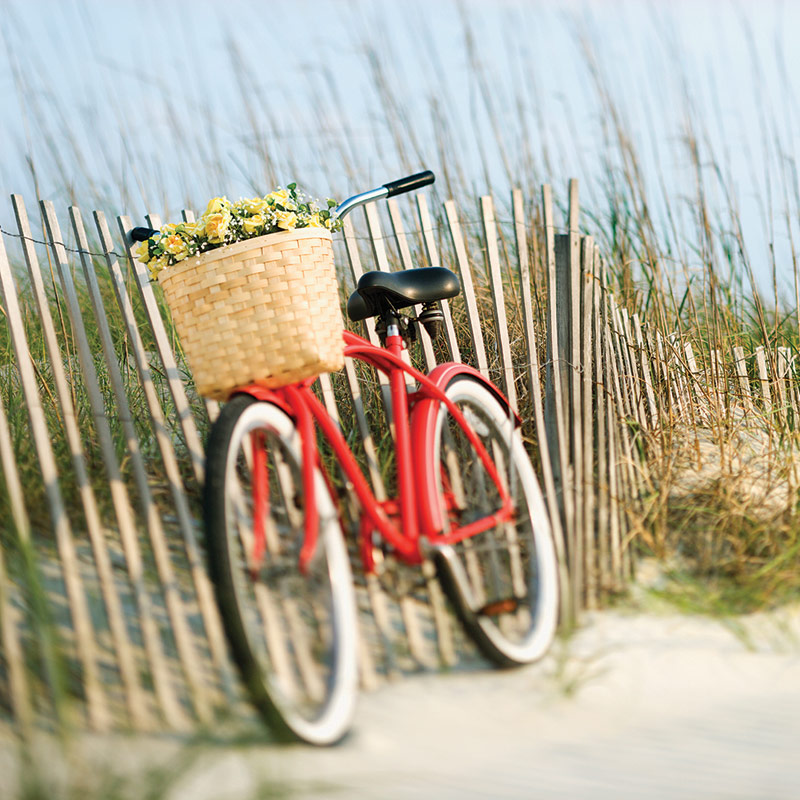 Welcome to our swimwear issue. Summer for children is a magical time: lazy days spent at the beach, a little independence away at camp, baseball games with mom or dad and hangouts with friends. And, if I recall, those months seem to last forever. We pay homage to this carefree time in our fashion spread "American Summer," p. 28., where you'll find plenty to inspire your swimwear buys.
Meanwhile, I recently attended Pitti Immagine Bimbo in Florence where European brands unveiled their Spring/Summer '17 collections. What struck me is how sophisticated childrenswear has become. Many brands have dispatched saccharine baby blues and pinks for highly stylized silhouettes in sophisticated color palettes; some of these pieces were so beautiful, I wished they were offered in adult sizes. As you prepare for the upcoming trade shows, we've highlighted some key takeaways from the upcoming spring season in our "European Trend Report," p. 10, and "Spring Footwear Report," p. 24.
But sophistication in the children's market doesn't only apply to fashion. Our editors, out-and-about every chance they get, are increasingly coming across technologically innovative children's toys. We're talking items that teach kids how to build computers, create apps and learn to code. These new toys make Lincoln Logs—my personal favorite as a kid—look positively old-school.
Probably the most important subject we address in this issue is the subject of gender-neutral clothing, a movement that's gaining traction among kidswear designers and parents unwilling to foist gender-based characteristics upon their children. The push is getting the attention of major department stores and celebrities. Target recently stripped its toys department of any gender designations and actress Jaime King has collaborated with a gender-fluid children's clothing line that doesn't put children in "little boxes," as she puts it. Lauren Olsen explores the topic in "Gender Bender," p. 6, and explains why gender-neutral clothing is picking up steam.
Finally, as buyers and exhibitors gear up for trade shows, we wanted to take a look at state of the market, how the presidential election factors in and the needs of today's moms. It was my pleasure to talk to retailers across the country and, given the pervasive negative headlines of late, was surprised to find that many stores are not only doing well but extraordinarily optimistic for the future. Here's to more cheery days to come—enjoy the issue.