Get pumped for World Breastfeeding Week with these helpful products.
Lactivists unite! World Breastfeeding Week is going on now, from Aug. 1 to Aug. 7. Many organizations have taken to social media and other media outlets to spread awareness of the benefits of breastfeeding and provide uplifting advice for young moms taking on this beautiful challenge.
"It is clear that breastfeeding is not only the cornerstone of a child's healthy development; it is also the foundation of a country's development," explains UNICEF Executive Director Anthony Lake and WHO Director General Margaret Chan in a joint statement about World Breastfeeding Week. "In fact, supporting breastfeeding is one of the smartest investments countries can make in the wellbeing of their citizens—and thus, in their own long-term strength."
To help support the cause, we've highlighted some top breastfeeding products that retailers can advise moms to use for the utmost healthy and happy feedings.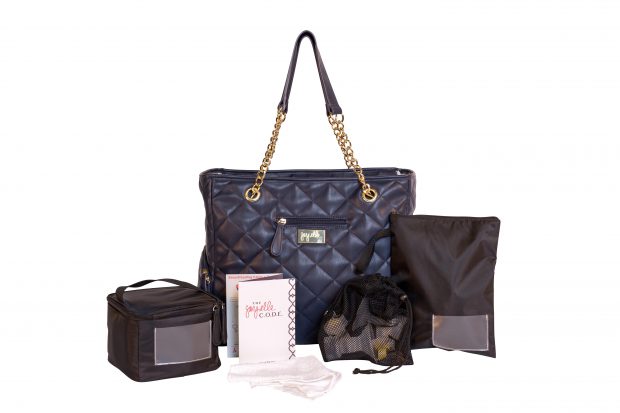 1. Jay Elle Breast Pump Bag  Fashioned for discreetness with emphasis on organization and style, the Jay Elle Breast Pump Bag is perfect for a glamorous on-the-go mom. Available in three styles (the Duchess shown above), each 6-piece set includes the Carry Bag, Cooler Bag, Wet Bag, Accessories Bag, Dry Cloth and Jay Elle C.O.D.E. Handbook. A removable divider separates the Cooler Bag area from the breast pump area, giving moms the ability to ditch the divider once breastfeeding season is complete to transform it into a simple workbag or purse. Furthermore, with every Breast Pump Bag purchased, Jay Elle promises to donate $1 to help support breastfeeding moms. MSRP $99.99  www.jayelle.com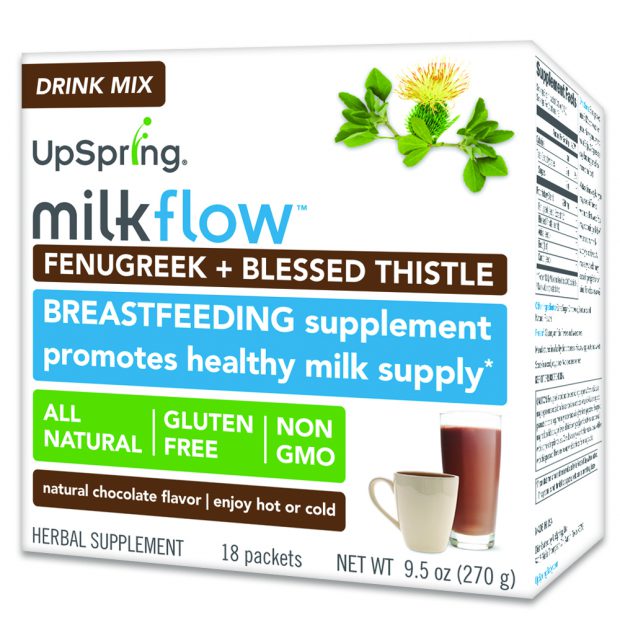 2. UpSpring Milkflow is an all-natural, great-tasting drink mix alternative to traditional lactation teas and capsules for breastfeeding moms. Whether establishing milk supply or pumping after maternity leave, Milkflow can help with its easy to use and convenient packets of concentrated herbal blends that have been used for centuries to naturally promote healthy breast milk supply. Milkflow comes in two flavors, berry and chocolate, both all-natural, gluten-free and non-GMO. For best results, mix with 6oz. of hot or cold milk, or add to a smoothie. MSRP $14.99 www.upspringbaby.com
3. Udderly Hot Mama Chic Cowl Nursing Dress A dress that both baby and daddy will love, this draped cowl neck dress makes breastfeeding and pumping stylish and effortless. The patent-pending inside flap, included in every Udderly Hot Mama nursing garment, provides extra privacy during a feeding. When baby is weaned, mom can easily remove it and add the top to her everyday wardrobe. Made in the USA, this dress comes in black, black/white, lace and teal. Sizes range from 1 (small) to 4 (x-large). MSRP $59.99  www.nordstrom.com 
Want more information on World Breastfeeding Week? Join the cause on Facebook or go to www.worldbreastfeedingweek.org.