Though it can be easy to forget when faced with the 101 tasks it takes to get products to market and sold through, this business—like most—is really all about relationships. This is evident at any trade show. Merchants routinely pass by booth after booth in pursuit of a vendor or sales rep they know and […]
Caletha Crawford
Editor in Chief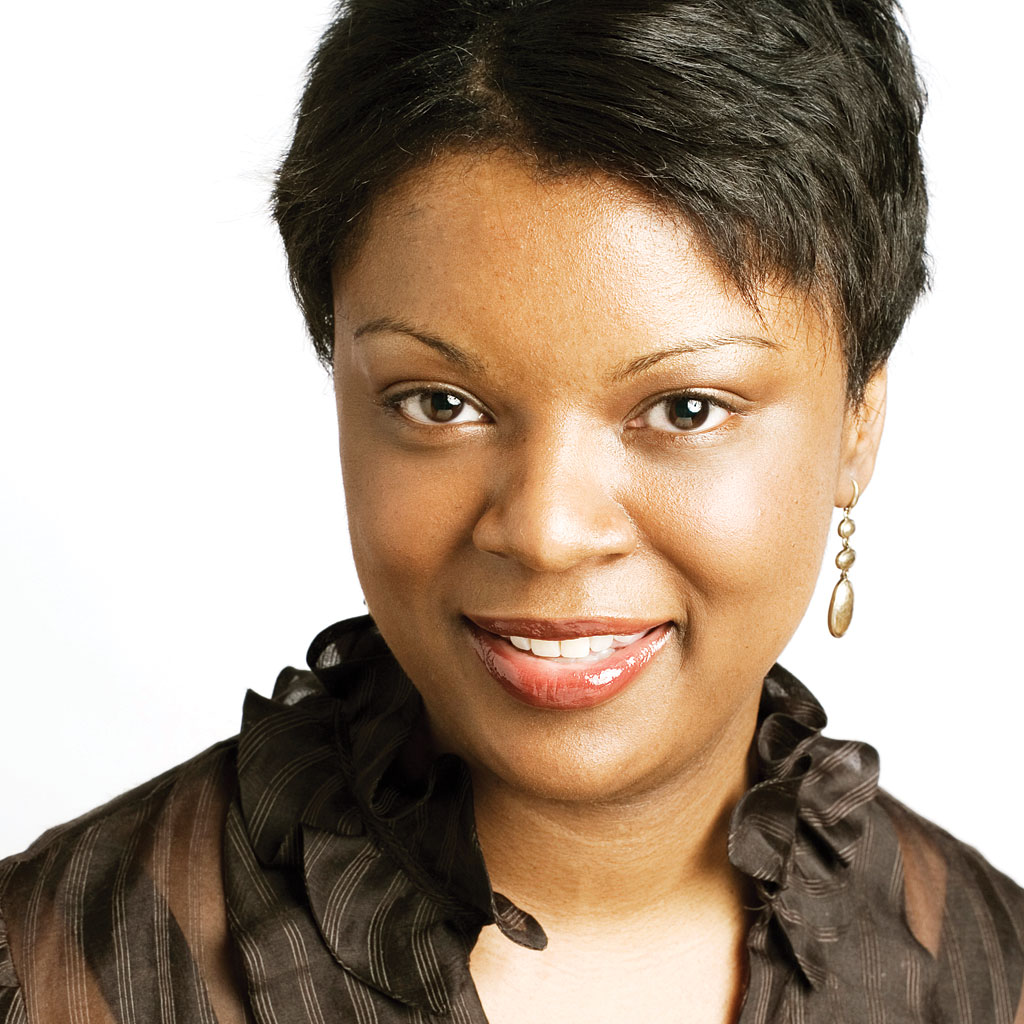 Though it can be easy to forget when faced with the 101 tasks it takes to get products to market and sold through, this business—like most—is really all about relationships. This is evident at any trade show. Merchants routinely pass by booth after booth in pursuit of a vendor or sales rep they know and with whom they enjoy doing business. Oftentimes these personal connections make more of a difference in selling than any added frill or embellishment.
Reps who handle multiple lines illustrate this point best. Collections often benefit from being sold by someone buyers trust. This is why manufacturers always ask me for sales rep recommendations. I'm smart enough to steer clear of that sticky situation, directing them to do their own detective work to determine if their collection might be a good fit with a rep's existing lines and to find out what those brand managers think of the rep in question. Ultimately, it's less about "good rep vs. bad rep" and more about the fit between their working styles. The whole matter is complicated further by the fact that there are lots of misconceptions surrounding the sales rep's role. In "Perfect Fit" (page 38), veteran reps discuss what they can and can't do for a brand, the part the vendor plays in their success, and the need for open communication between manufacturer, rep and retailer.
In "Boys to Men" (page 34), we delve into the trickiest category in kids' wear: tween boys. As it turns out, this article is also about relationships; it's a love story about boys and their shoes (and, to a lesser degree, their hats). If you thought boys this age group don't like to shop and had no interest in fashion, maybe you're offering the wrong merchandise. Yes, generally speaking they're only interested in a handful of brands and for the most part they're attracted to a narrow range of styles, but as our consumer profiles show, they get truly animated on the topic of their kicks.
Besides personal connections, regional ties are playing a larger role in the con-sumer mindset, as demonstrated by the increased awareness and interest in U.S.-made goods. In "Home Grown" (page 32), we explore the economic, environmental and safety concerns that have given a boost to lines that produce domestically. —Caletha Crawford