This month we celebrate the littlest customers, whose fashion preferences are yet to be determined, for whom moms are the surrogate stylists. We cast a group of adorably rotund rugrats who could fill the page and underscore the larger than life natural state of infants. We did not edit for emotion—as babies are at their […]
Jennifer Cattaui
Editor in Chief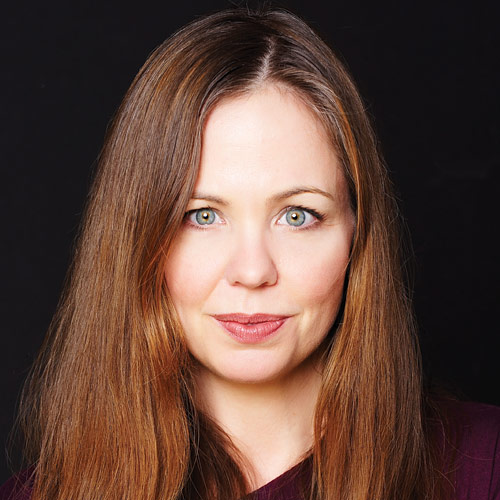 This month we celebrate the littlest customers, whose fashion preferences are yet to be determined, for whom moms are the surrogate stylists. We cast a group of adorably rotund rugrats who could fill the page and underscore the larger than life natural state of infants. We did not edit for emotion—as babies are at their best when unfettered. Some were gurgling and happy, others were positively perturbed. All were priceless.
In this issue, we have a dual focus—infant/toddler and traditional fashion. For our feature on trends in traditional wear, we enlisted the services of the North Shore Animal League, who brought us a litter of mixed breed puppies. The pups seemed to adore our baby decked in a classic navy and green plaid jumper. Sure, a true traditionalist would be flanked by a purebred, but this is a new generation, and twists on tradition are welcome. Be sure to reach out to the good folks at North Shore, or a shelter in your area, if you need a puppy in your life.
Just when we got a little optimism in the economy, higher prices for apparel are on the horizon. The cost of cotton has spiked, moving it from an affordable staple in the children'sindustry to a sudden luxury. Don't miss our feature on the topic in which we tell the story behind the spike and give tips on navigating the new pricing reality.
Our Q&A this month is with infant/toddler interiors veteran Christiane Lemieux, founder and creative director of DwellStudio. Dwell recently ventured into apparel and, judging by the strength of their graphic designs and their market penetration in the home and bedding markets, they'll be a brand to watch in children's fashion. We look forward to seeing their upcoming collections.
We are excited to announce that nominations are officially open for the 34th annual Earnie Awards. The Earnies celebrate excellence in the children's industry, and you, the retailers, are charged with the honor of nominating companies that you think stand out from the crowd in a host of categories. Along with the usual suspects (best infants', girls' and boys' collections), we added a category for best customer service—an extremely important but often overlooked aspect on the business-to-business side. We look forward to hearing what companies you think are leading the industry.
Be sure to vote at www.earnieawards.com.