Children's boutiques across the country are proudly hanging art by neighborhood artists and boosting business in more ways than one. By tapping into their communities' pool of artists, small businesses are distinguishing themselves and engaging in personal conversations with customers. In doing so, they remind shoppers of the store's integral role in the neighborhood. "There […]
Off the Wall
Rowan Tree by Kristiana Parn at Pink Olive.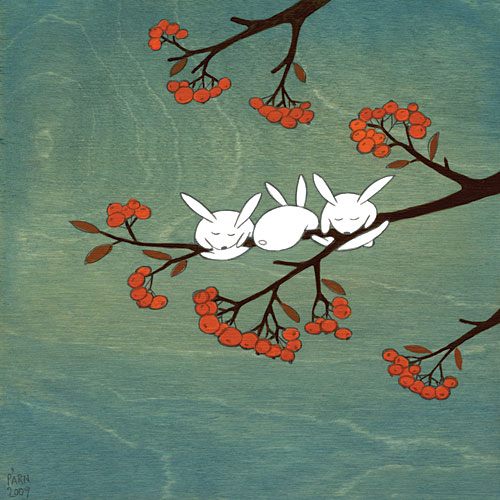 Off the Wall
From Above by Phoebe Washer at Maude.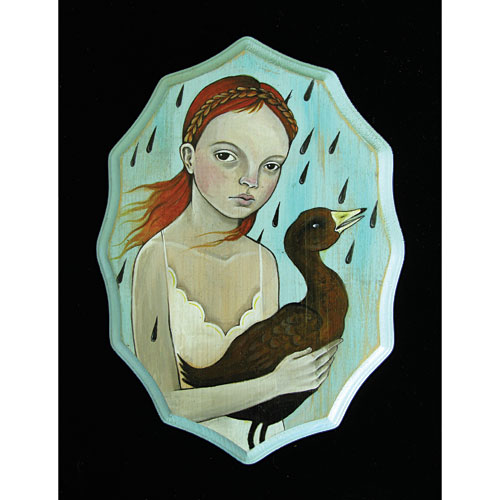 Off the Wall
"S" from Alphabet Collection by Ida Pearle at Pink Olive.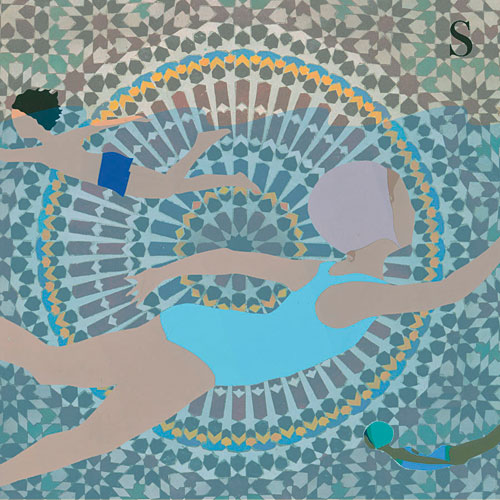 Off the Wall
Surf Mobile by Jeeto at La La Ling.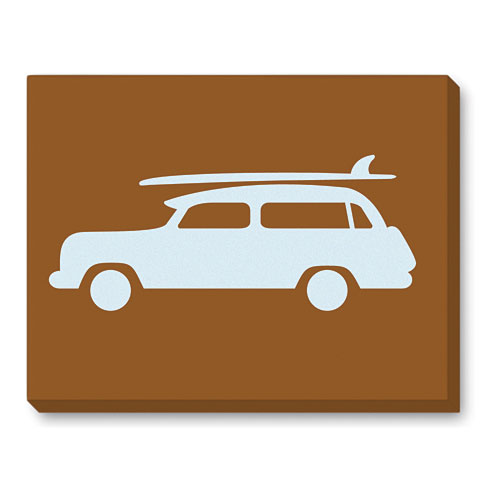 Off the Wall
Melissa Maffei and Melissa Van Flandern of Tottini.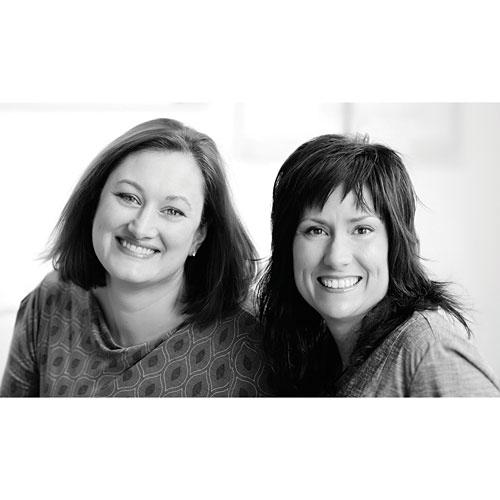 Off the Wall
Ling Chan of La La Ling.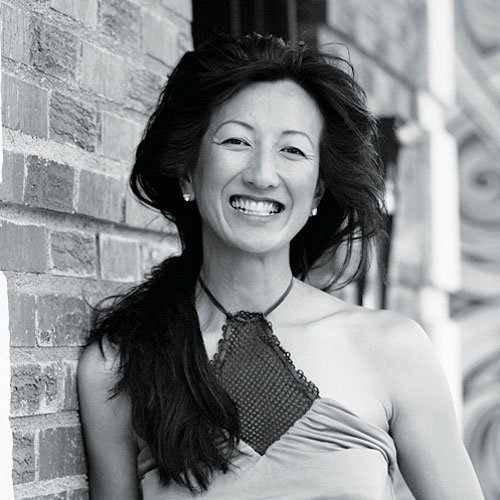 Off the Wall
Jess Brown and Stacy Lauer of Maude.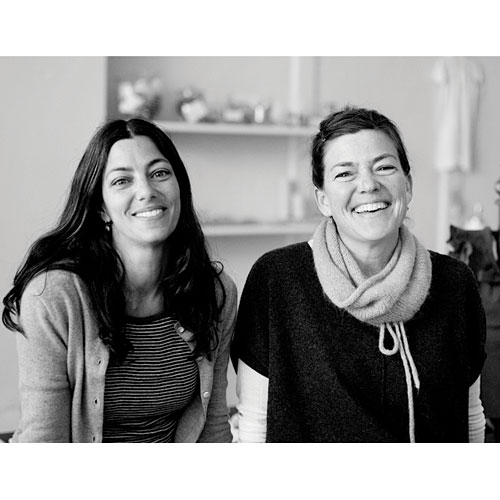 Off the Wall
Grace Kang of Pink Olive.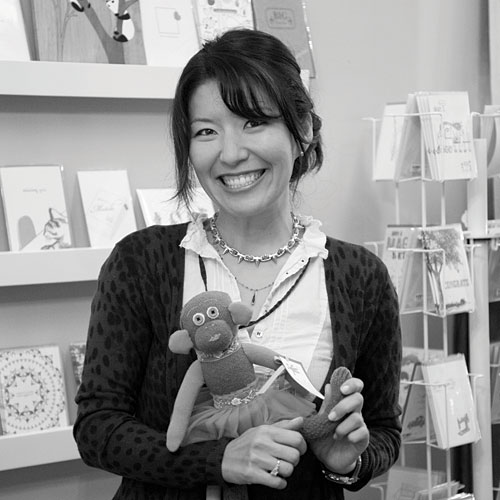 Off the Wall
Pinbu by Jacqueline Shapiro, reproduced by Oopsy Daisy, at Tottini.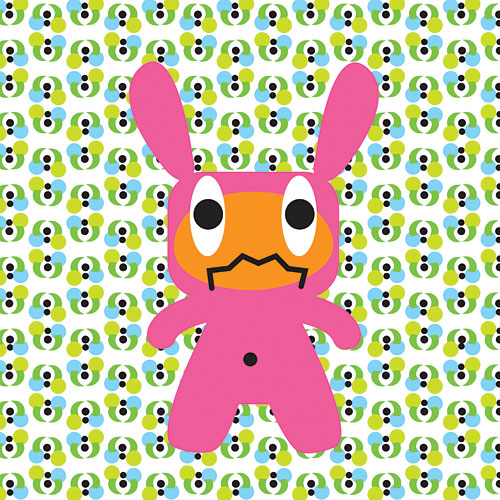 Children's boutiques across the country are proudly hanging art by neighborhood artists and boosting business in more ways than one. By tapping into their communities' pool of artists, small businesses are distinguishing themselves and engaging in personal conversations with customers. In doing so, they remind shoppers of the store's integral role in the neighborhood. "There is a sense of local pride when one can support art from a local artist," says Ling Chan, owner of California-based children's boutique La La Ling.
Grace Kang, of Brooklyn-based children's shop Pink Olive, agrees. "Brooklyn is all about building community. We feel that supporting local artists gives the neighborhood a sense of closeness and kinship. When we share the story about our local artists, people want to buy the works and decorate their homes." This includes the nursery.
Changes in the children's market, with more take-down styles in clothing and furni-ture means kids' rooms are often less purposefully childish. "Nurseries are more sophisticated these days," Kang notes. Alongside sleekly designed cribs, dressers, rockers and wardrobes, simple yet meaningful works of art on the walls add color and personality to a room. "It's all about whimsical art that can be enjoyed simultaneously by adults and children," says Kang.
Retailers picking up on the trend are broadening their reach to art aficionados, and introducing a new crop of shoppers to their stores. Chan notes that incorporating the work of Eastside Feliz-based artist Jeeto has resulted in "a great synergy of bringing Jeeto fans to La La Ling and introducing customers to the wonderful world of Jeeto." It's also allowed her to underscore her unique point of view and distinguish the store from big box retailers. "Our art is not traditional in any way; the art has a bit of 'edge,' which is the philosophy of our store concept and everything we sell," Chan says. "There's nothing 'mass' about that." —Melissa D'Agnese