Excellence in design and retail across the children's fashion and juvenile product industries.
Maternity
Belly Bandit
Est. 2008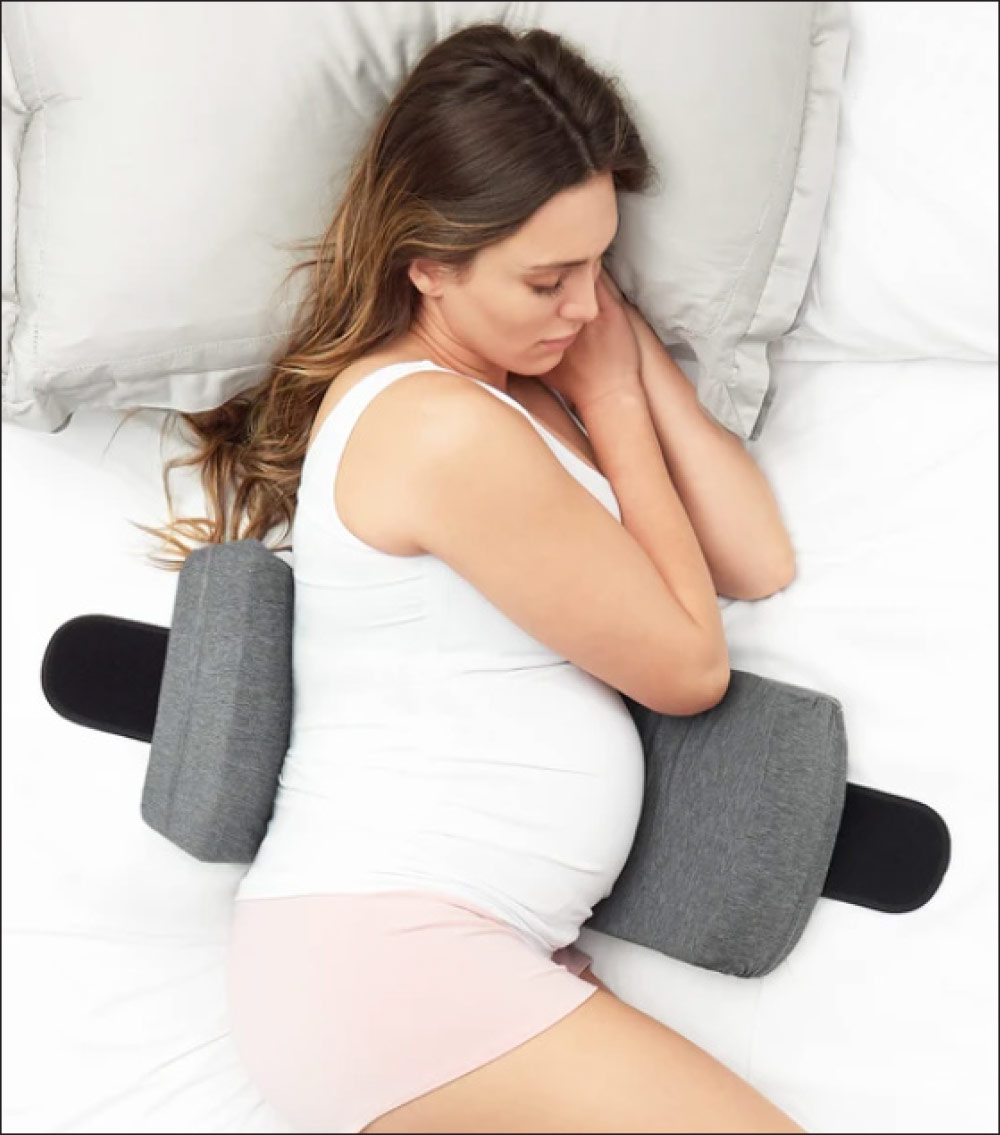 Lori Caden, Co-founder & COO

First paying job: Besides babysitting? Yoz yogurt shop

Greatest fear: Losing a family member

Pet peeve: Gossip

Dream hire: Oprah

Most coveted dinner guest: Jennifer Aniston

Hobbies: Hiking, biking and I love a great flea market.

Best advice you've ever received: Build a strong foundation from blocks that are thrown at you.

Favorite quarantine snack: Bit-O-Honey and Pressed Juicery non-dairy strawberry ice cream

Last movie you watched: Clouds(my teenage daughters' recommendation)

One fact few people know about you: I don't drink alcohol or coffee.

Personal motto: The dream is free. The hustle is sold separately.
BUMPING IT UP We have seen significant growth in both e-commerce and Amazon this year, exceeding our expectations. We introduced our newest Belly Wrap, the Luxe, in the fourth quarter of 2019, and it has been a solid seller ever since. Belly Bandit is also seeing double-digit growth in leggings, which we attribute to new styles, updated styles and the impact of the pandemic on work-from-home wear. What's more, we recently expanded into brand new categories, such as skincare with our new Silicone Skin Defense and intimates with our new leakproof underwear line, Proof.
PROVEN SUCCESS The newest technology we implemented in 2020 was years in the making–our Proof leakproof underwear! Just as we revolutionized the Belly Wrap industry, we are doing the same with leakproof undergarments. Our triple patented technology, combined with a sustainable and body-safe solution, makes this one of our most exciting projects to date. The response has been incredible as women are excited to have a comfortable, effective and sustainable product to address all of life's little leaks—periods, sweat, bladder leaks, you name it.
TOGETHER APART We were planning our leadership retreat when COVID-19 hit and, obviously, that had to be postponed. We now hold monthly Zoom events, from our Halloween costume party to pizza parties and virtual happy hours. These events have really helped keep us connected and inspired during such challenging times.
WELL-ROUNDED PLAN  In 2021, we're looking to get more products approved for both medical insurance and FSA coverage, so more women can enjoy the benefits of our solution-based line. We see a trend in women wanting products for very specific issues, such as round ligament pain and symphysis pubis. We also plan to continue growing our digital marketing and ad spend. And lastly, we plan on working harder to prioritize sustainability in future collections.