Excellence in design and retail across the children's fashion and juvenile product industries.
Hosiery
Jefferies Socks
Est. 1937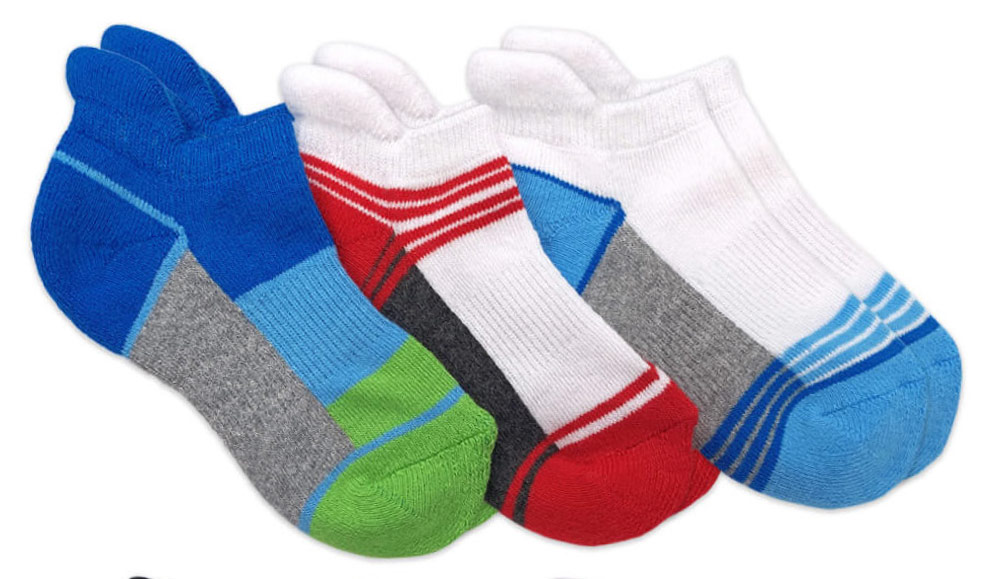 Ken Hamby, General Manager

First paying job: Construction worker

Greatest fear: Internet crash

Pet peeve: Too many passwords

Hobbies: Anything outdoors

Best advice you've ever received: Don't wait until retirement to have fun.

Go-to quarantine snack: Ice cream

Personal motto: Always have plan B.
Forward March Despite the retail climate, we saw our sales increase from the previous year. Our beautifully designed socks and tights are proven retail winners combined with fast shipping and helpful staff who assist customers every day across preferred communication channels.
Social Influence We enlisted more brand reps to highlight our products on their social media, which has been effective in showing consumers how to accessorize with our socks and tights. Lots of orders on featured items prove a picture is worth many sales!
Wellness Check We have made employee wellness a top priority and offered generous leave time, so everyone feels comfortable in the workplace. We were also upfront in telling employees they would have jobs throughout the economic crisis. Our staff knew they could count on paychecks to continue from Jefferies.
What's Next The hosiery category needs more visual recognition to consumers who want to see how the product looks when worn. We're excited to see new tech that allows video clips to be included in marketing and POS. Capturing the consumer eye is critical for conversion to buy.