As childrenswear designers continue to hone in on the sophistication of adult styles, South Korean designer Minjee Lee credits her background in women's wear as a key to her success.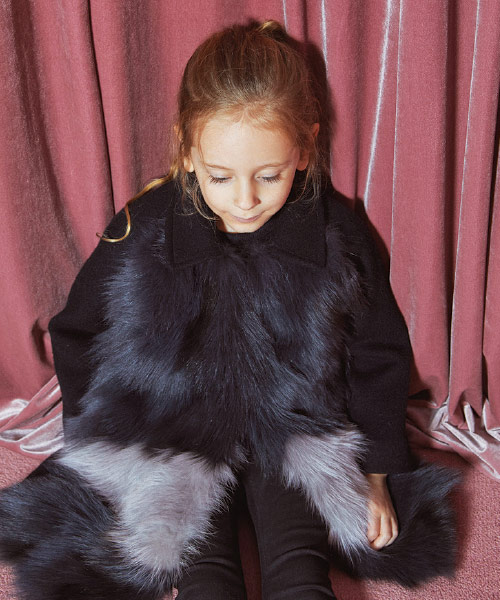 As childrenswear designers continue to hone in on the sophistication of adult styles, South Korean designer Minjee Lee credits her background in women's wear as a key to her success with Dinui. After studying women's design at Parsons in New York, where Lee learned the draping and clean lines so prevalent in her collections, she spent time at Elie Tahari, a label known for its elegance. "The combination of school and work helped me to be more creative but also a realistically balanced designer," she says.
Dinui made its debut in 2015, and Lee's high-quality collection quickly caught buyers' attention with its refined yet urban-chic attitude. "I was lucky to meet wonderful clients and receive very kind feedback for my first collection," she says, noting that accounts rolled in quickly from specialty boutiques and Barneys. Since then Lee has maintained her minimal and modern aesthetic, showcasing effortless silhouettes with a strikingly rich appeal. Dinui's Fall '18 line follows the same DNA, a twist on the typical simplicity. Instead of toned-down colorways of black and gray, the designer has infused muted indi pink and beige accents. The season also mixes textures such as fur and jersey, as well as little details like ruffles and gathers. And while Lee usually features plenty of leather and fur, this season experimented with Eco fur. "I want to make certain styles easier to wear, easier to care for and more accessible," she says. "I've always been interested in Eco fur, so I was very happy to have finally found it."
Of course, when it comes to designing children's clothing, style is only one, albeit key, ingredient. "Being comfortable as well as beautiful is really the most important factor," Lee says. "A comfortable design can mean the cut and style, but also the materials used." Lee's high-quality standards are maintained by keeping close tabs on every step—from the pattern-making process to production. "I double check every little grading spec and each little stitch and detail," she says. "I work hard to keep this high standard for Dinui, and I hope all this attention is what makes my brand stand out." —Aleda Johnson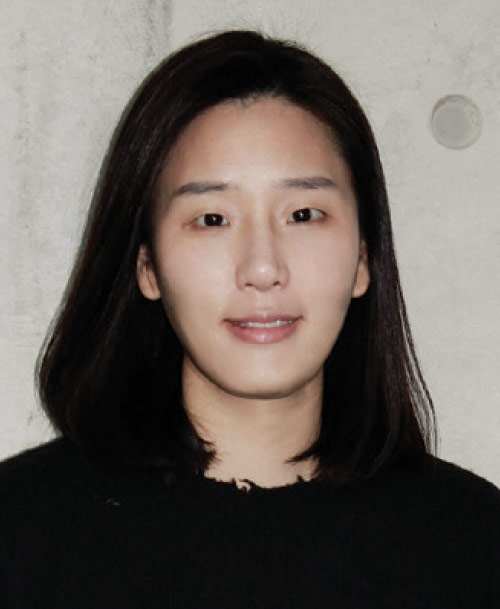 Who is the Dinui customer? They're an urban family who travels, goes to museums and simply loves to be stylish wherever they are. Our clothes make them look great but keep them comfortable at the same time.
How's business of late? Business is pretty much as usual this year—I'm very thankful. I haven't felt any direct impact from the 'retail shakeout' yet, but I'm keeping a close eye on any new changes and market trends.
Are there any designers you admire? Riccardo Tisci and all his work at Givenchy. I admire his designs because they're so different from my own. They keep me inspired to challenge myself.
What might people be surprised to know about you? People have told me that I don't laugh much, but I actually laugh a lot. I just need to be more comfortable to really let my true self show.
Where is your favorite place to escape? I love to escape to a hot spring, usually an onsen (a bathhouse around a hot spring) in Japan. My favorite is a beautiful, quiet place in Hakodate in Northern Japan. Skiing is another love of mine. Lucky for me, there are some fantastic slopes right here in Korea only a few hours from home.
What do you love most about being a designer? I've always adored working with fabric and creating beautiful things. I love seeing my thoughts and ideas become touchable objects. When I see children wearing my clothes, I'm very proud I spent all those months working so hard. It keeps me inspired to do it all over again!