Hot Properties – January 2018
Little Me to Make a Splash with Rashti & Rashti
Little Me has signed a licensing agreement with Rashti & Rashti for a line of bedding …
Little Me to Make a Splash with Rashti & Rashti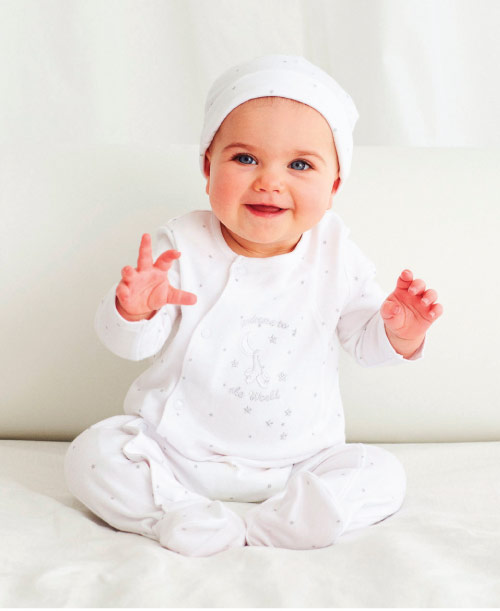 Little Me has signed a licensing agreement with Rashti & Rashti for a line of bedding and bath products slated to hit stores for Fall '18. Retailing between $14 and $32, the new line includes swaddles, plush security blankets, bath towels, washcloths and molded bath toys. Each offering reflects the classic Little Me aesthetic, including its signature prints like baby leopards, vintage roses and tiny dinos.
Rashti & Rashti's strong reputation made it an easy decision for Little Me, according to Robert Reda of Redasign Studio, Little Me's licensing agent. "Little Me sought a partner that would dedicate its efforts to producing a beautiful, quality product," he says, adding, "As the licensing program grows, we feel that blankets and soft bath are two important categories."
"We are proud to be aligned with a brand that offers quality, comfort and unique products that celebrate the magic of childhood," says Charlotte Rashti, president of Rashti & Rashti. "Our collection of bedding, bath and select plush toys are designed to capture the essence of what makes the Little Me brand a favorite of moms and gift-givers."
Skechers Teams with Amerex Group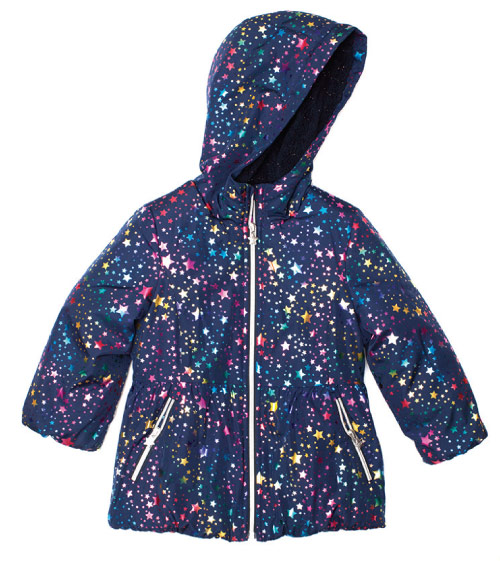 Skechers is making the leap from shoes to outerwear in a deal with Amerex Group. The collection spans the whole family, featuring a range of bombers, snowsuits and bubble jackets. The goal is trendy yet affordable, says David Meltzer, executive vice president of sales for Amerex Group.
"The family outerwear and swim brand is driven by color and prints with added value in features and benefits," Meltzer says. "We are building a new showroom and will be previewed in January market for a Fall '18 launch."
Available in sizes newborn to 16, the collection combines style and function, led by bright colors, foil accents, metallic details and classic prints like stars and stripes. The collection will retail for $14 to $25.
Must See: Cotton Babies' Little House on the Prairie Line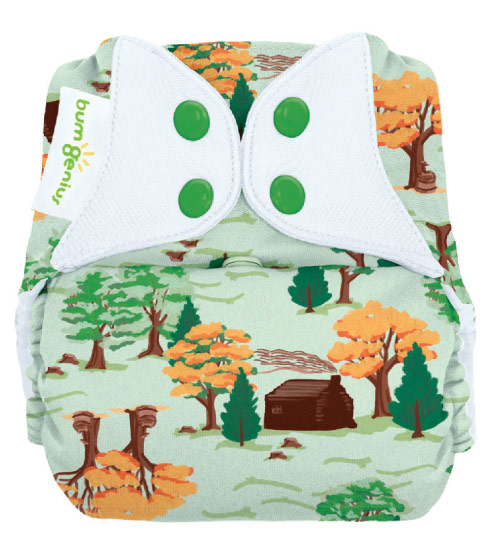 Cotton Babies, known for its bumGenius cloth diapers, has inked a deal with Little House on the Prairie just in time for author Laura Ingalls Wilder's 150th birthday. The Little House in the Big Woods collection features three prints inspired by Wilder and the books she wrote about her pioneer-days childhood.
Available in all bumGenius styles and accessories, the trio of prints encompass the spirit of the series' first book and feature original artwork created by Cotton Babies. Prints include the Ingalls' family cabin surrounded by evergreen and maple trees, a patchwork print of an 1870s-era starry quilt pattern that mimics quilts made by Laura and her sister and a prairie flowers print of pink and orange florals on a red calico background reminiscent of Wilder's iconic dress and bonnet.
The Little House in the Big Woods collection, retailing from $9.95 to $39.95, is currently available at www.cottonbabies.com and select boutiques worldwide.