New Study Released on Merino Wool
Researchers tested whether super-fine wool is a skin irritant, and here's what they found.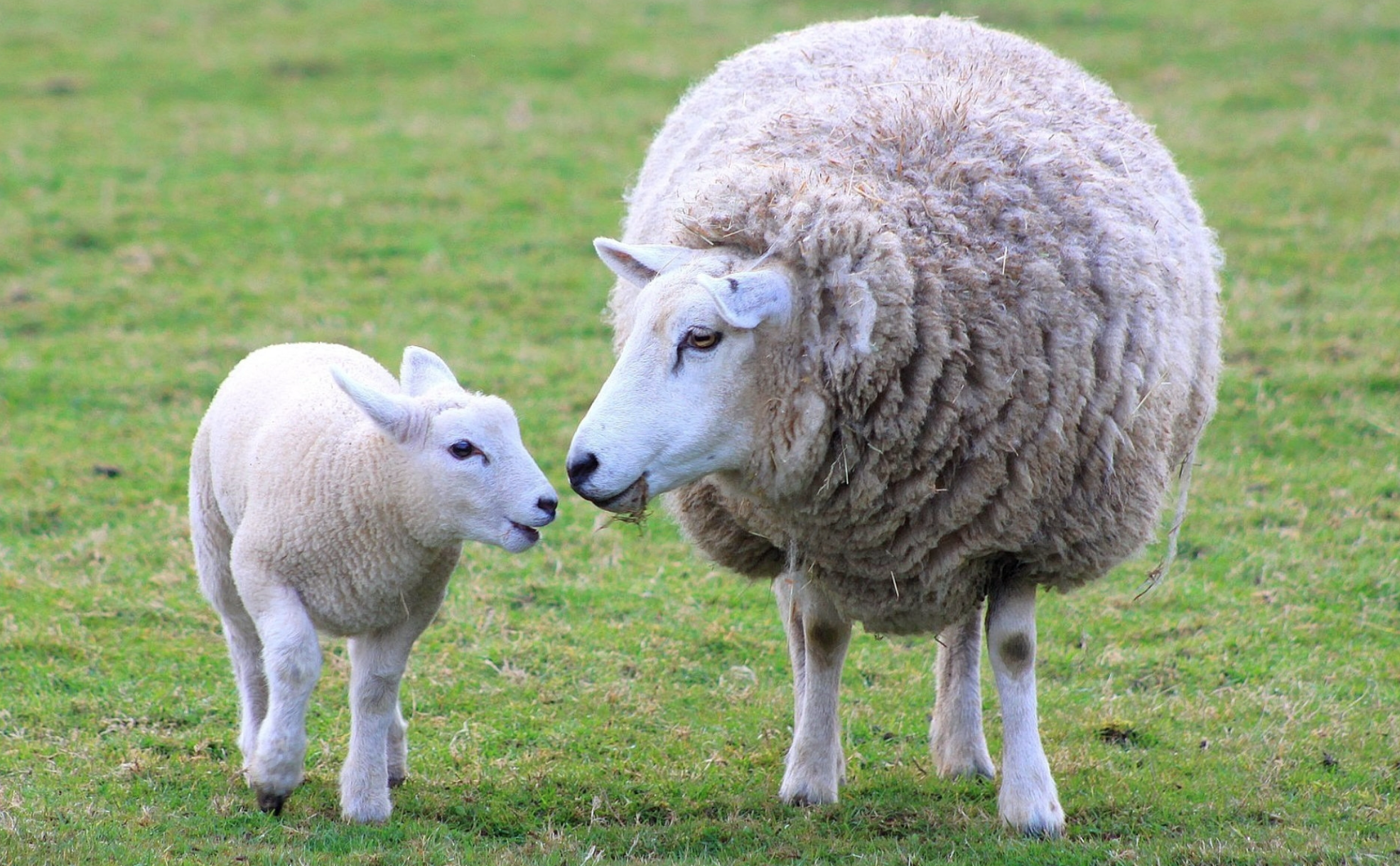 The Woolmark Company has some good news for those living with sensitive skin—and brands that sell wool. A study funded by the company was published in the "British Journal of Dermatology" in July that reported superfine Merino wool as therapeutic for the skin, offering natural relief for those with eczema.
Researchers at the Murdoch Children's Research Institute in Melbourne compared clothing made with superfine Merino wool base-layers to cotton clothing worn on 40 babies and young children under 3 years old with eczema. When children wore clothing with superfine Merino wool, they saw a reduction in their symptoms. In the study's conclusion, researchers went as far as recommending the textile be added to the list of management guidelines for those living with eczema.
As a non-profit subsidiary of Australian Wool Innovation, The Woolmark Company wanted to corroborate other research findings suggesting a health benefit of wool. "Earlier studies by The Woolmark Company had indicated that people with imperfect skin benefited from wool's moisture management," says Angus Ireland, program manager of the Fiber Advocacy and Eco Credentials program at The Woolmark Company. "As the research, development and marketing arm for Australian wool, we wanted to gather further insight into these initial studies in addition to identifying commercially suitable product."
As more research is done and the findings spread from the medical community to consumers, the wool market may benefit as well. However, Ireland specifies only super-fine wool would be beneficial as courser weaves can still be irritating. "We see this research as a potential game-changer for eczema sufferers, particularly for young children whose parents would like to try a natural option," Ireland says. "Further, we hope to see an increase in demand for superfine Merino wool garments."