Packed Full of Fun
Tula launches its first line of backpacks for children.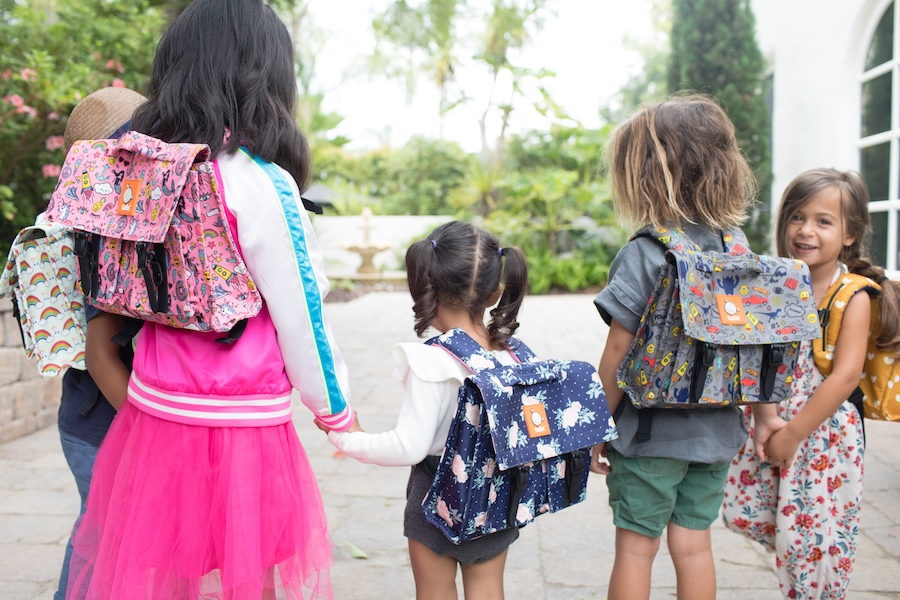 Tula, known for its baby carriers, is branching into a line for older children with its first collection of backpacks. The brand's new European-inspired backpacks will be available later this month in five fun patterns like "Rainbow Showers" and "Play."
Each bag is created with water-resistant fabric and kid-friendly touches like two exterior pockets, chest buckle and padded shoulder straps, while keeping Tula's signature "Tuliki" lining and interior pocket.
The line was created to give brand-loyal families new products once they grow out of their babywearing years, according to Ula Tuszewicka, Tula founder and president. "Our Tula backpacks join a growing list of exciting product offerings from Tula, that we hope will allow us to support our community's parenting journeys in new and different ways," Tuszewicka says.