Feeling Prepared(ish)
Babies "R" Us launches new brand philosophy with a commitment to showcasing the realness of parenthood.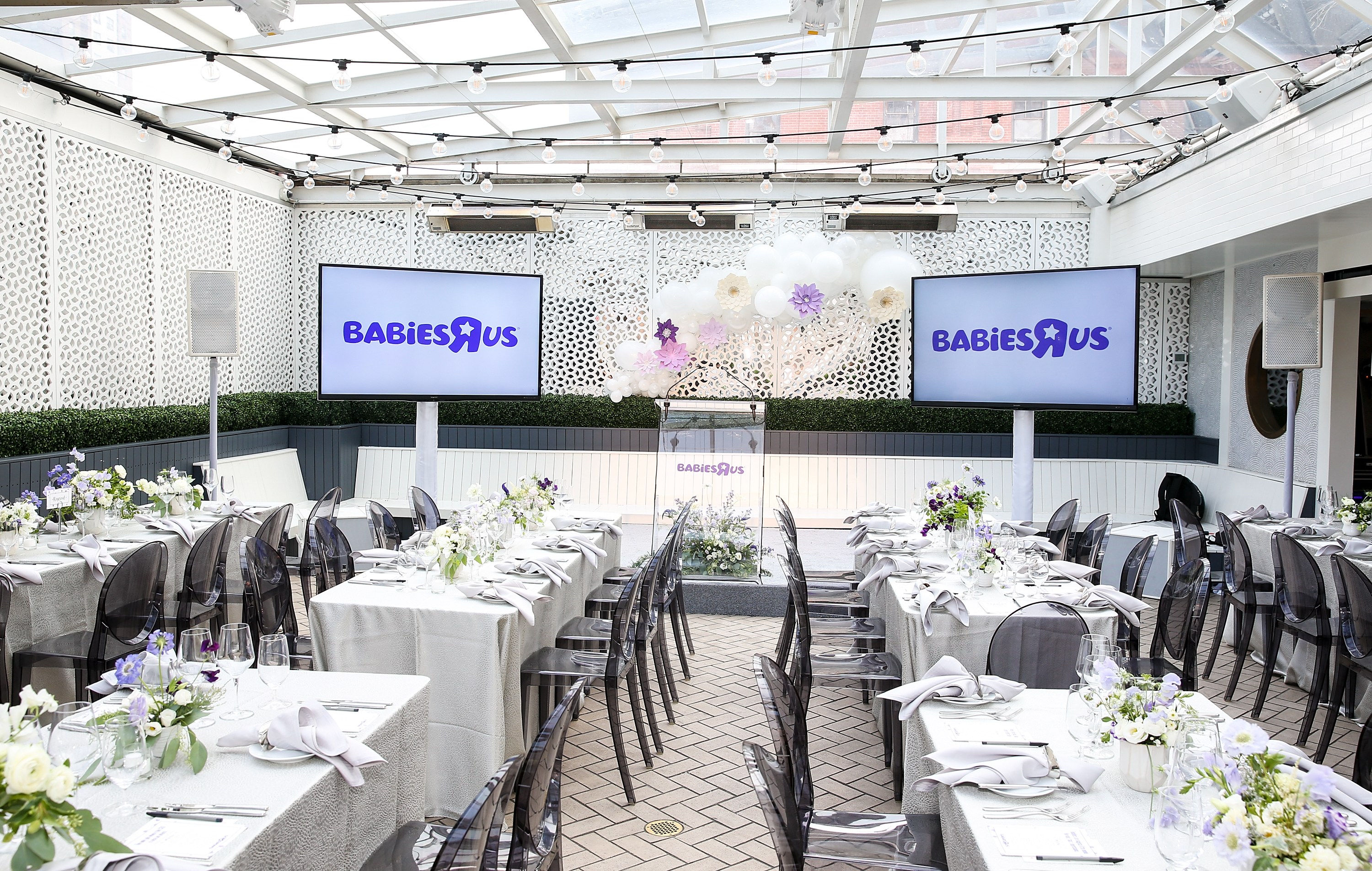 Last week, Babies "R" Us launched its biggest rebrand and marketing push since its inception nearly two decades ago. The sub-brand of Toys "R" Us, targeting new parents, is taking a refreshing departure from the squeaky clean illustration of parenthood to celebrate the beauty in real, messy—and sometimes even scary—moments that come with having a baby.
In an effort to re-connect with the millennial customer on a deeper level, Babies "R" Us has introduced "Be Prepared-ish," a digital campaign created with ad agency BBDO to help promote the rebranding. According to a spokeswomen for Babies "R" Us, more than 90 percent of millennials are active on social media which makes it critical to build the company's new communication strategy with social channels at its core. Aiming to be immersive, entertaining and offer parents camaraderie, the new social media campaign features 20 influencers, including nutrition author and TV host Daphne Oz and actress Jenny Mollen. The campaign also uses a fun digital video promoted across social channels in addition to digital ads to be placed on social media, parenting blogs and websites.
Manufacturing partners of Babies "R" Us, as well as the attendees of the rebrand party in New York City last Friday, have responded to the new brand philosophy with overwhelmingly positive feedback.