WGSN Takeaways: ~ Two-color polka dots are key ~ Classic black and white is strongest ~ Dotted accessories can be incorporated in any range Thegraphically simpleyetboldpolkadotemergesasakey printdirectionfor autumn/winter 2011/12. The resurgence takes its cue from our 360° macro trend, concerned with spherical shapes and cocooning silhouettes. Not just confined to the kidswear sector, spots were […]
Polka Dot
~ Two-color polka dots are key
~ Classic black and white is strongest
~ Dotted accessories can be incorporated in any range

Monnalisa autumn/winter 2011/12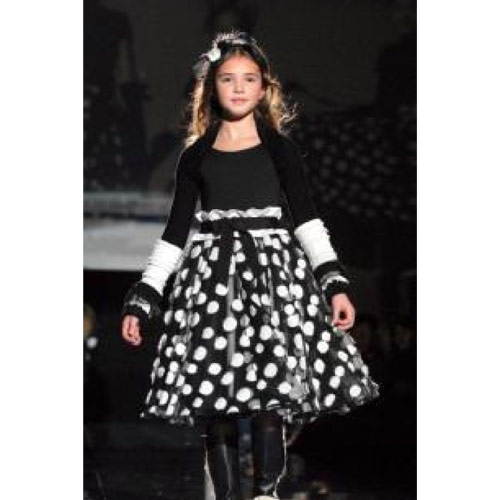 Polka Dot
~ Two-color polka dots are key
~ Classic black and white is strongest
~ Dotted accessories can be incorporated in any range

Louie Louis autumn/winter 2011/12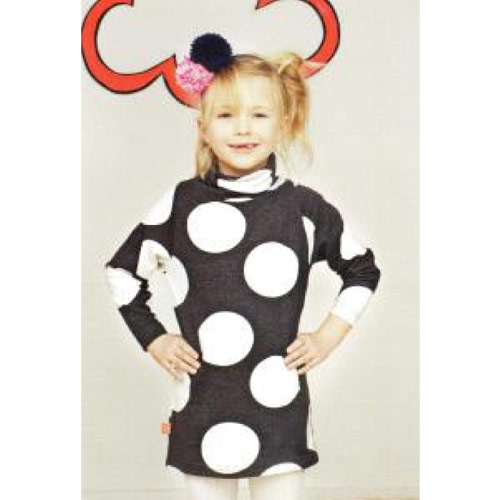 Polka Dot
~ Two-color polka dots are key
~ Classic black and white is strongest
~ Dotted accessories can be incorporated in any range

Igloo autumn/winter 2011/12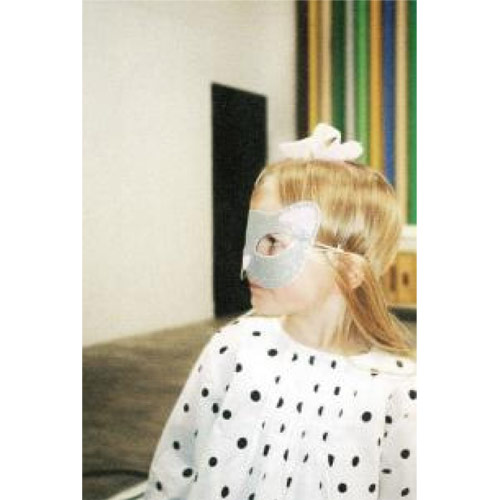 Polka Dot
~ Two-color polka dots are key
~ Classic black and white is strongest
~ Dotted accessories can be incorporated in any range

Mini Boden autumn/winter 2011/12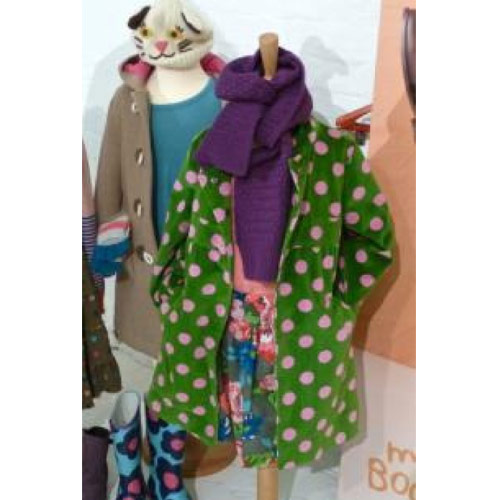 Polka Dot
~ Two-color polka dots are key
~ Classic black and white is strongest
~ Dotted accessories can be incorporated in any range

Sarabanda by Miniconf autumn/winter 2011/12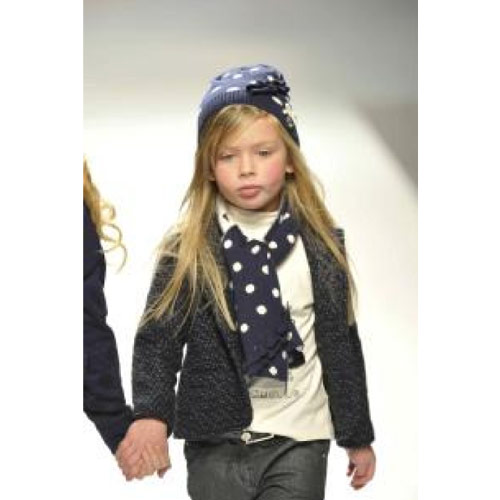 Polka Dot
~ Two-color polka dots are key
~ Classic black and white is strongest
~ Dotted accessories can be incorporated in any range

New Look autumn/winter 2011/12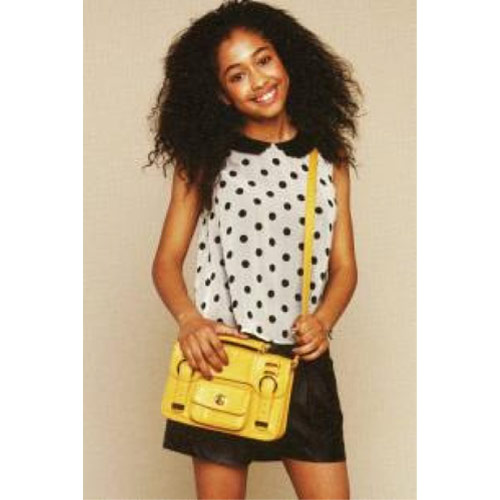 WGSN Takeaways:
~ Two-color polka dots are key
~ Classic black and white is strongest
~ Dotted accessories can be incorporated in any range
Thegraphically simpleyetboldpolkadotemergesasakey printdirectionfor autumn/winter 2011/12.
The resurgence takes its cue from our 360° macro trend, concerned with spherical shapes
and cocooning silhouettes. Not just confined to the kidswear sector, spots were also adopted on the women's RTW catwalks this season as Diane von Furstenberg, Stella McCartney and Marc Jacobs all featured the print.
For the coming season a two-colour pattern is key to maintaining simplicity. Classic black and white dots are strongest. The uncomplicated nature of this print also translates well to accessories.
Click View Gallery above at left to view complete details of the Polka Dot report.
Visit WGSN.com to view related reports and more!