Meet London: Born in Montreal and raised in New York City, this 3-year-old knows a thing or two about sleek city style.
With her military-inspired boots, black skinnies, oversized parka and a beanie emblazoned with the word "Bossy," you would be forgiven for thinking London "Scout" De Silva is an in-demand stylist on her way to pull samples for a photo shoot. In reality, she's a Montreal-born 3-year-old boasting over 37,000 
Instagram followers and a blog dubbed "Scout the City" where her mom, Sai, catalogs London's New York City life. "Besides the fact that my single friends were tired of me posting photos of my celeb-u-tot on Facebook all day, I saw a need for a stylish mini [fashion] blog," notes Sai, who started blogging in May of 2014 once Scout's Instagram, @scoutfashion, had racked up 10,000 fans.
London, meanwhile, is more than happy to parade the city streets in her on-trend rig-outs. "I love to play dress-up, especially if it's dresses," she giggles, excitedly adding that her favorite thing about New York City is "the train! And all my friends live here!" And while she's no stranger to sitting front row at kids' runway shows like Petite Parade, or getting snapped by trend forecaster Fashion Snoops for a kids' street style feature, Sai is careful to dress her in genuine get-ups. "I like to keep her stylish yet functional because at the end of the day she's a normal 3-year-old who runs, jumps and climbs," she says. "I don't force her to pose and encourage her to be herself, which shows in our photos. I stay true to who we really are, and I think our followers can see that."
While London has her sights set on growing up to be Elsa from Frozen, for now she enjoys taking ballet lessons—"I practice my poses all day everyday!"—and ice skating with her dad. And she's counting down the days until she turns the ripe old age of 4, when her mom says she can finally visit Disneyland. London's plans are already set: "I will get to meet Cinderella and dress up like a princess!"
Chalk NYC
Chalk NYC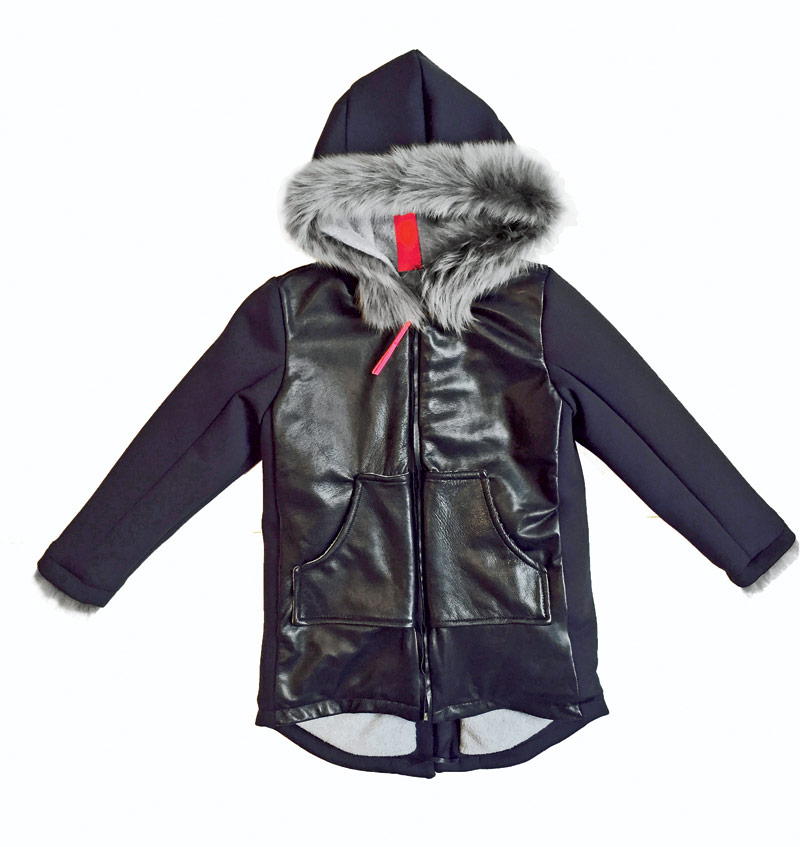 Munster Kids
Munster Kids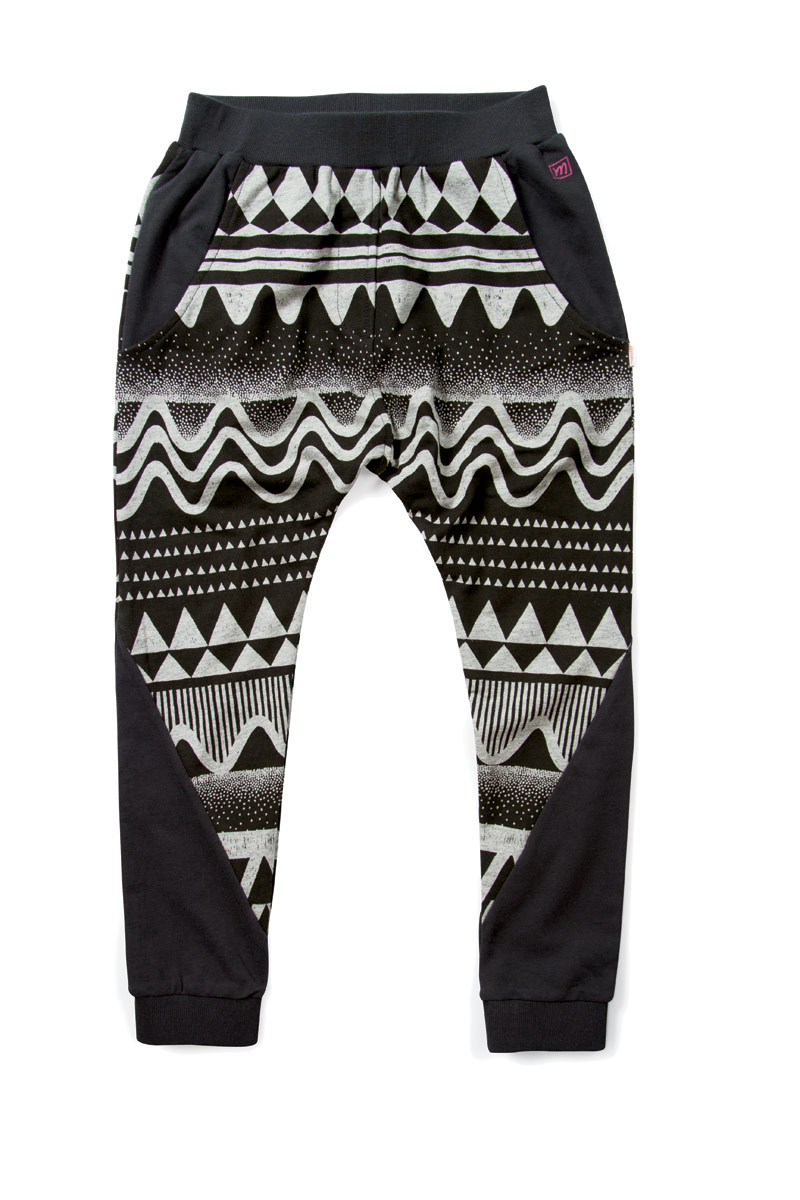 OmamiMini
OmamiMini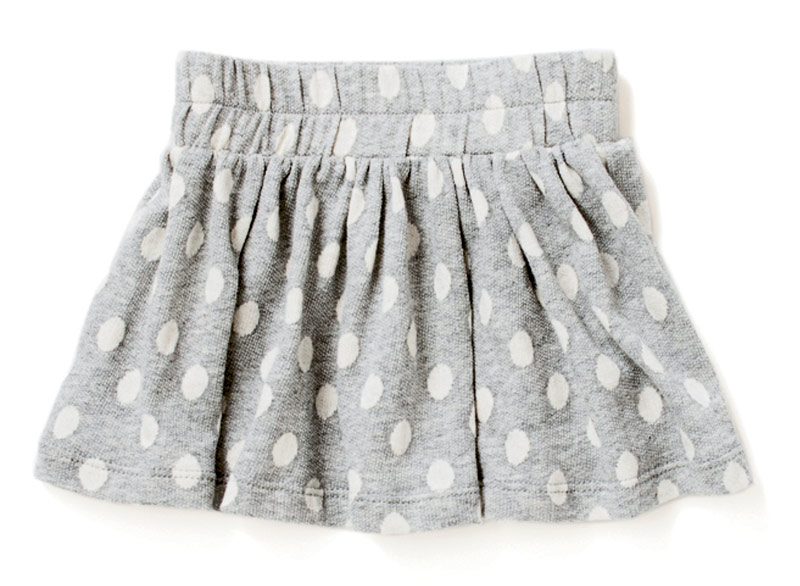 Dolly by Le Petit Tom
Dolly by Le Petit Tom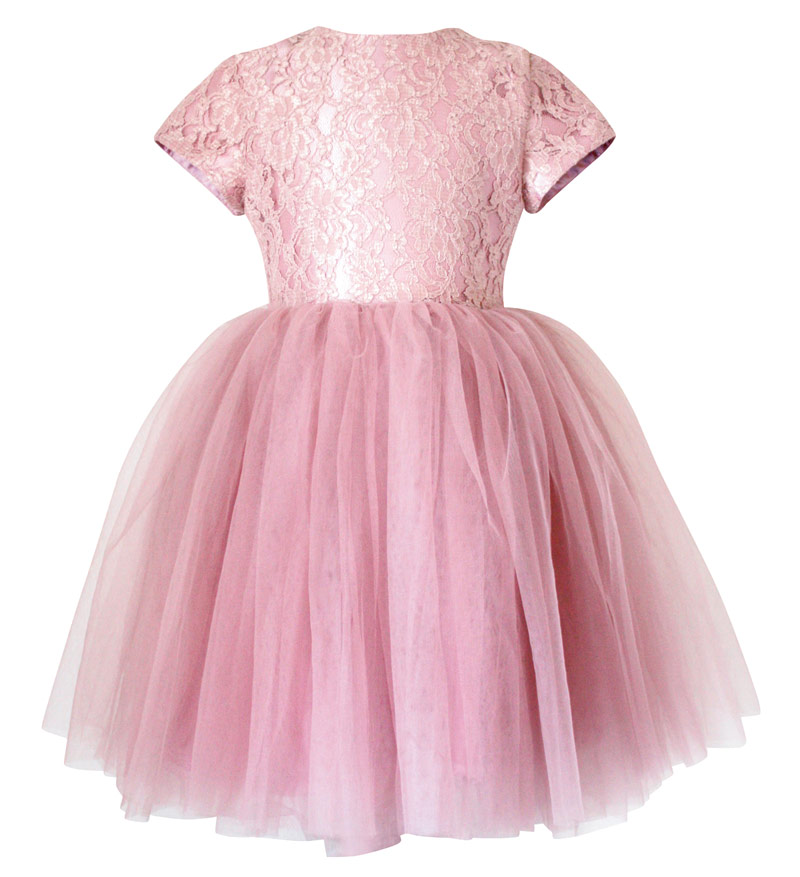 Little Miss Galia
Little Miss Galia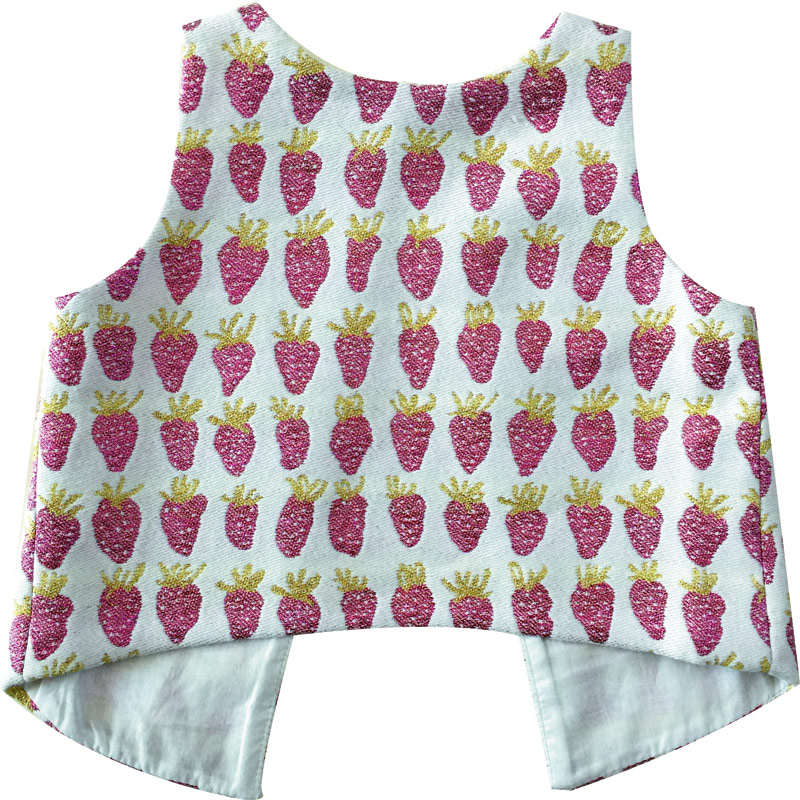 Milk & Soda
Milk & Soda
Akid
Akid