PBS and Zappos Launch Adaptive Apparel Line In honor of Autism Awareness Month, PBS Kids and Zappos Adaptive partnered for a line of gender-neutral, two-way reversible adaptive apparel for children with disabilities. The collection includes T-shirts and lounge pants that promote independence for those with sensory struggles. Each piece includes dissolvable tags, no buttons and […]
PBS and Zappos Launch Adaptive Apparel Line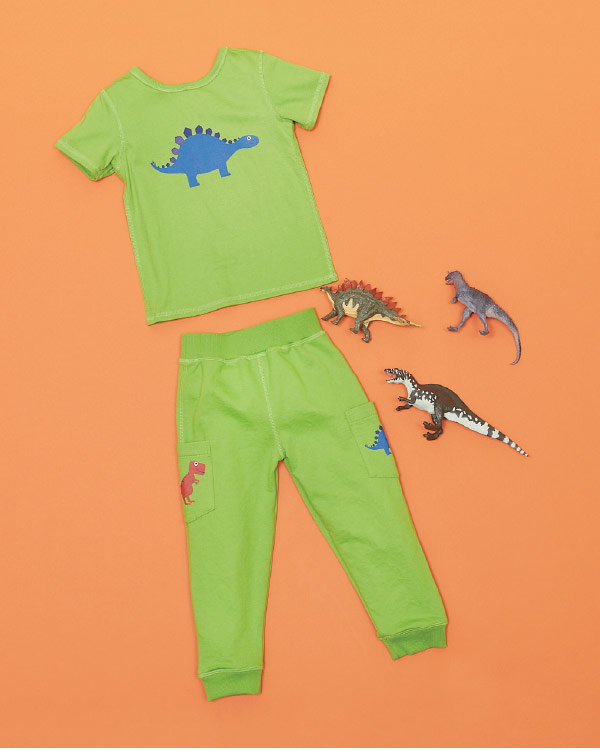 In honor of Autism Awareness Month, PBS Kids and Zappos Adaptive partnered for a line of gender-neutral, two-way reversible adaptive apparel for children with disabilities. The collection includes T-shirts and lounge pants that promote independence for those with sensory struggles. Each piece includes dissolvable tags, no buttons and is made with soft, machine-washable, poly-cotton-blend fabric, which can be worn backward or forward. Using the bright colors of PBS Kids-branded graphics, the collection features four design themes inspired by dinosaurs, rainforests, oceans and air travel.
"Customers reached out saying that they loved the 4Ward sensory friendly product but wanted to have characters on the clothing so their kids would feel more inclusive," says Derek Flores, senior buyer for Zappos. "We reached out to PBS Kids because they are focused on accessibility and making sure that every child in the country has the tools and support they need to be successful."
"PBS Kids is committed to diversity and inclusion, helping children of all abilities learn and grow, and this collaboration with Zappos Adaptive is one more way we're honoring that commitment," says Dawn Ciccone, vice president of brand licensing.
Flores says to keep an eye out for more designs in partnership with PBS Kids in the future. "We would love to see new characters for our next collection as well as exploring items outside of sensory friendly clothes," he says.
The adaptive apparel collection is available in sizes 18 months to 6X and retails from $26 to $32 on Zappos.com. All net proceeds from the collaboration will support PBS Kids' mission to empower children in school and in life.
NPD Group 

Introduces U.S. Kids 

License Tracker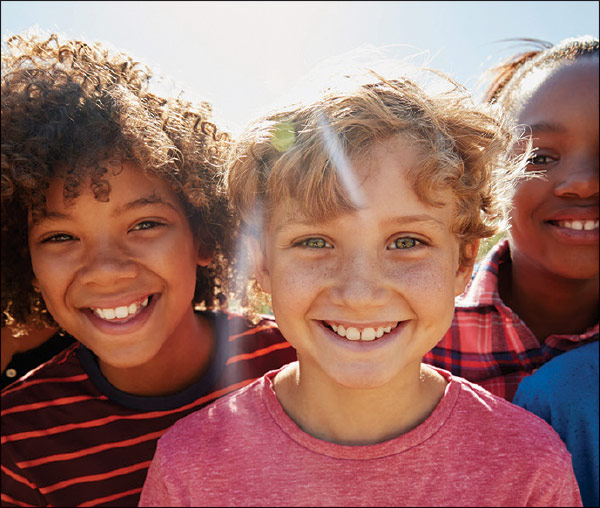 Following consumer purchase behavior just got easier with the launch of NPD Group's U.S. Kids License Tracker. The tracker offers a comprehensive view of licensed purchases in the U.S. spanning 17 industries, for kids ages 14 and under. Monthly data will be compiled and released on a quarterly basis and includes breakdowns on purchase methods and occasions, pricing, items both purchased and requested, and demographic profiles of both the buyers and children.
"The U.S. Kids License Tracker service will help clients refine their license positioning by understanding how it differs from competition, and equip them with the data and industry expertise to leverage those differences," says Joanne Hageman, president of NPD's entertainment sector. "It will also enable clients to become more strategic in their marketing and product development efforts by understanding both buyer and recipient behavior."
Fourth quarter data is available now, with reports on the following industries: apps and in-app purchases; arts and crafts; baby gear; books; clothing; consumer electronics/accessories; DVD/Blu-ray and digital (movies, television shows); fashion accessories; footwear; heath/beauty products; home products (excluding furniture); party supplies/costumes; school supplies; sporting goods; toys/puzzles; and video game hardware, software and accessories.
GoldieBlox Appoints President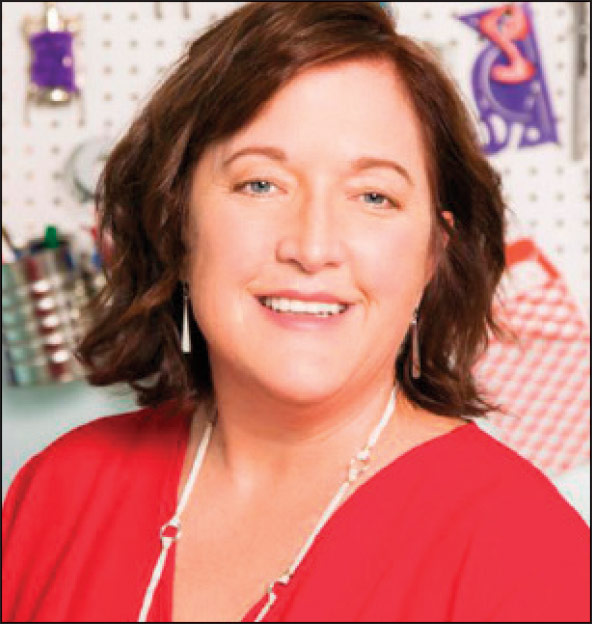 GoldieBlox has named board member Shawn Dennis president of the company. She brings 30 years of experience in building global girls' entertainment franchises having previously served as CMO of the American Girl Co., as well as head of brand and franchise development at DreamWorks Animation. Dennis will work with CEO and Founder Debbie Sterling as GoldieBlox continues its expansion from a toy company into a global franchise that spans entertainment, digital media and consumer products. She will oversee expanded revenue, product, entertainment, licensing and strategic partnerships for the company.
"Girls, parents and communities are searching for brands like GoldieBlox that can authentically inspire girls' natural interest in science and technology, building confidence and delivering fun," Dennis says. "GoldieBlox is not just a toy company or even a girls' intellectual property; it is a movement whose time has come. I'm thrilled to be joining the team and building upon the tremendous equity of the brand to help it scale to its fullest potential and benefit millions of girls around the world."
GoldieBlox recently launched its first chapter book series with Random House Children's Books. The company has also focused on original programming for its YouTube channel with the launch of its live action series Hack Along with Goldie Blox in 2017. The channel currently has more than 150,000 subscribers and views of more than 20 million. In May, GoldieBlox will release its first YouTube reality show, Robot Runway, where kids will compete with their own DIY robots made from their favorite toys. Additional series in development will be released later this year.