Bird Call If birds of a feather flock together, then mini fashionistas will definitely be feathering their nests with a veritable aviary of winged wonders this fall. From peacock and marabou to regal renderings of the common duck, children's designers are taking a cue from fall runways, where labels like Valentino, Alberta Ferretti and Marchesa […]
Bird Call
If birds of a feather flock together, then mini fashionistas will definitely be feathering their nests with a veritable aviary of winged wonders this fall. From peacock and marabou to regal renderings of the common duck, children's designers are taking a cue from fall runways, where labels like Valentino, Alberta Ferretti and Marchesa dotted their Fall '14 women's collections with an array of feathered friends, particularly on tops and coats. The humble owl has long been a mainstay in the children's market, but thanks to designers' new flight of fancy, it may be time for other birds to soar.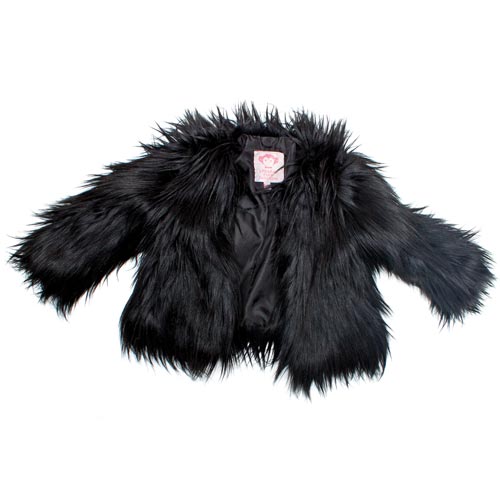 Appaman Jacket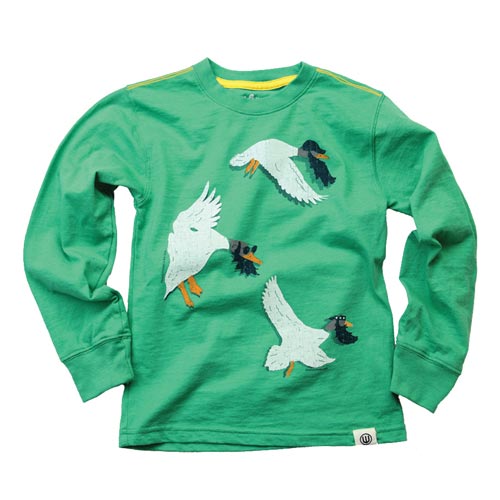 Wes and Willy long sleeve t-shirt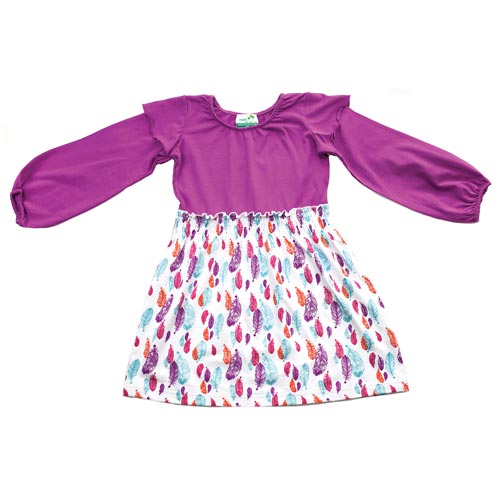 Nohi Kids dress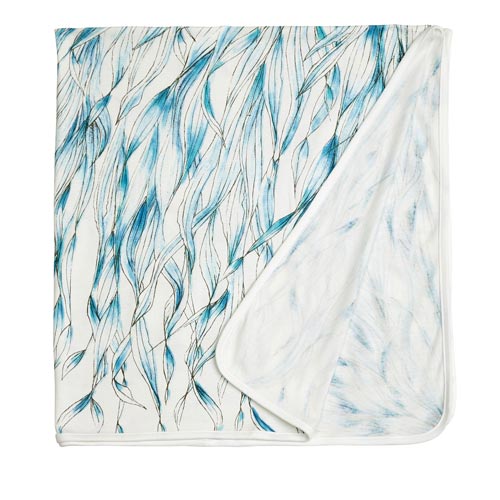 Sapling Child blanket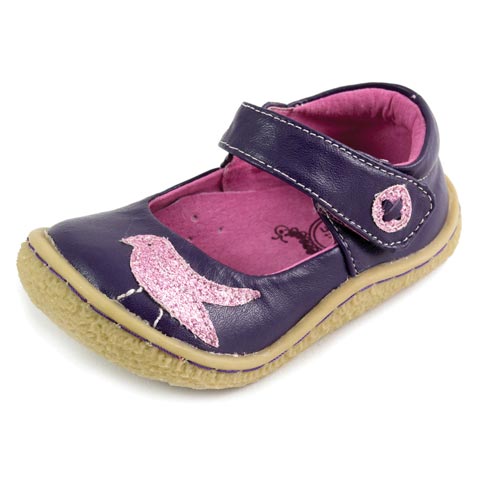 Livie & Luca Mary Jane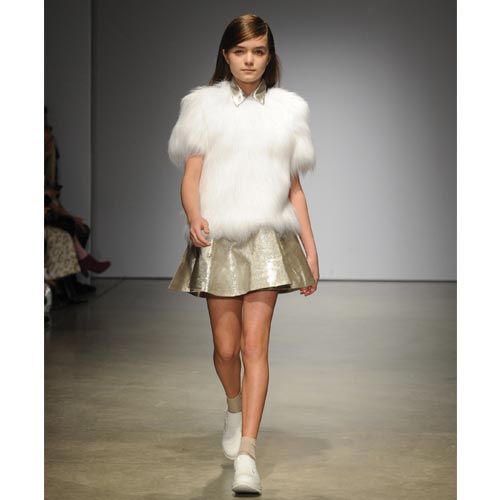 Bonnie Young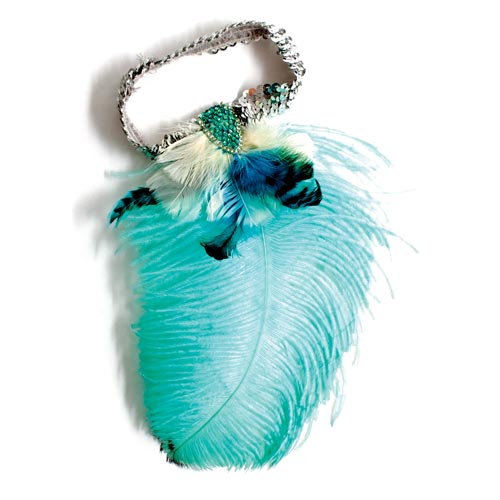 Tutu Du Monde feathered headband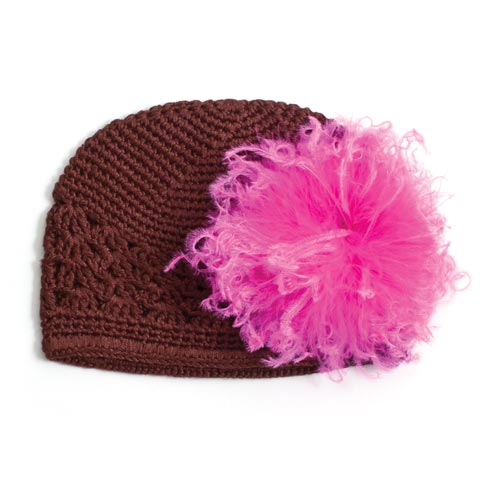 Jamie Rae Hats beanie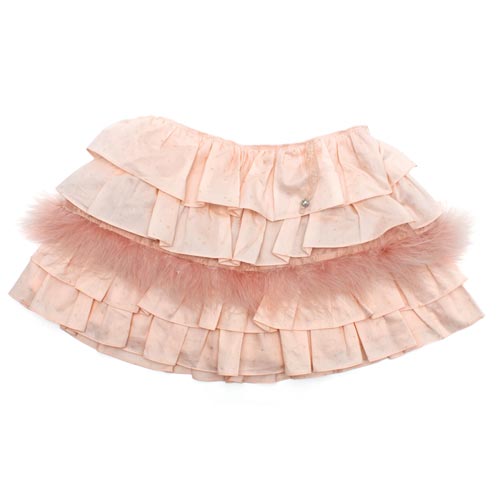 Nano skirt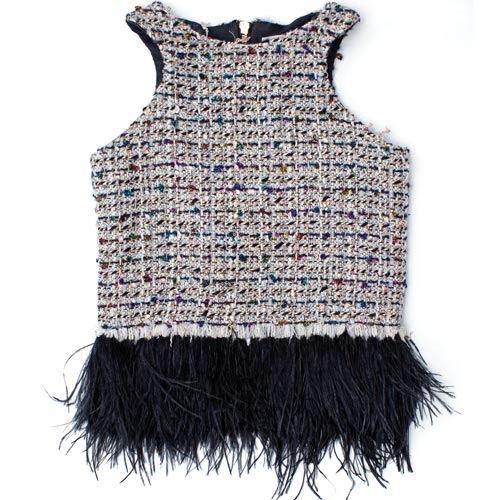 Mischka Aoki top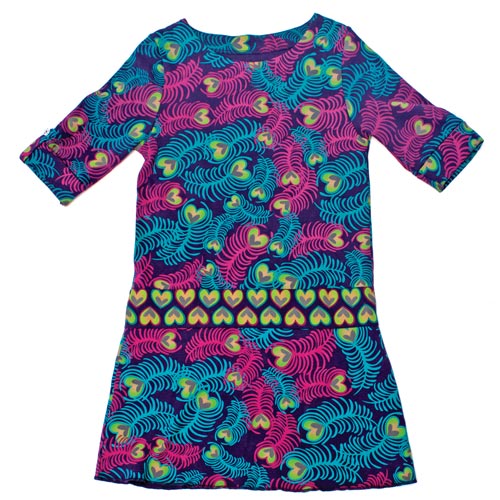 Klever Kids dress
Indian Ocean
When Swedish fast-fashion giant H&M announced plans earlier this year to open the company's first store in India, the follow-up question from industry insiders became, "What took so long?" Spanish chain Zara opened its first store in India in 2010, in Delhi, and has opened 12 more since then. With a population of 1.2 billion and a rapidly rising GDP, it only makes sense for international brands to set up shop on the South Asian subcontinent. Yet for all the new looks flooding the country's market, an equal wave of India-inspired styling—from block printing to hand embroidery—is making its way onto the global fashion scene, particularly in the children's market. Chalk it up to the look's lightweight fabrics, comfy silhouettes and bright, bold colors—all perfect for play, whatever continent kids call home.

Peppercorn Kids purse


Itzy Ritzy snack bag


Masala Baby blanket


Aden + Anais bamboo swaddle blanket


Kikli Design dress


Mischka Aoki


Dimity Bourke jacket


Lali sundress


Pink Chicken dress and leggings


Persnickety dress


Nandy & Molly tunic