Map Quest No longer the mark of a tourist, proudly wearing the name of your hometown or favorite vacation spot has never been cooler. From domestic boroughs to exotic locales, children's apparel and accessory brands have Questcaught the travel bug. Some designers offer a spin on familiar tourist favorites—the heart in the "I heart N.Y.C." […]
Map Quest
No longer the mark of a tourist, proudly wearing the name of your hometown or favorite vacation spot has never been cooler. From domestic boroughs to exotic locales, children's apparel and accessory brands have Questcaught the travel bug. Some
designers offer a spin on familiar tourist favorites—the heart in the "I heart N.Y.C." tee is replaced with strollers and movie clapperboards—while others take a spin around the globe with atlas prints and transportation motifs. Boys' styles stay closer to home with a focus on urban flare, while girls' fashions jet off to romantic destination likes Paris and Rome. But no matter the location, spring's array of witty graphics and creative patterns is taking the children's market to places it has never been before.
—Tara Anne Dalbow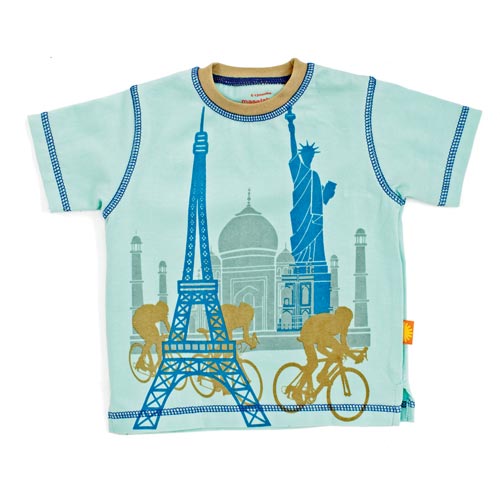 Masala Baby
T-shirt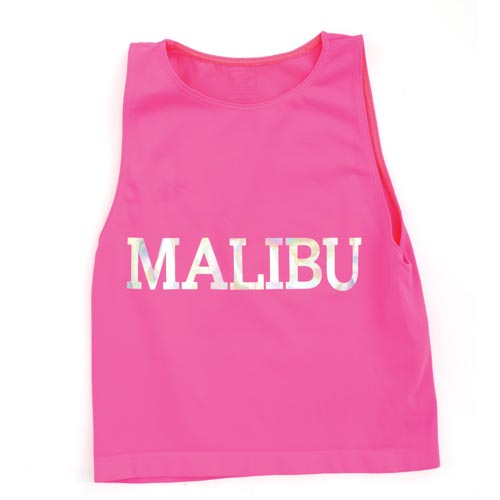 Malibu Sugar
tank top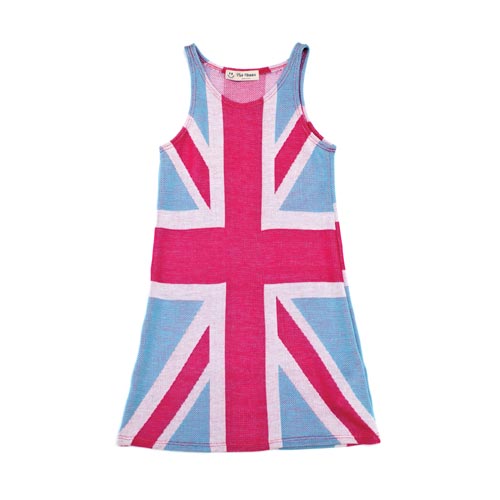 The Classic
dress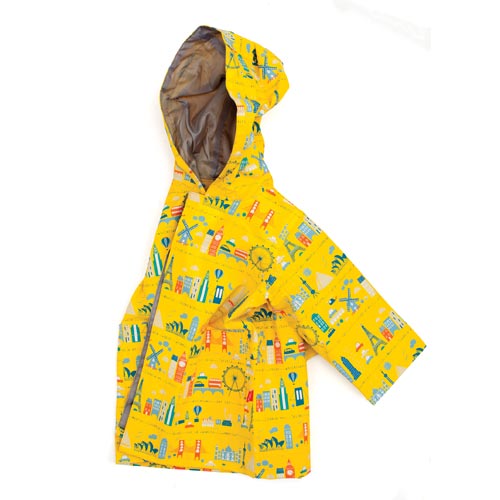 Magnificent Baby raincoat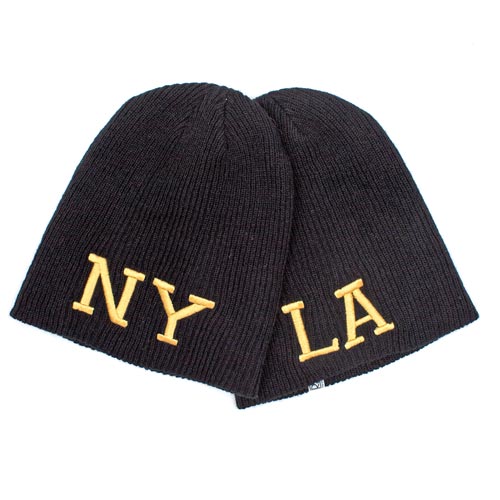 Rolf Bleu
beanies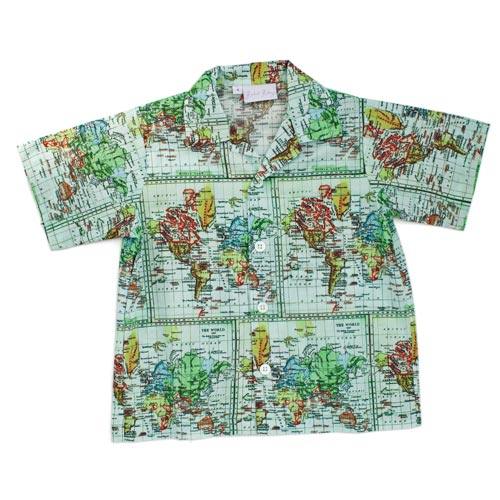 Rachel Riley
dress shirt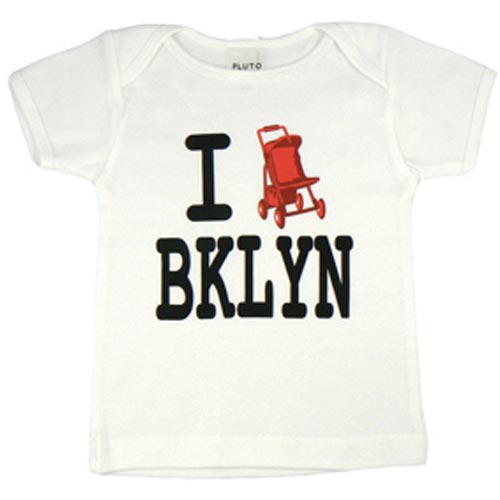 Pluto Tees
T-shirt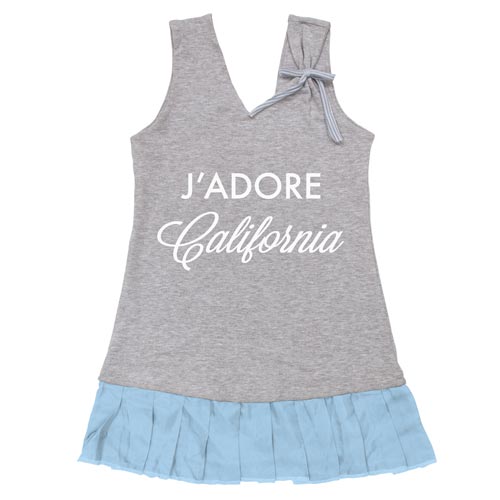 La Vie Jet Setter
dress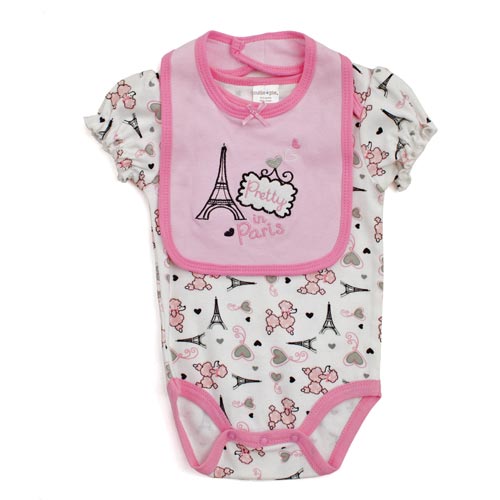 Cutie Pie Baby
one-piece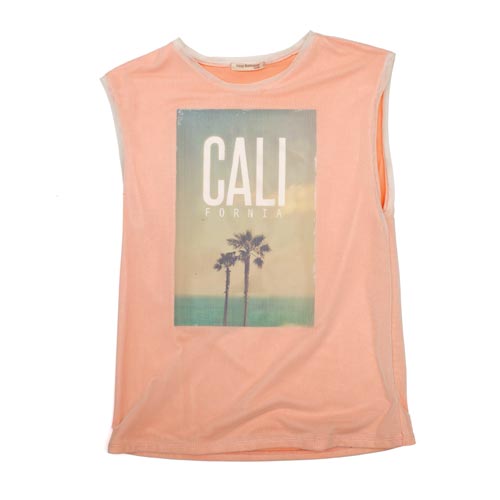 Miss Behave Girls tank top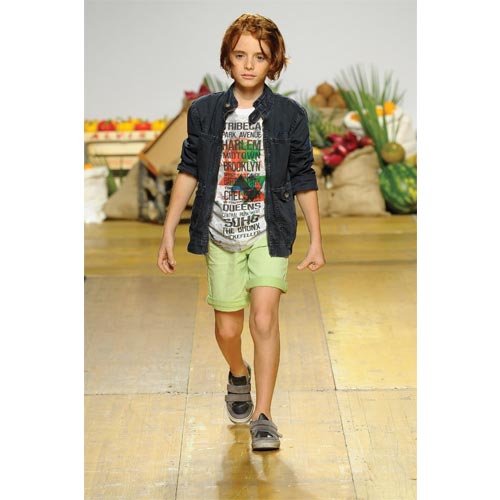 Fashion from Spain

Art Project
Take one part Andy Warhol,one part Pablo Picasso and add a whole lotta fun, and you've got the perfect recipe for the kooky, kitschy styles adorning Spring '15 sportswear. Children's designers are embracing the artist within and taking a page from womenswear, where labels like Prada and Desigual inspired a trend as imaginative as it is absurd. Chock full of crazy caricatures, comical graphics and mixed prints, pop details from years past are given a colorful and quirky update. The season's simple silhouettes leave plenty of room for graphics and prints to run wild, so expect lots of spots, stripes and checks mixed in with hand drawn portraits. The go-to accessory? Optical glasses—not only for little ladies but for the creatures adorning their shirts, as well.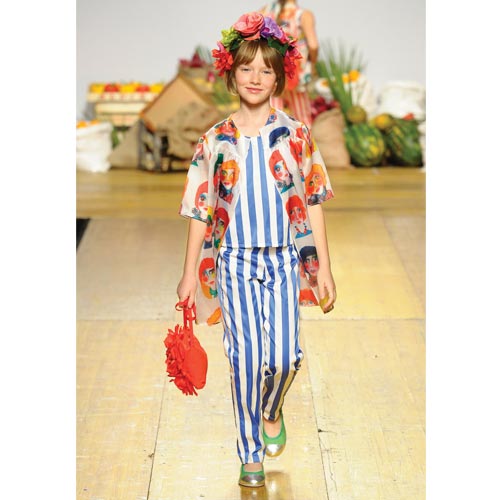 Fashion from Spain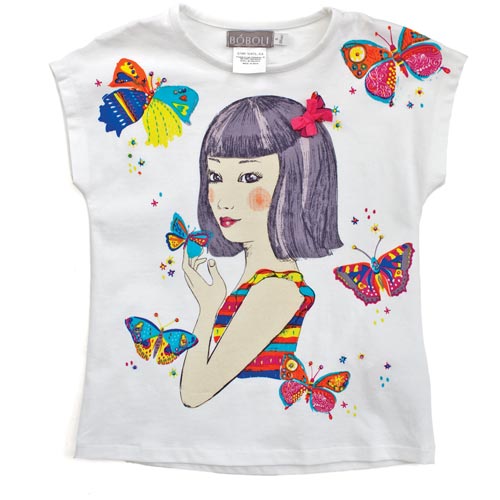 Boboli
top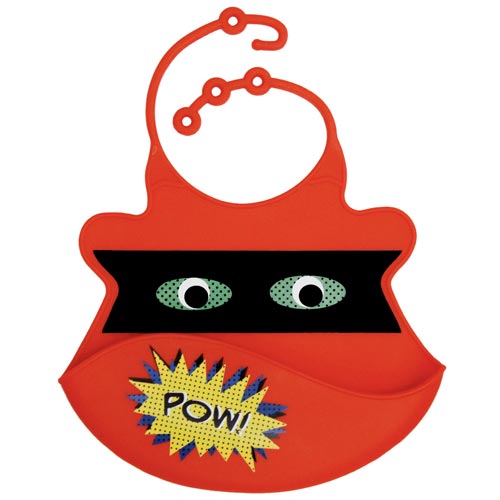 Frenchie Mini Couture bib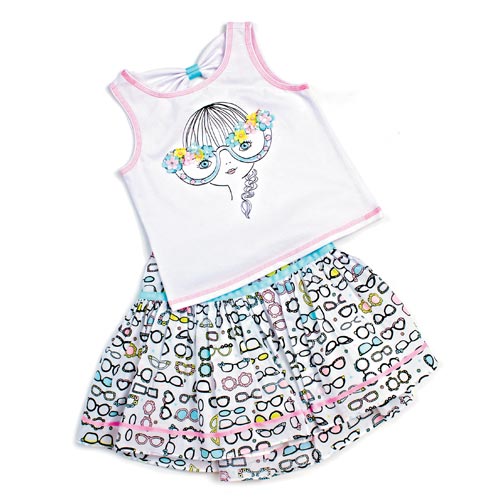 Kate Mack
tank top and skirt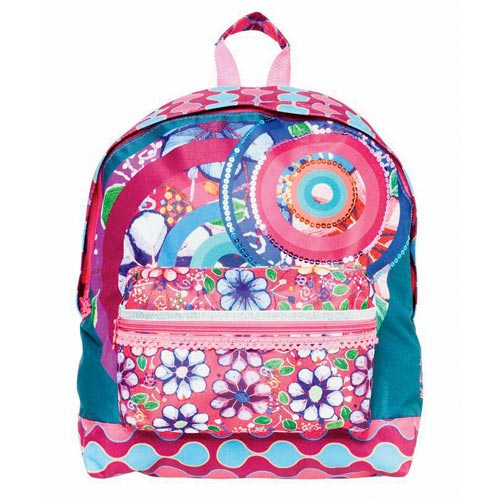 Desigual
backpack


Floatimini
swimsuit


Stella Cove
swim trunks


Umi
high top


Val Max
dress


100% Gumdrop
bracelets


Ta-eam
T-shirt


Reina Mora